Due to our current climate, we have decided to take our annual Paws in the Park event Digital!
Join The Southampton Animal Shelter Foundation in a digital dog walk! This is your chance to win great prizes, spend quality time with your furry friend, and raise money for a great cause! 
TOP TIER PRIZES: 
The Individual to raise the most money and win…
A Trip to Atlantis in the Bahamas!
Sit back and relax on one of the most beautiful beaches in the world. 
Atlantis Bahamas trip for up to 4 people; 4 days and 3 nights; taxes included. Food, drinks, airfare not included. Valid Dates: 5/30/2020 to 5/30/2021
JetBlue: 2 round trip tickets; taxes not included. Valid Dates: 5/3/2020 to 5/3/2021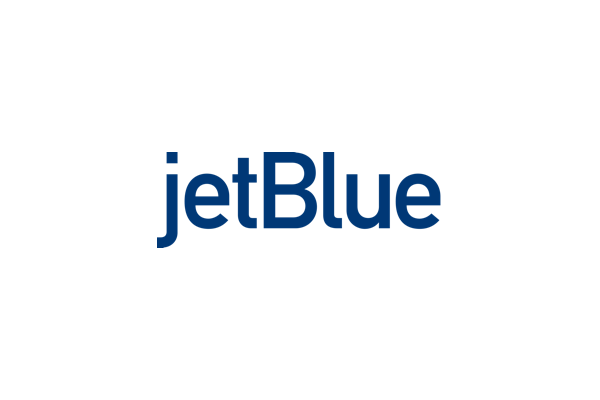 Register the most Team Members and win…
Cuddle Clone Gift Certificate valued at $249 (covers 1 plush cuddle clone)  Valid until: 08/30/2020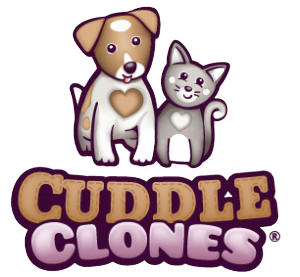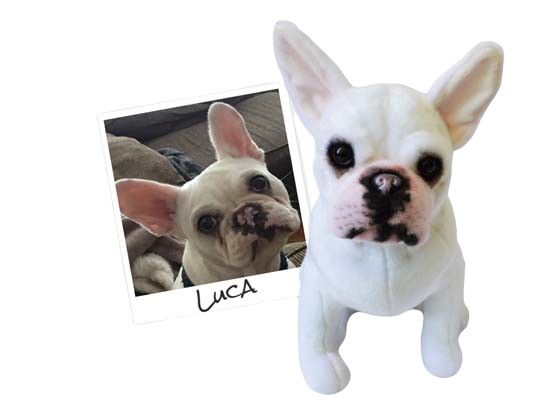 Walk the most miles and win…
Family Membership to The Children's Museum of the East End, valued at $110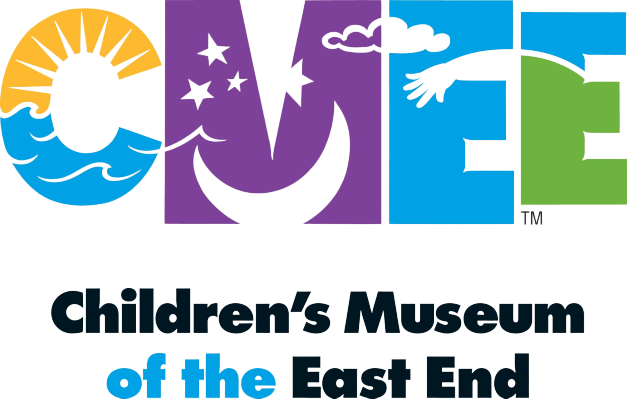 …and many more! 
Registration is $20.
If you're in becoming a vendor or a sponsor, please reach out to [email protected]
We are offering a special two-year sponsorship due to current circumstances.
You can become a vendor at our online vendor fair by filling out an application and being approved. There are options to become a  preferred vendor or a classic vendor.
We are offering a special TWO-YEAR sponsorship to make up for these last-minute changes! Please click "Become a Sponsor" for more information!
To track your miles, please download the Wooftrax-Walk for a Dog app. You can find this application by going to www.wooftrax.com. Enter your information, verify your email address, and allow access. Then simply search for The Southampton Animal Shelter Foundation by clicking "Animal Charity"! 
If you have difficulties registering, please give us a call and we can help you get set up! Please call 631-728-7387.