Adopt A Dog
Adopt a dog from the Southampton Animal Shelter today! We have the perfect dogs waiting for you to adopt. Check out our dogs for adoption below!
Please note, we keep all applications on file for 30 days upon submission.
After the 30 day period, you must fill out another application.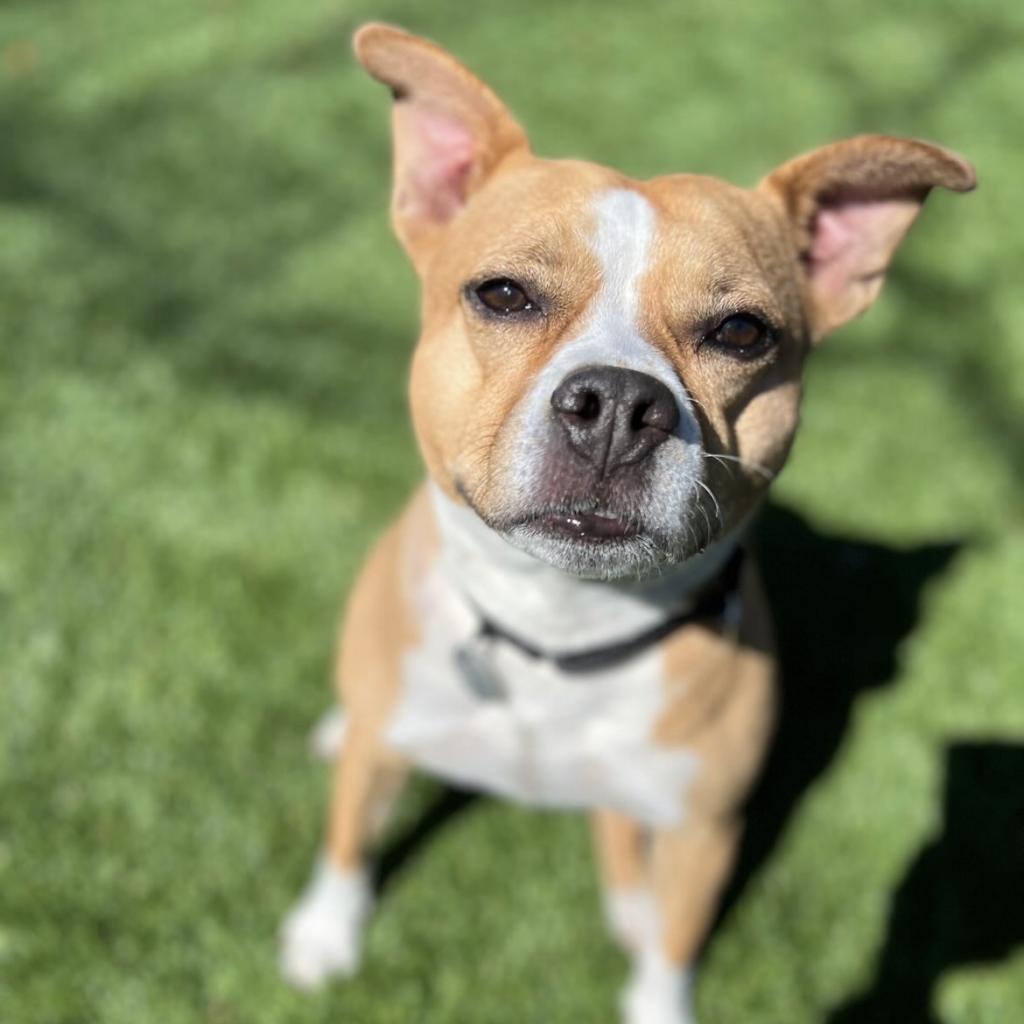 In Foster: Available to Adopt
Mixed Breed (Medium)
5 years, 9 months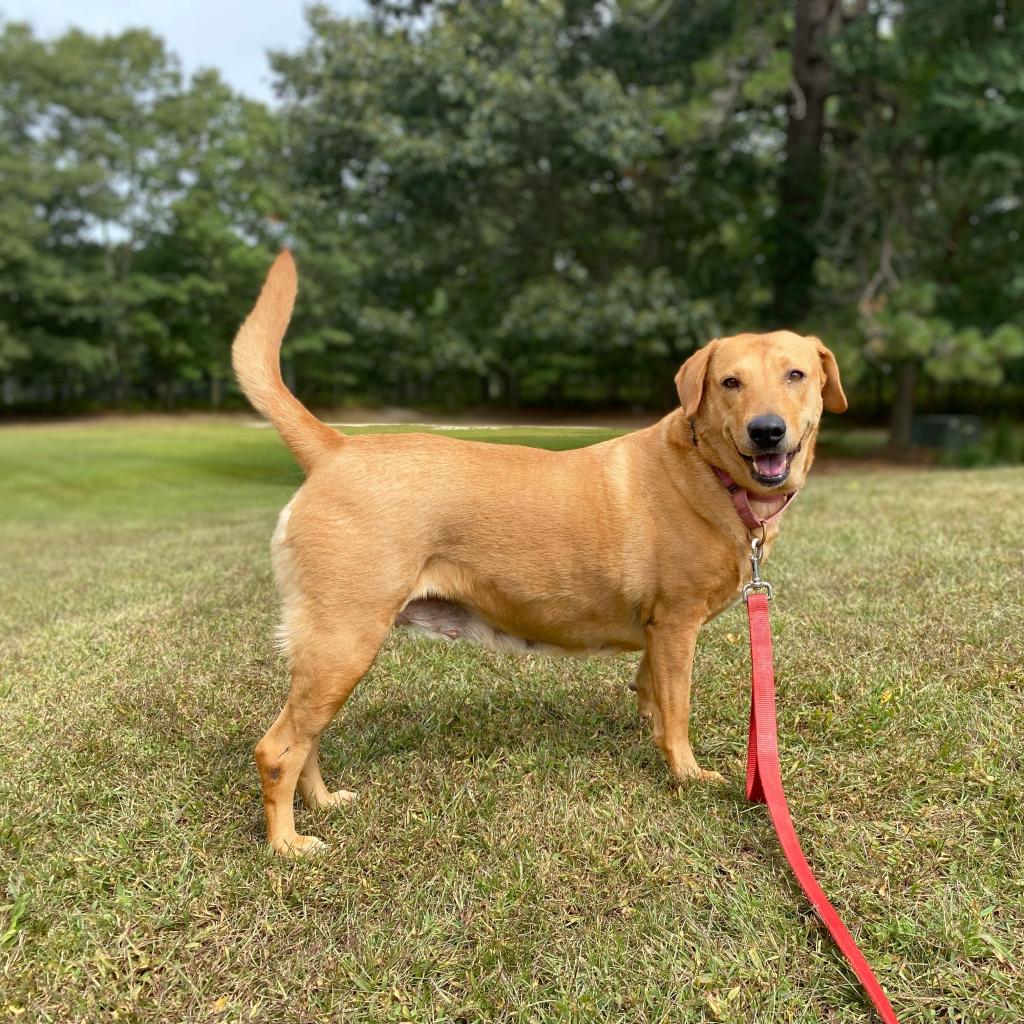 Mixed Breed (Medium)
5 years, 10 months
Coonhound, Treeing Walker/Mix
3 years, 6 months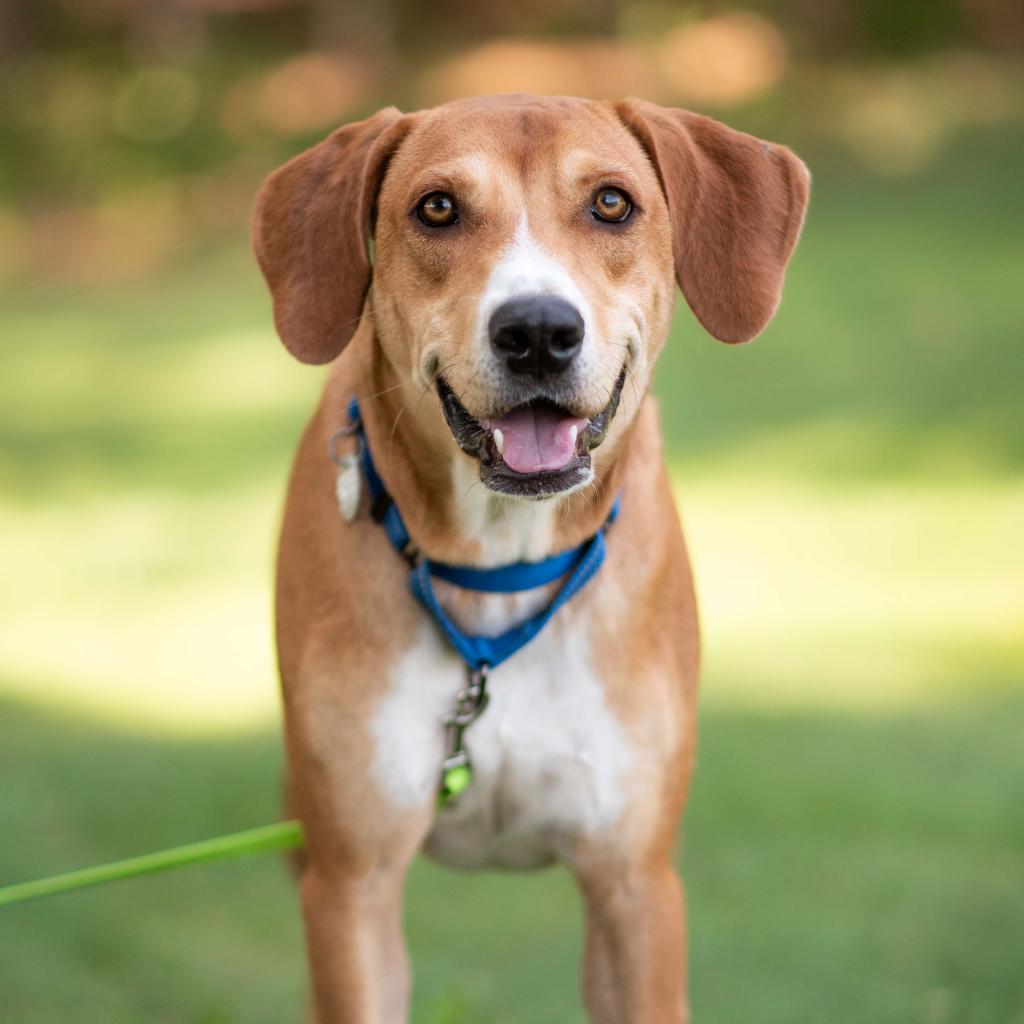 Mixed Breed (Medium)
1 year, 9 months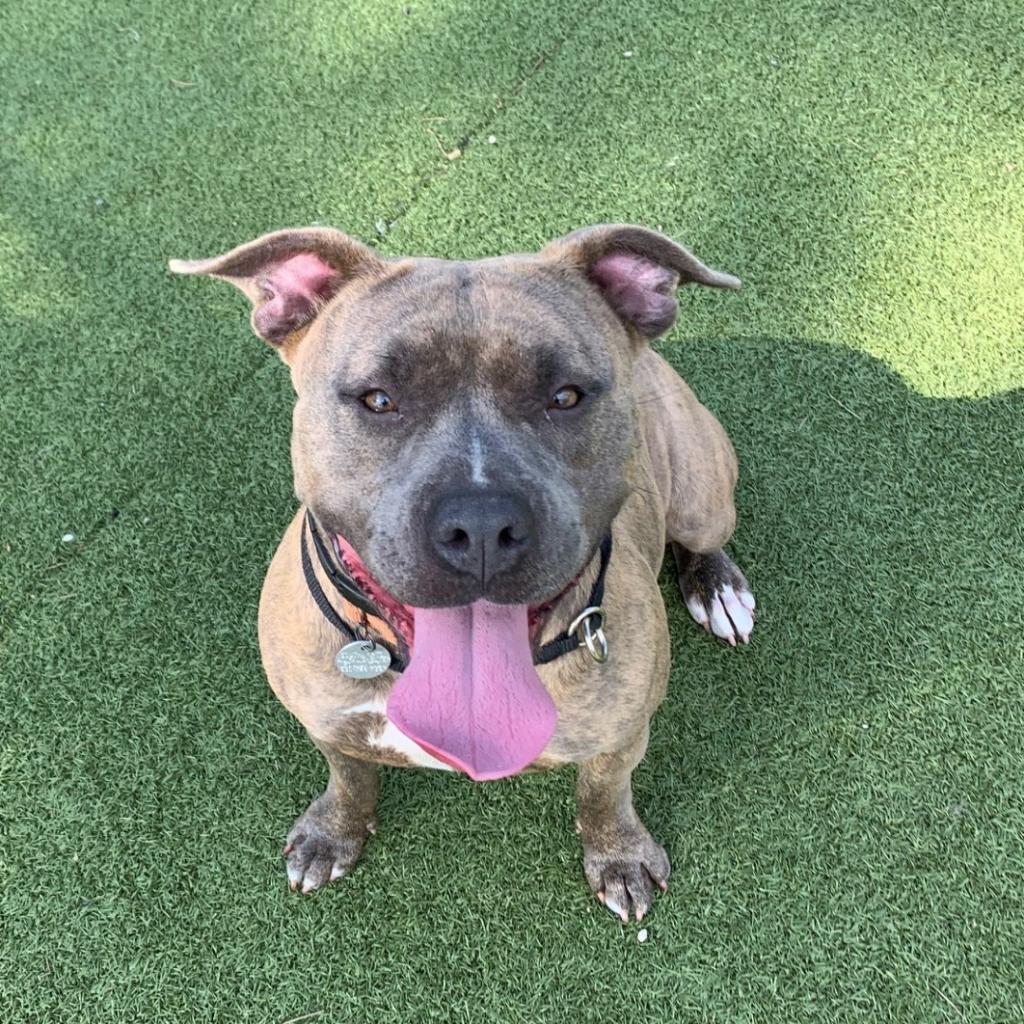 Mixed Breed (Large)
4 years, 8 months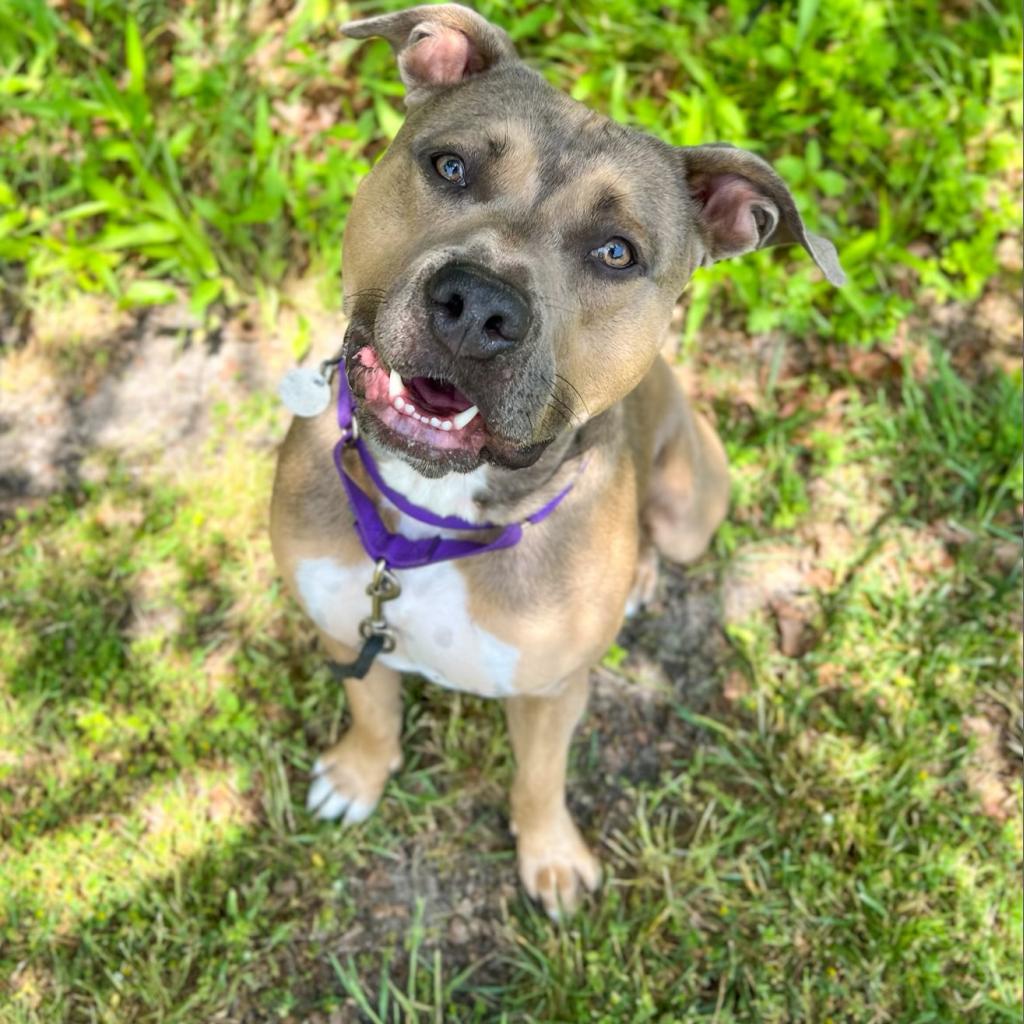 Mixed Breed (Large)
3 years, 5 months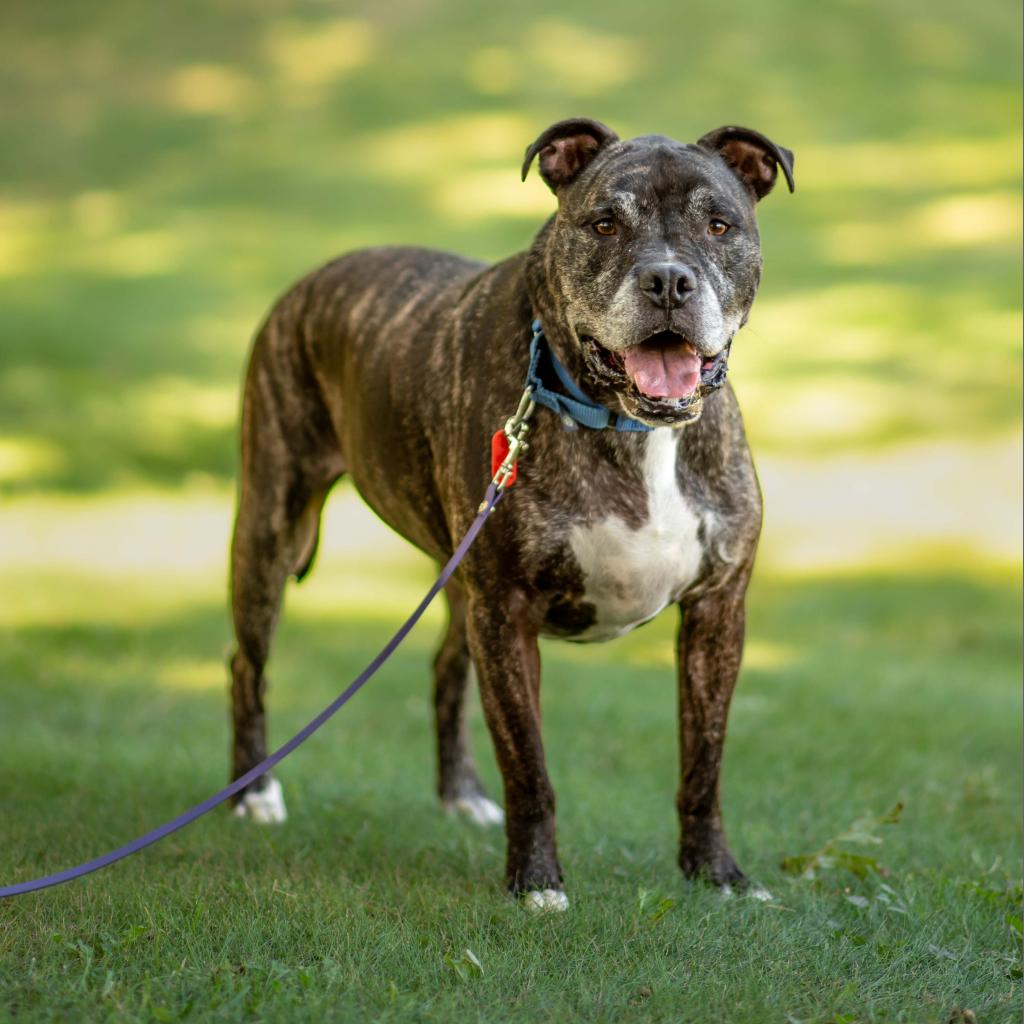 Mixed Breed (Large)
7 years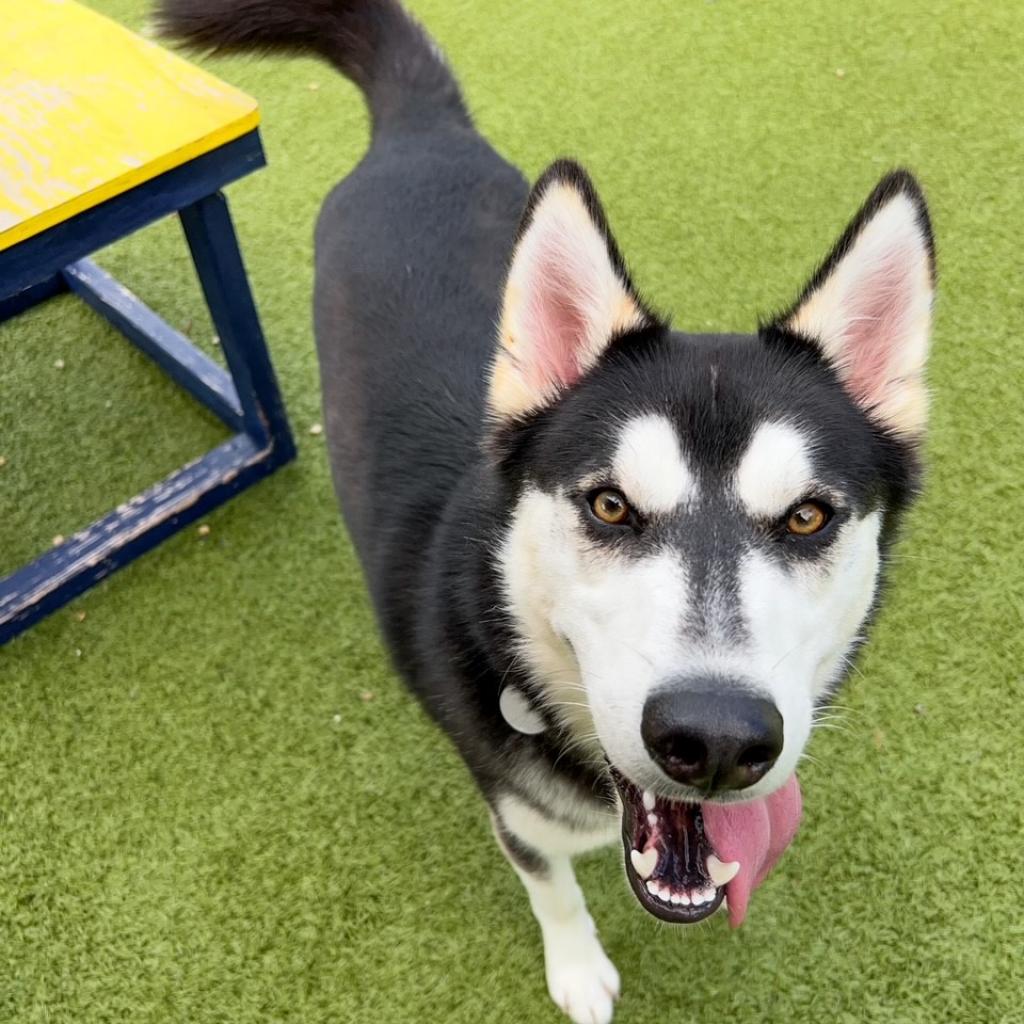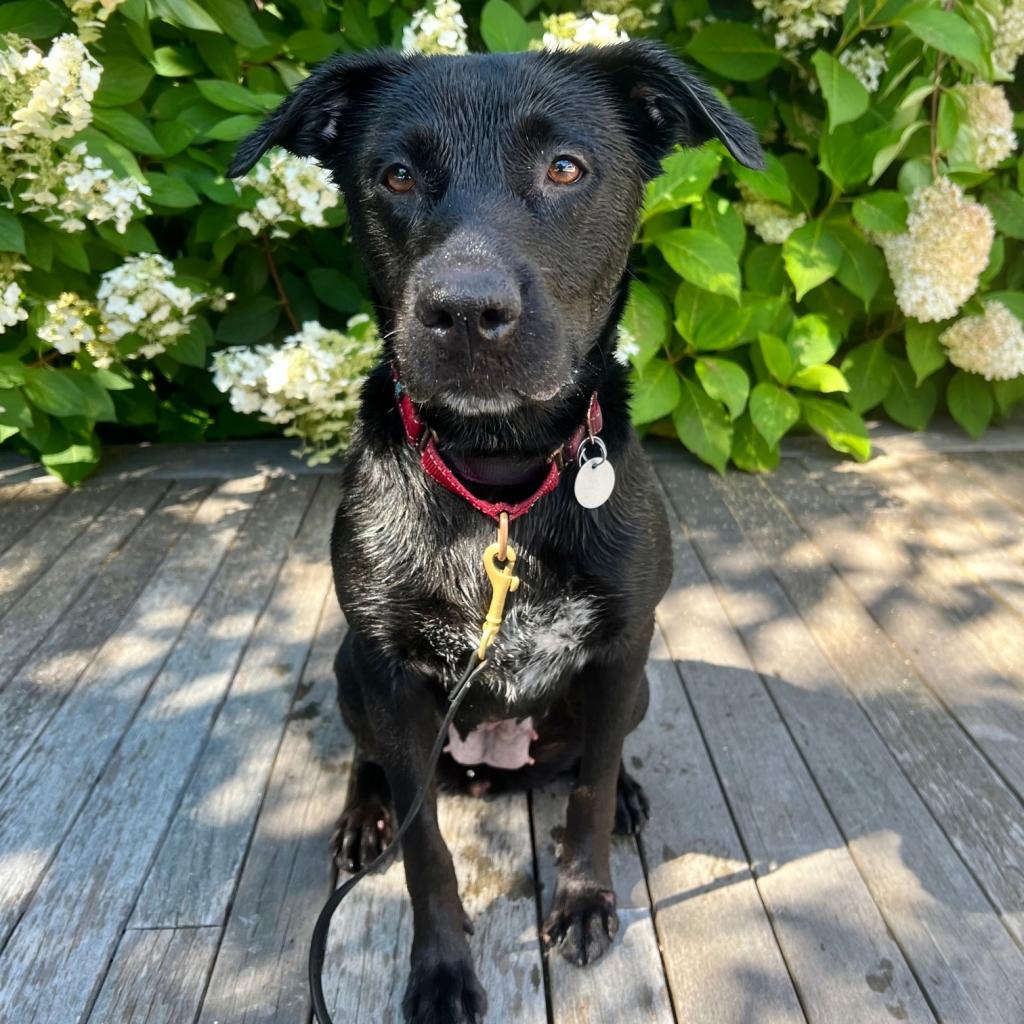 Mixed Breed (Medium)
2 years, 1 month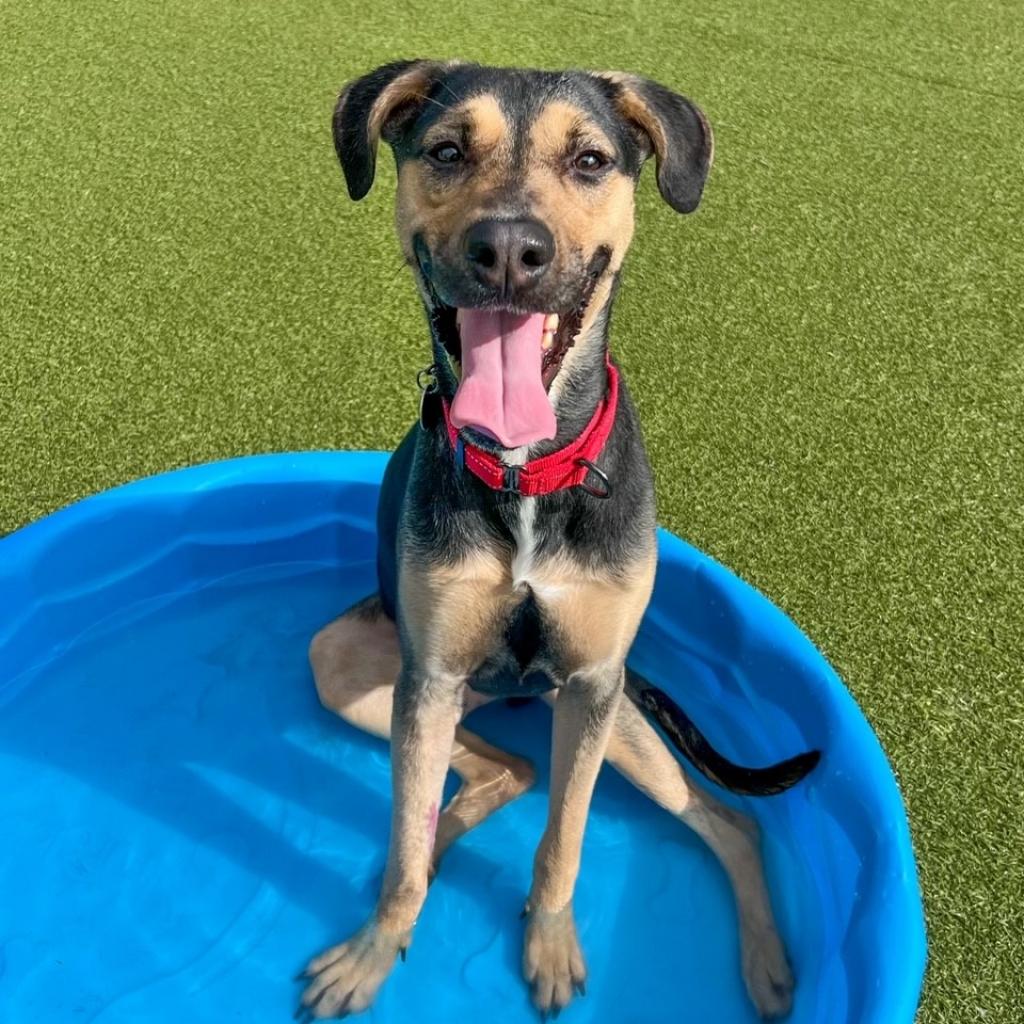 Mixed Breed (Medium)
1 year, 2 months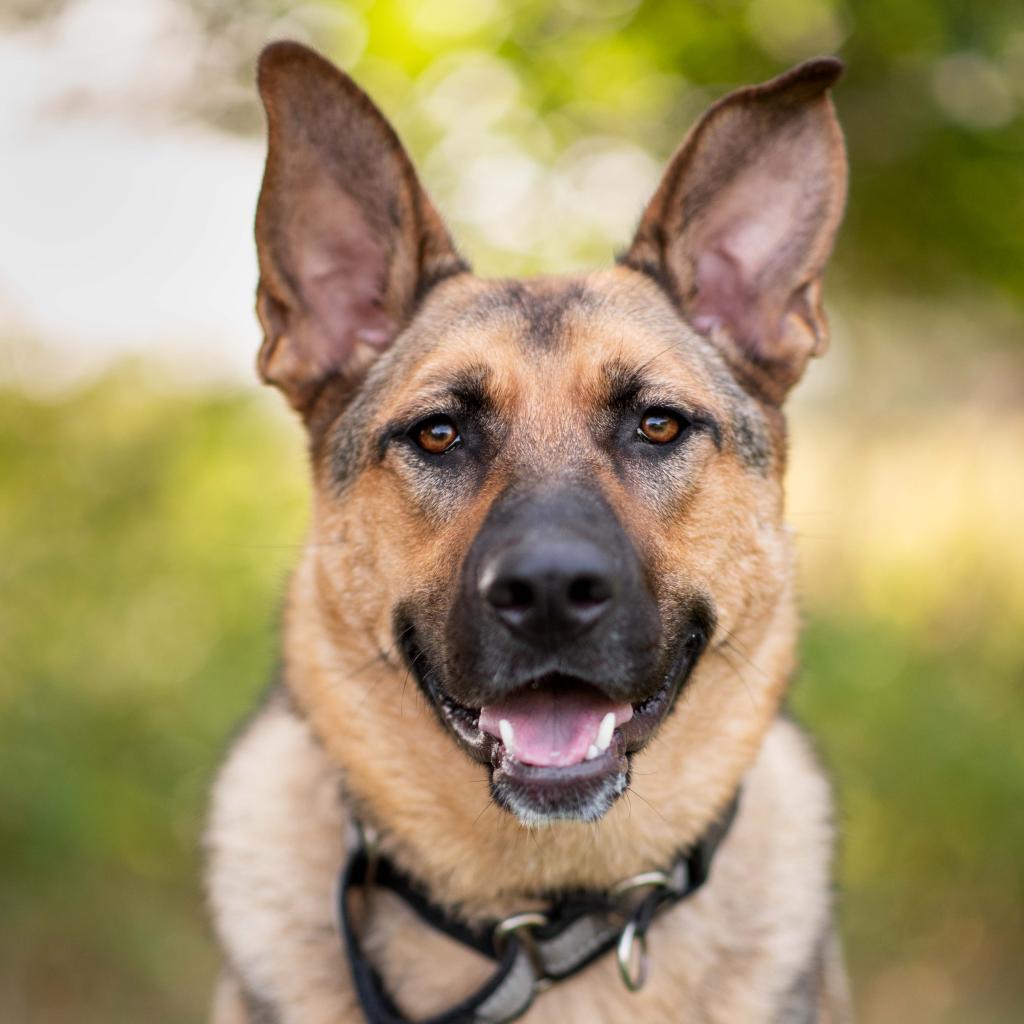 Shepherd, German
2 years, 6 months
Mixed Breed (Large)
3 years, 3 months
Mixed Breed (Medium)
1 year, 7 months
Mixed Breed (Medium)
5 years, 1 month
Mixed Breed (Large)
6 years, 1 month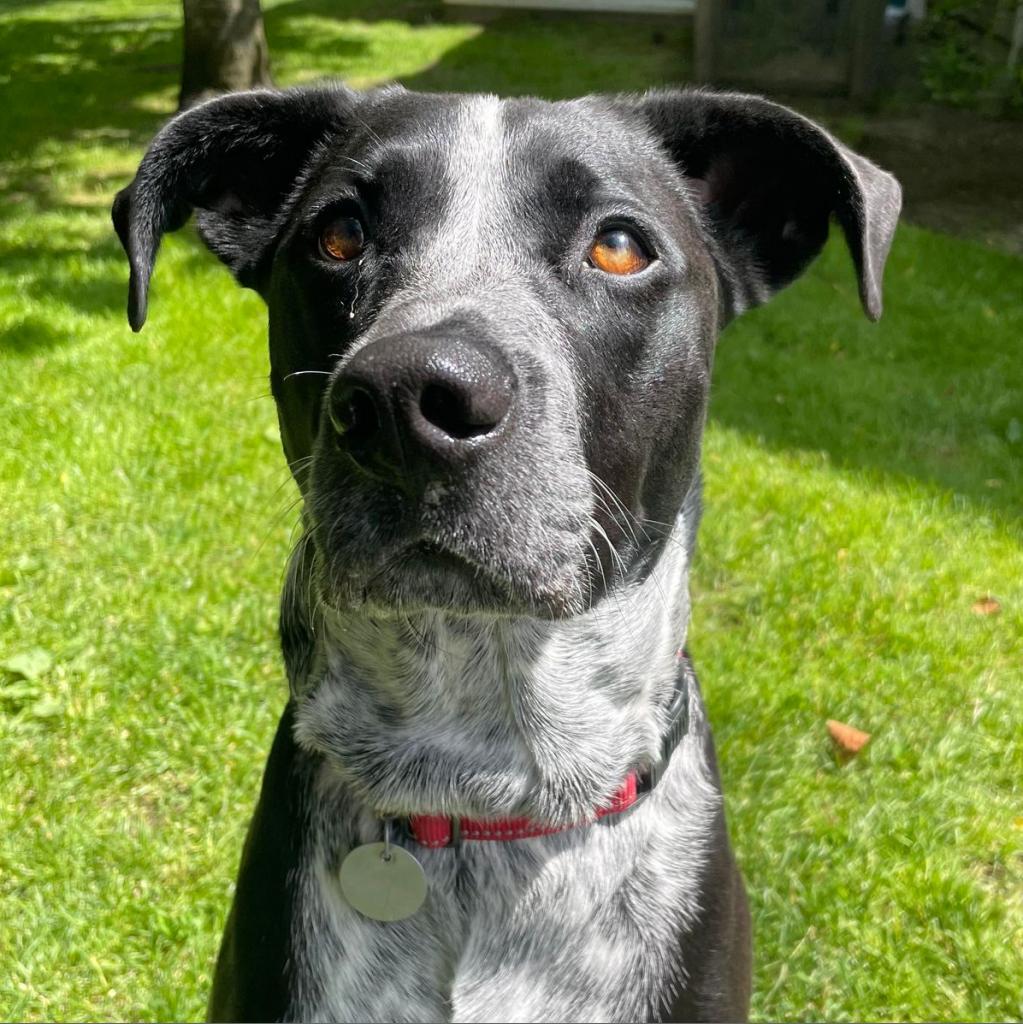 Mixed Breed (Large)
4 years, 2 months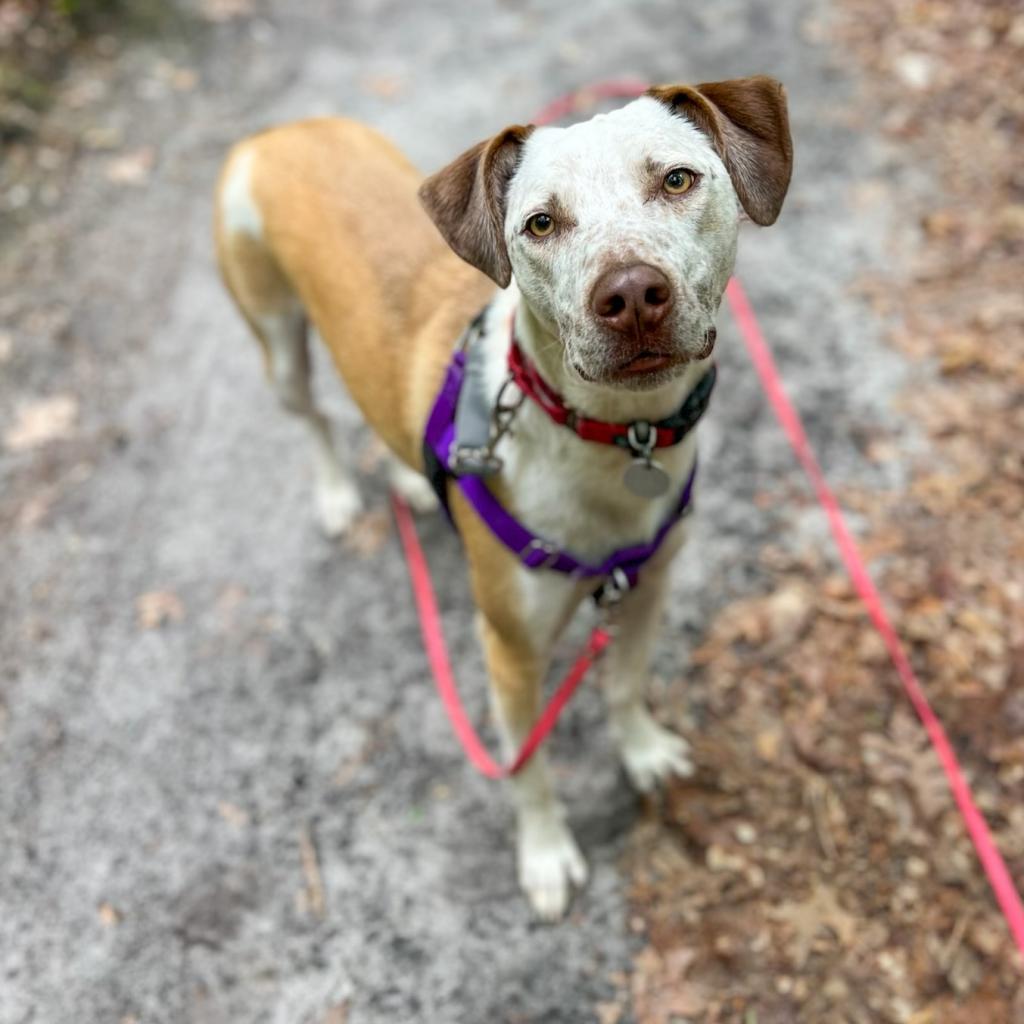 In Foster: Available to Adopt
Mixed Breed (Large)/Mix
2 years
Mixed Breed (Large)
2 years, 8 months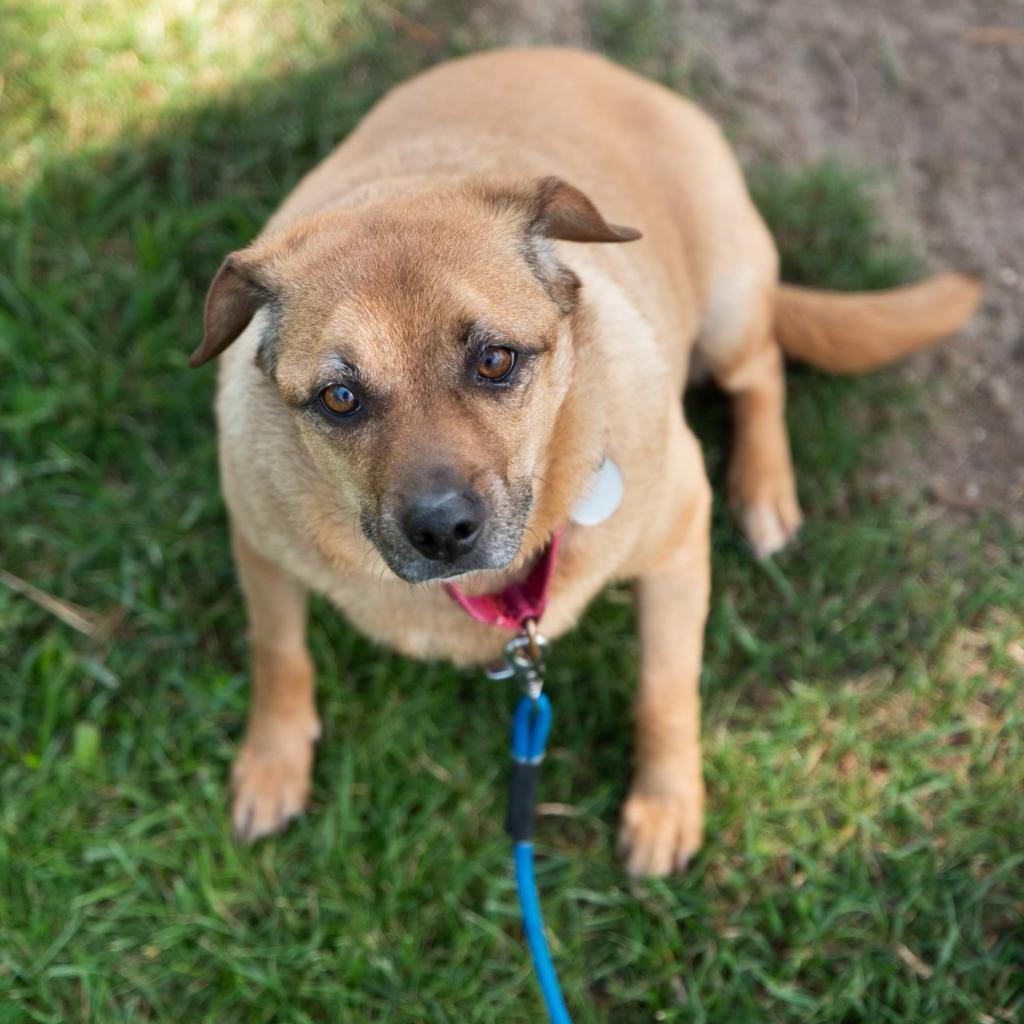 Mixed Breed (Medium)
6 years, 1 month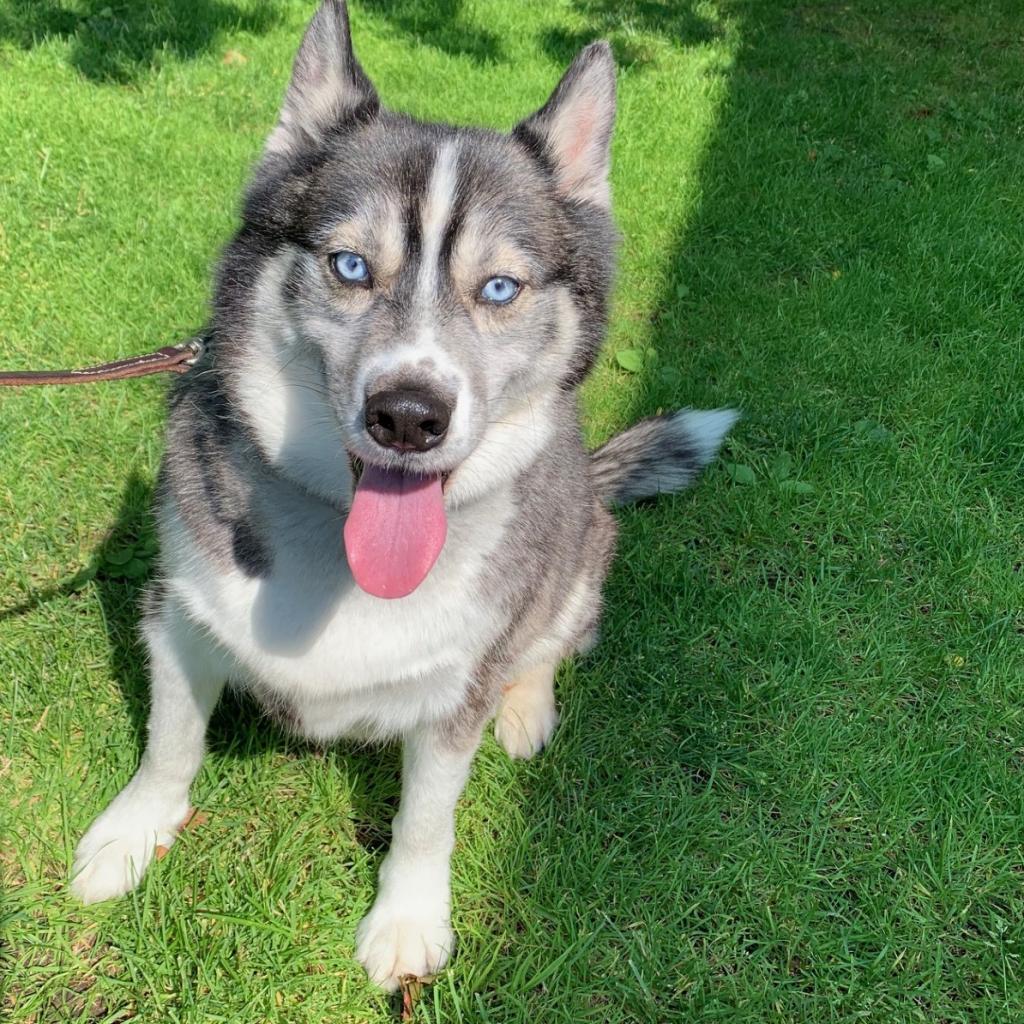 Husky, Siberian
6 years, 6 months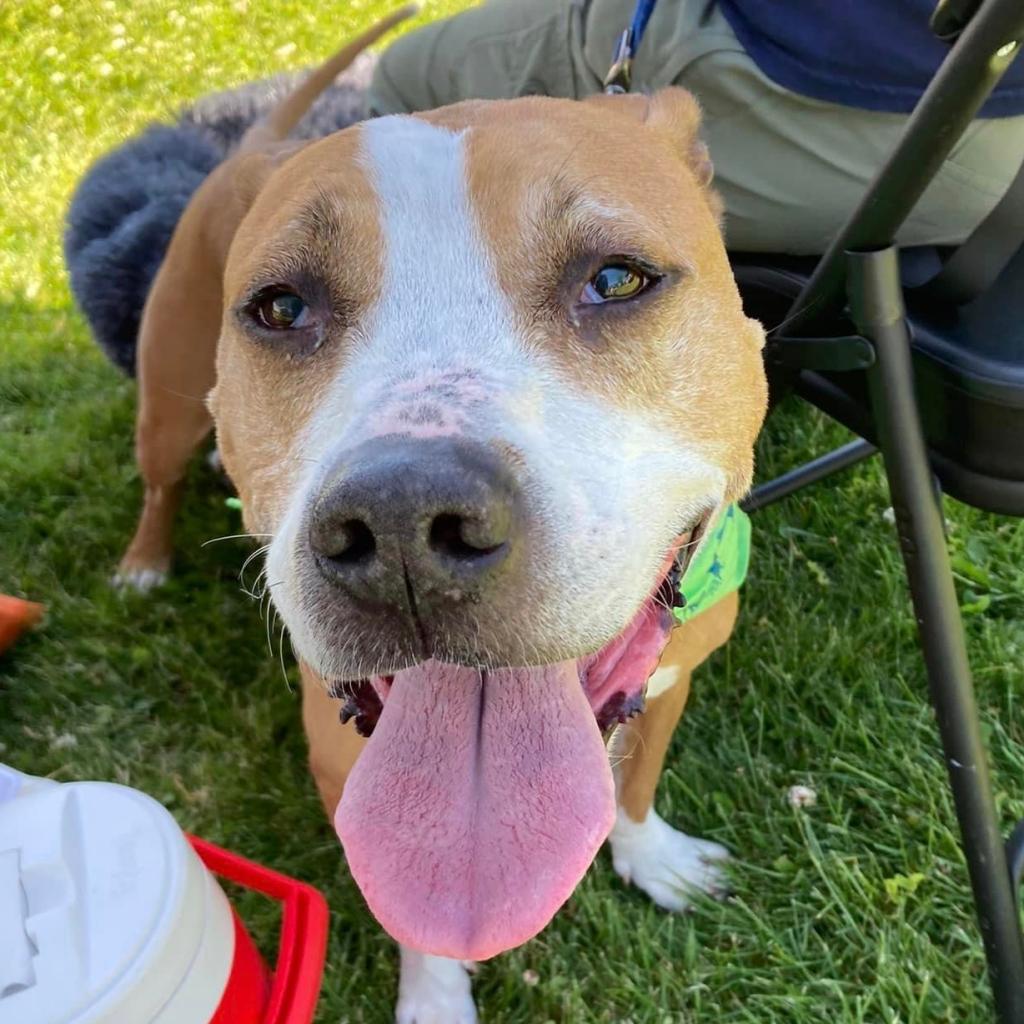 In Foster: Available to Adopt
Mixed Breed (Medium)
8 years, 5 months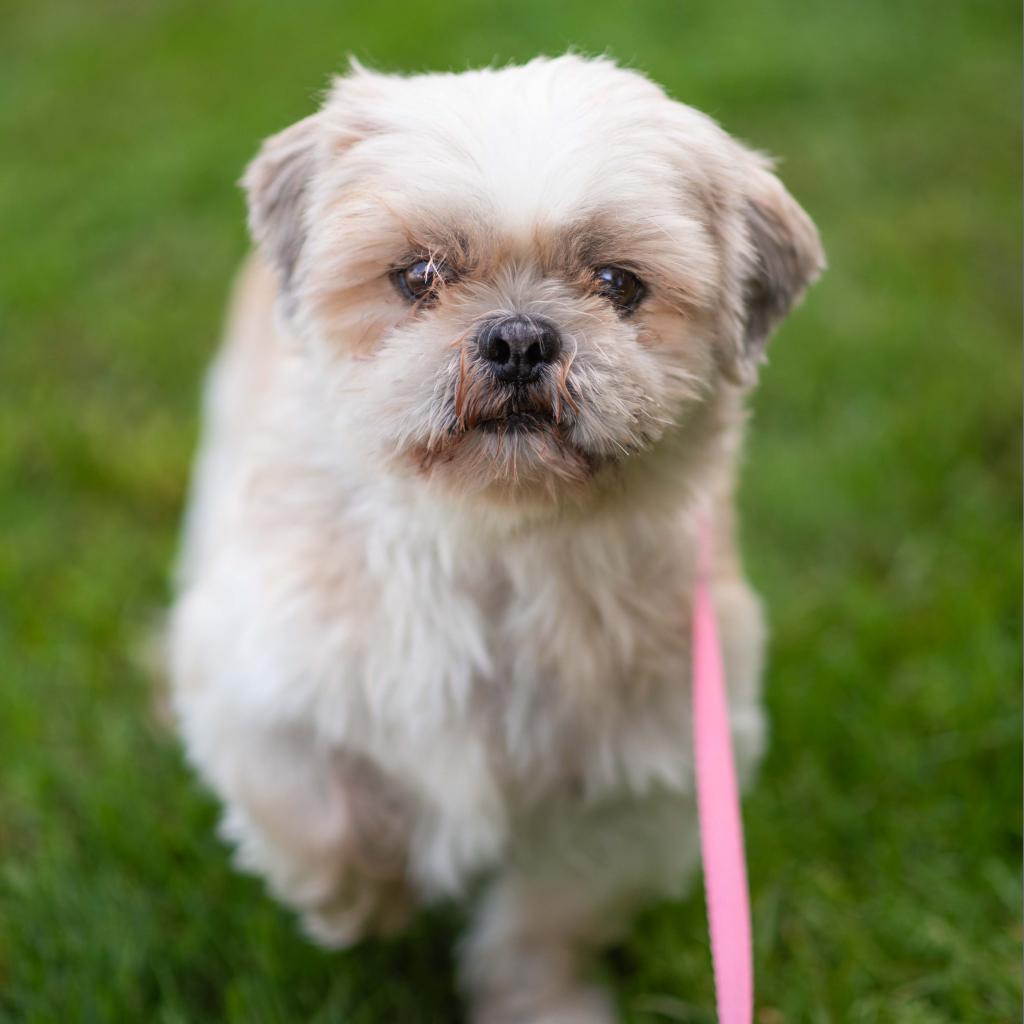 Shih Tzu
8 years, 3 months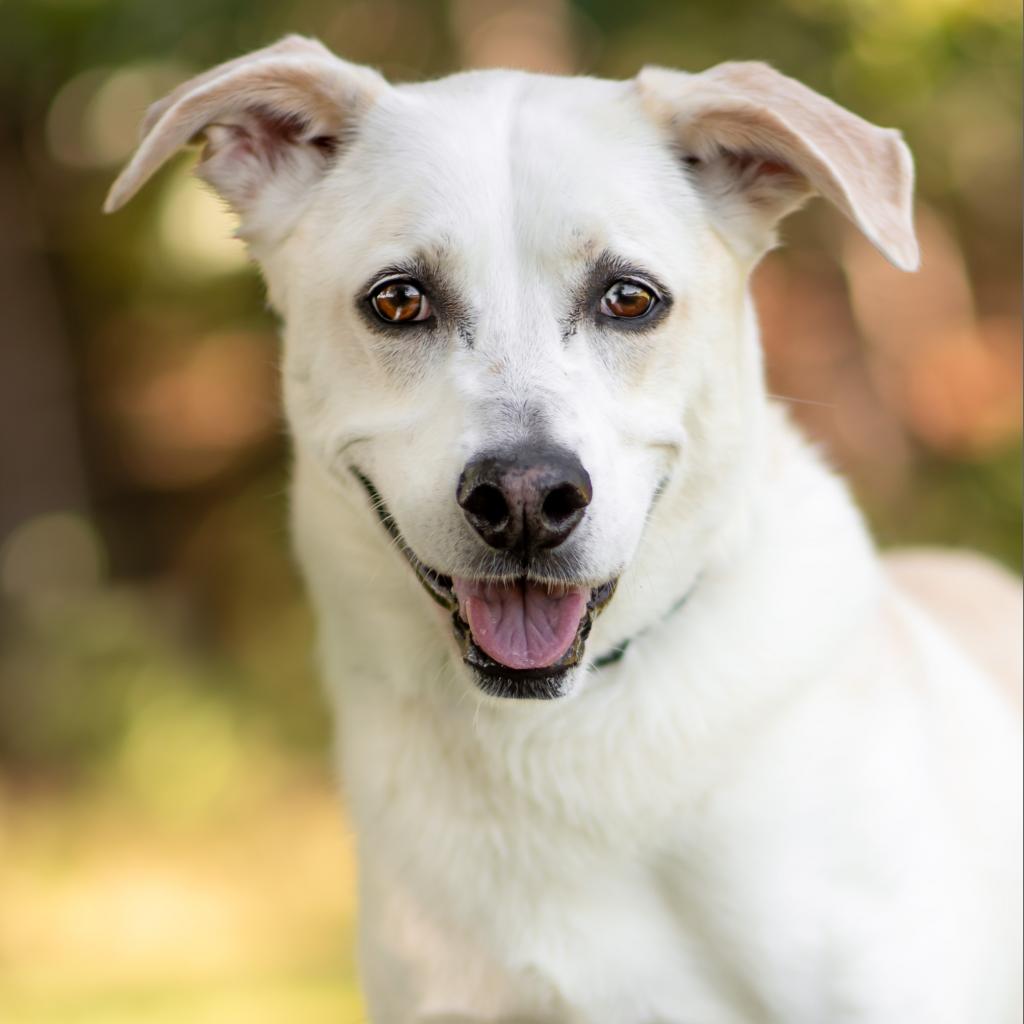 Mixed Breed (Medium)
6 years, 8 months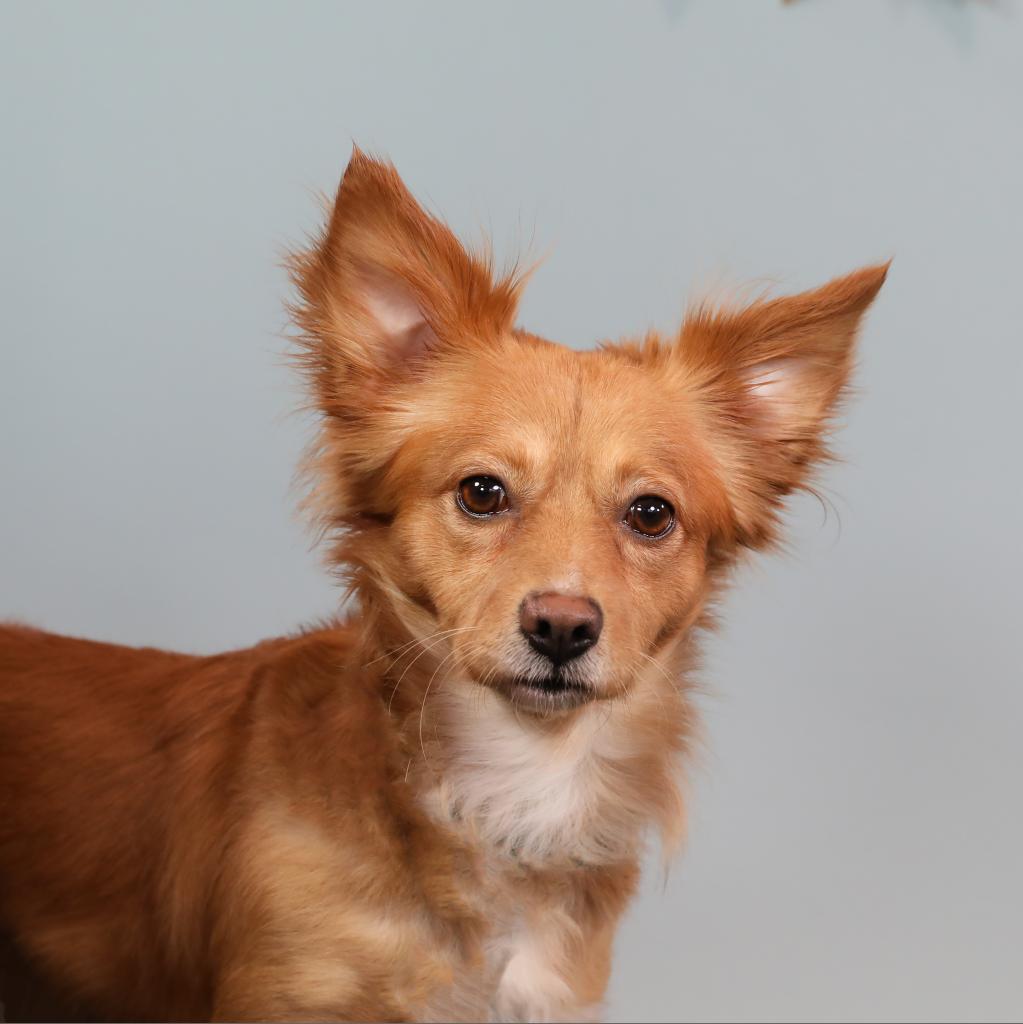 In Foster: Available to Adopt
Pomeranian/Mixed Breed (Small)
5 years, 9 months
Mixed Breed (Medium)
9 years, 5 months
Mixed Breed (Medium)
2 years, 9 months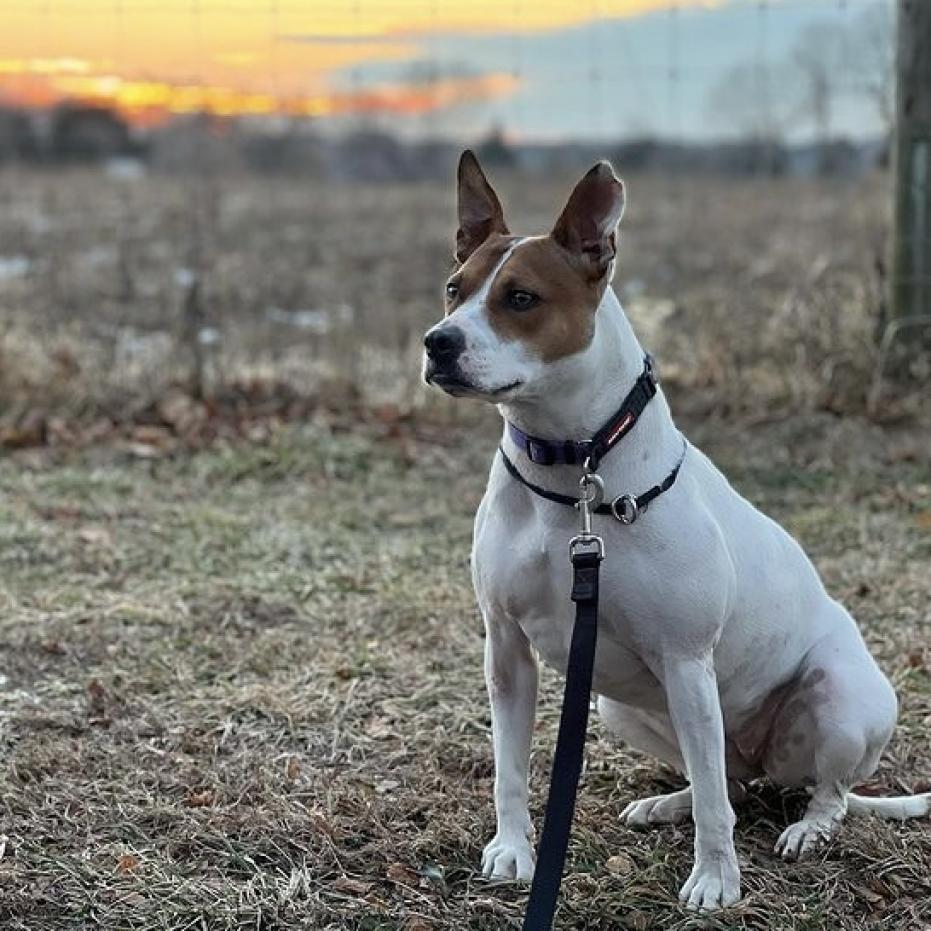 In Foster: Available to Adopt
Terrier, Pit Bull
7 years, 7 months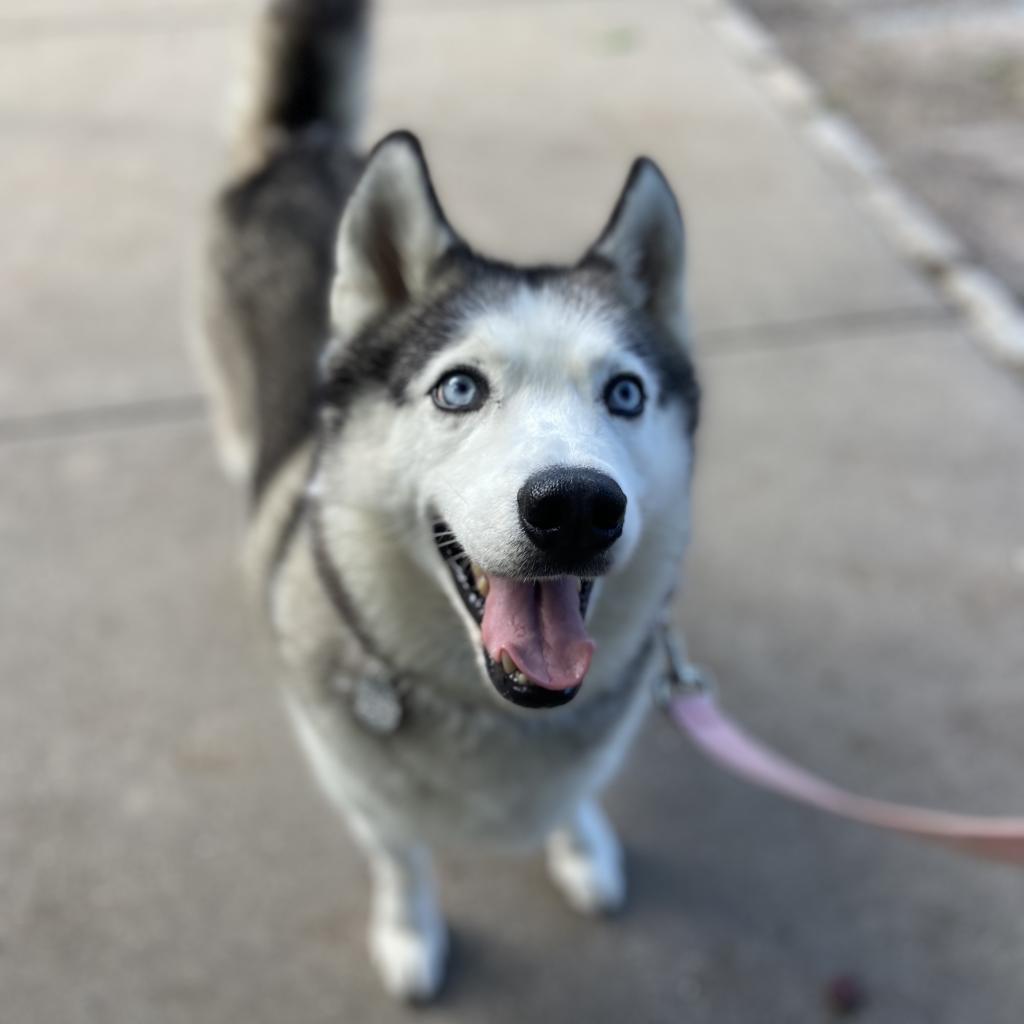 Husky, Siberian
6 years, 4 months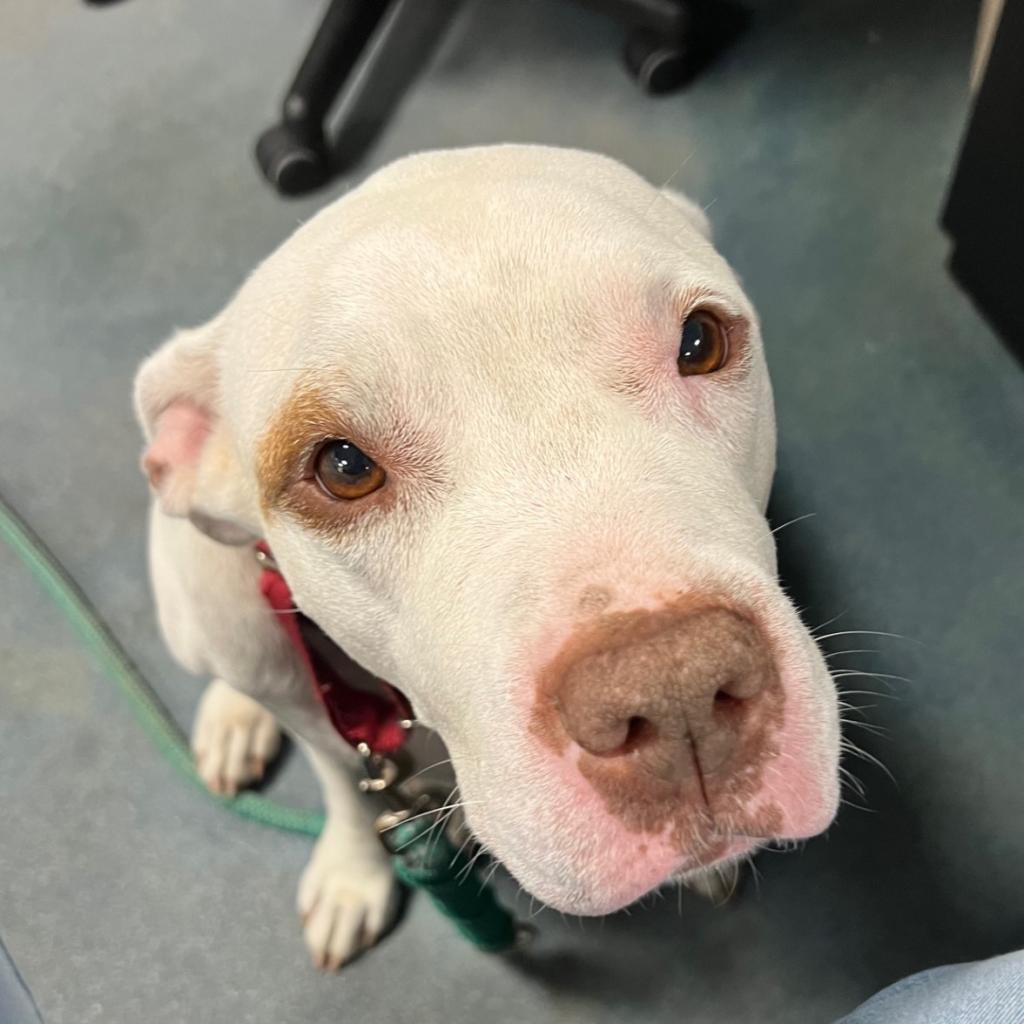 In Foster: Available to Adopt
Mixed Breed (Large)
9 years, 1 month
Mixed Breed (Large)
6 years, 2 months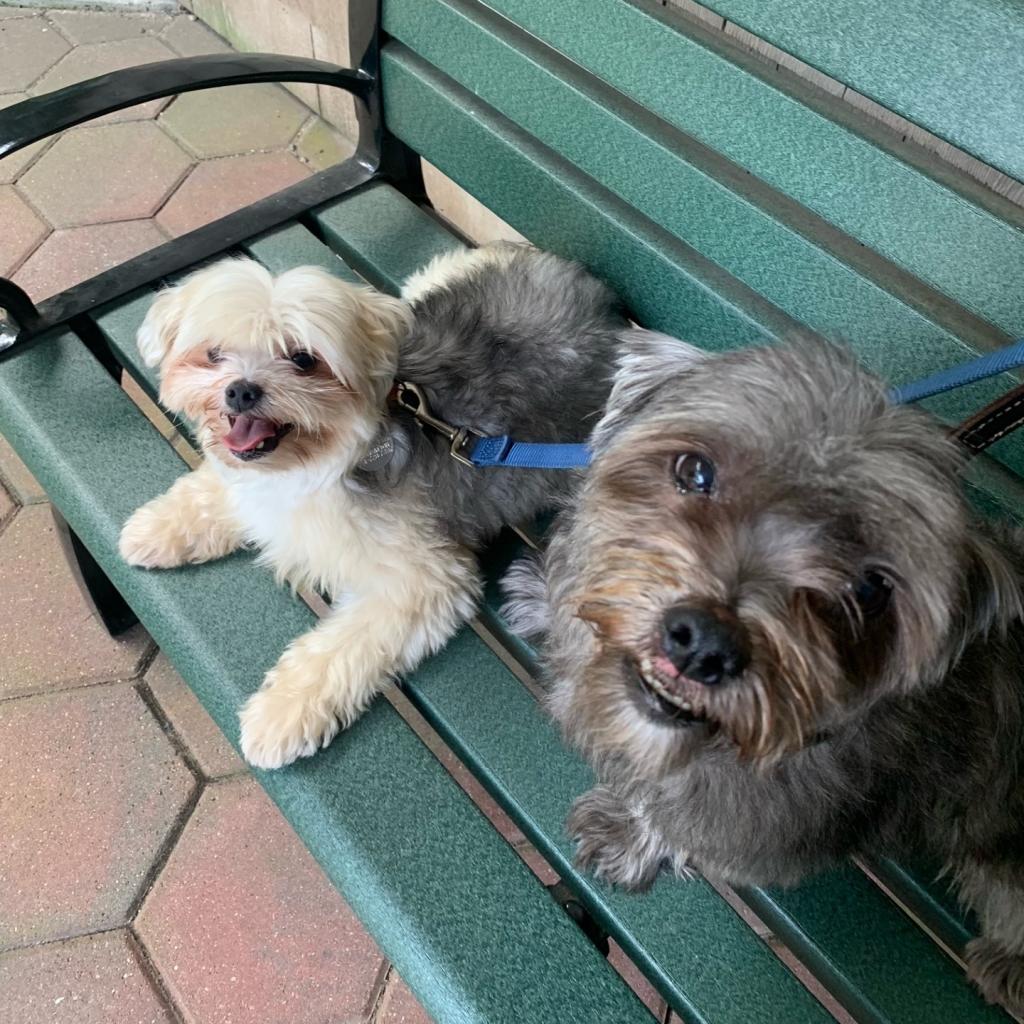 Pending Adoption
Maltese/Terrier, Yorkshire, Yorkie
8 years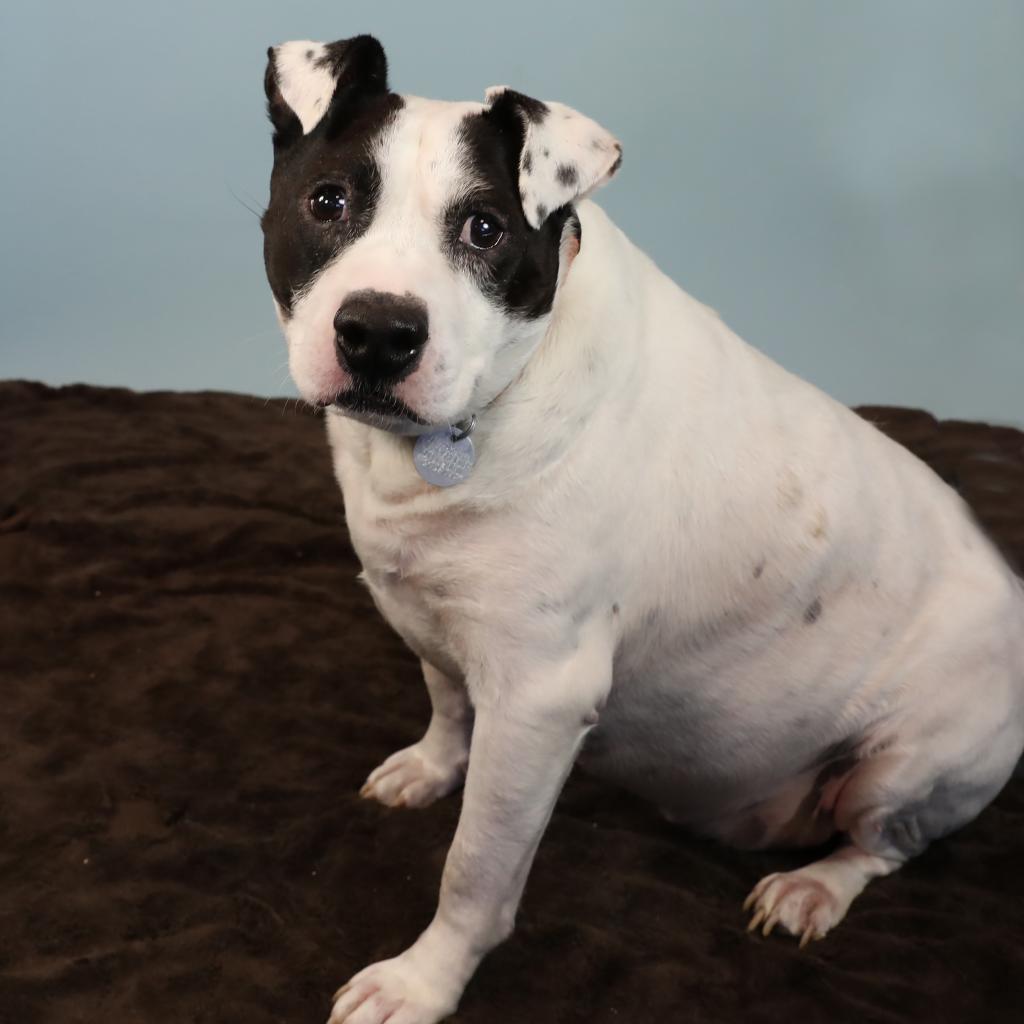 Mixed Breed (Medium)
6 years, 7 months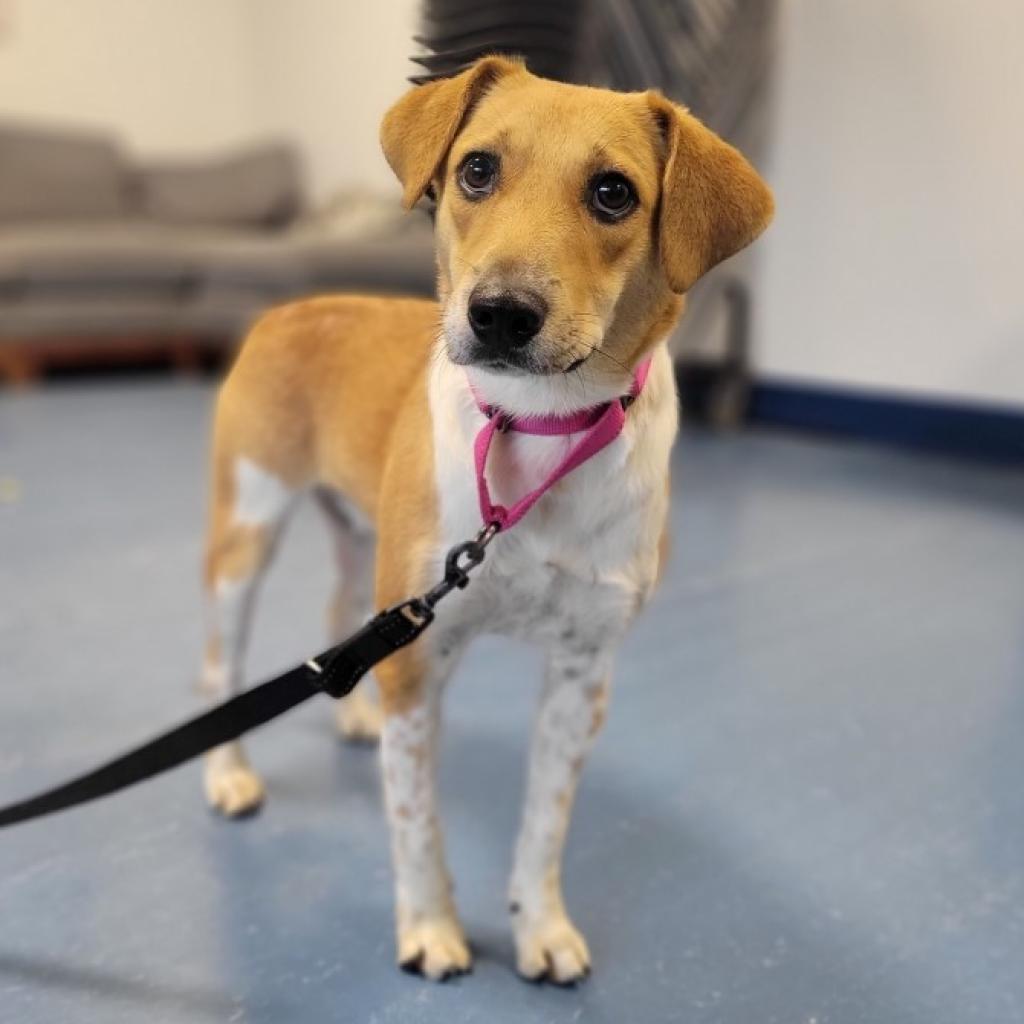 Mixed Breed (Medium)
10 months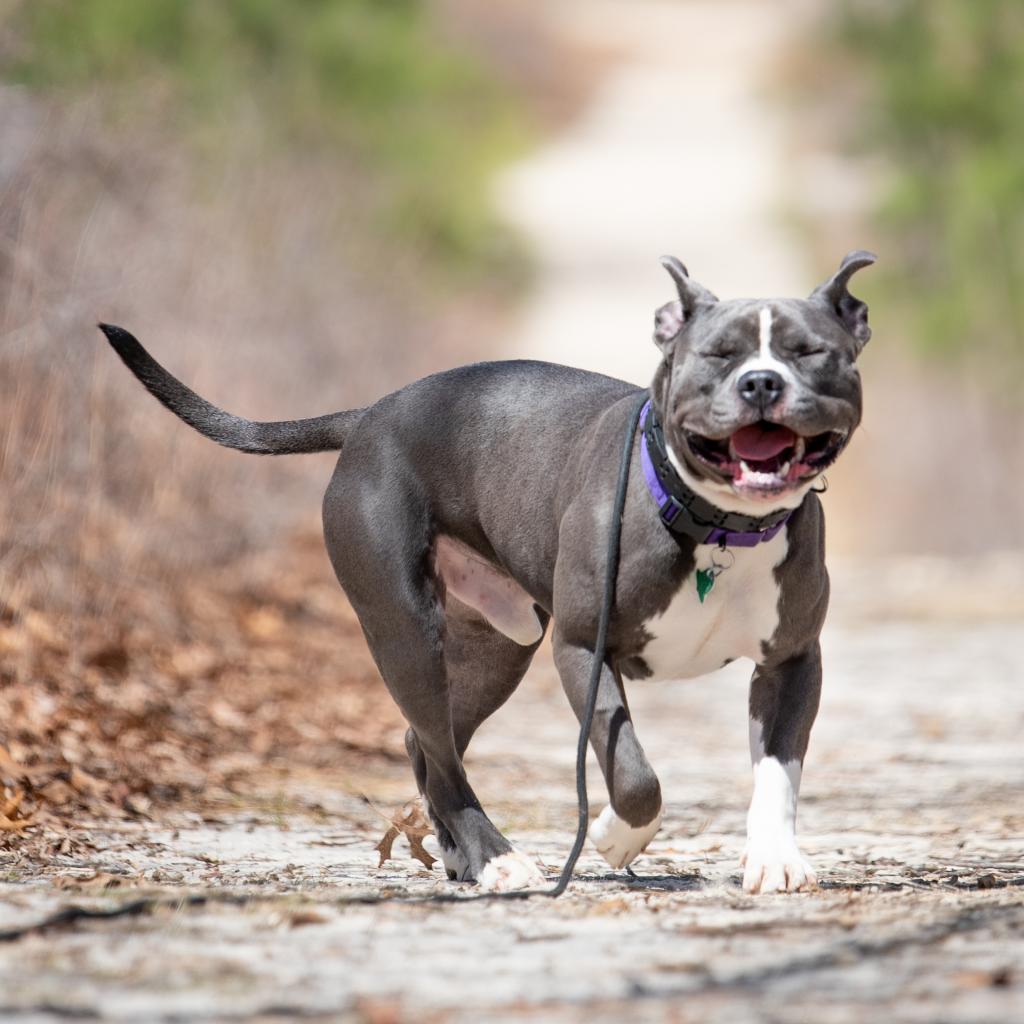 Mixed Breed (Large)
2 years, 8 months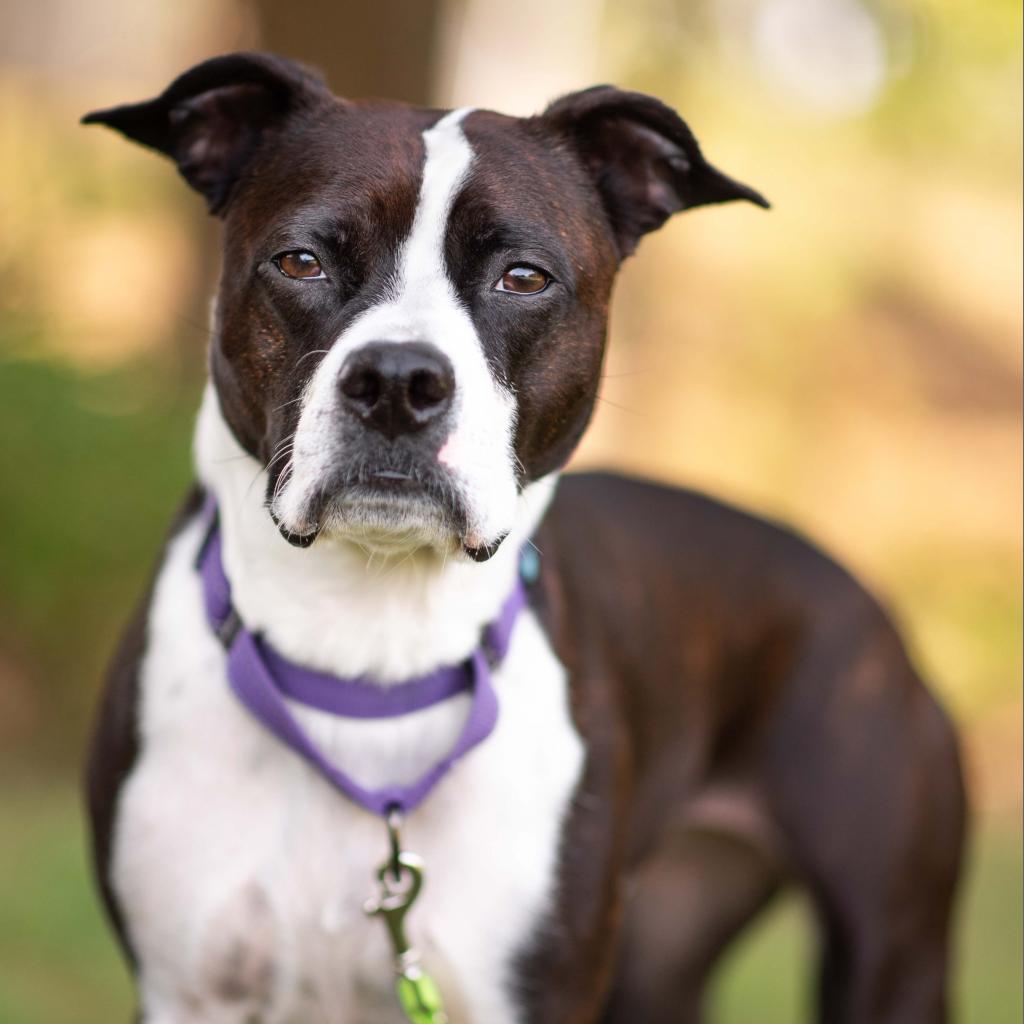 Mixed Breed (Medium)
4 years, 2 months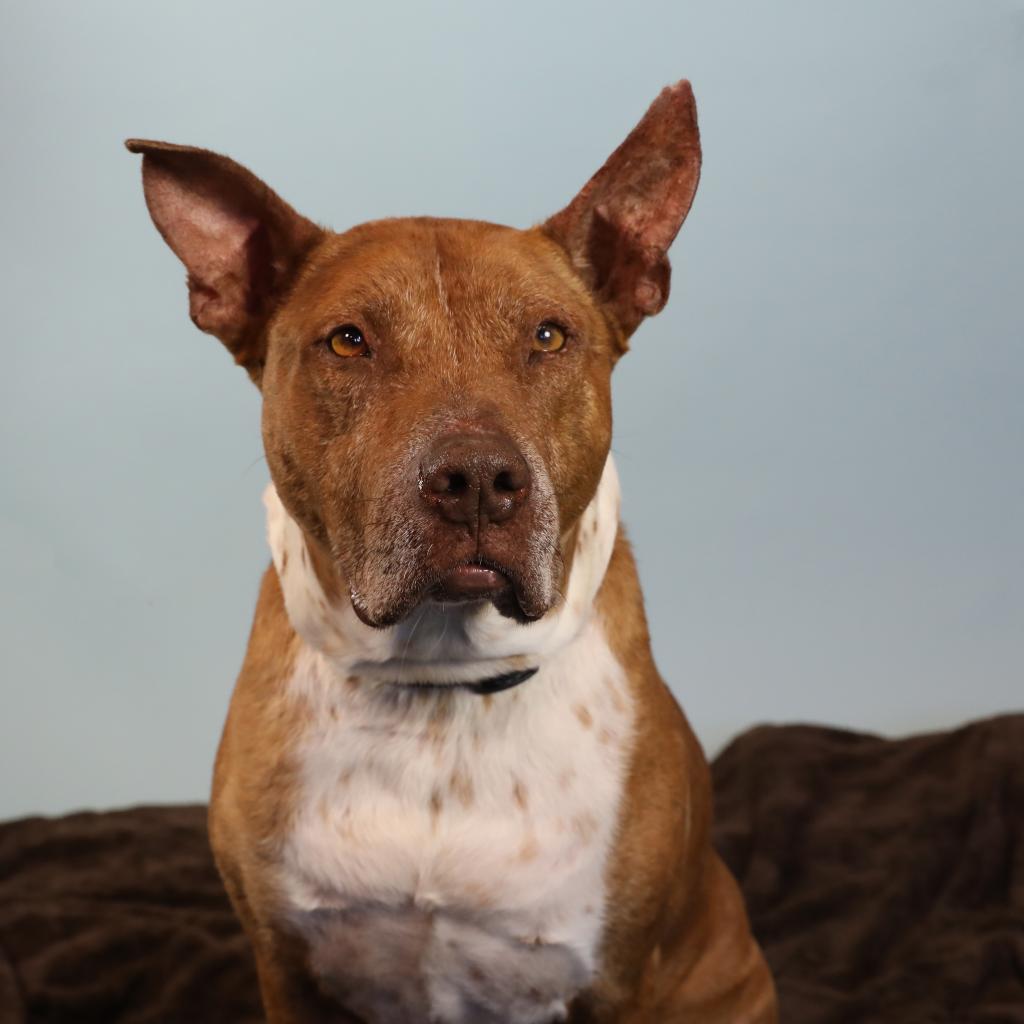 Mixed Breed (Medium)
7 years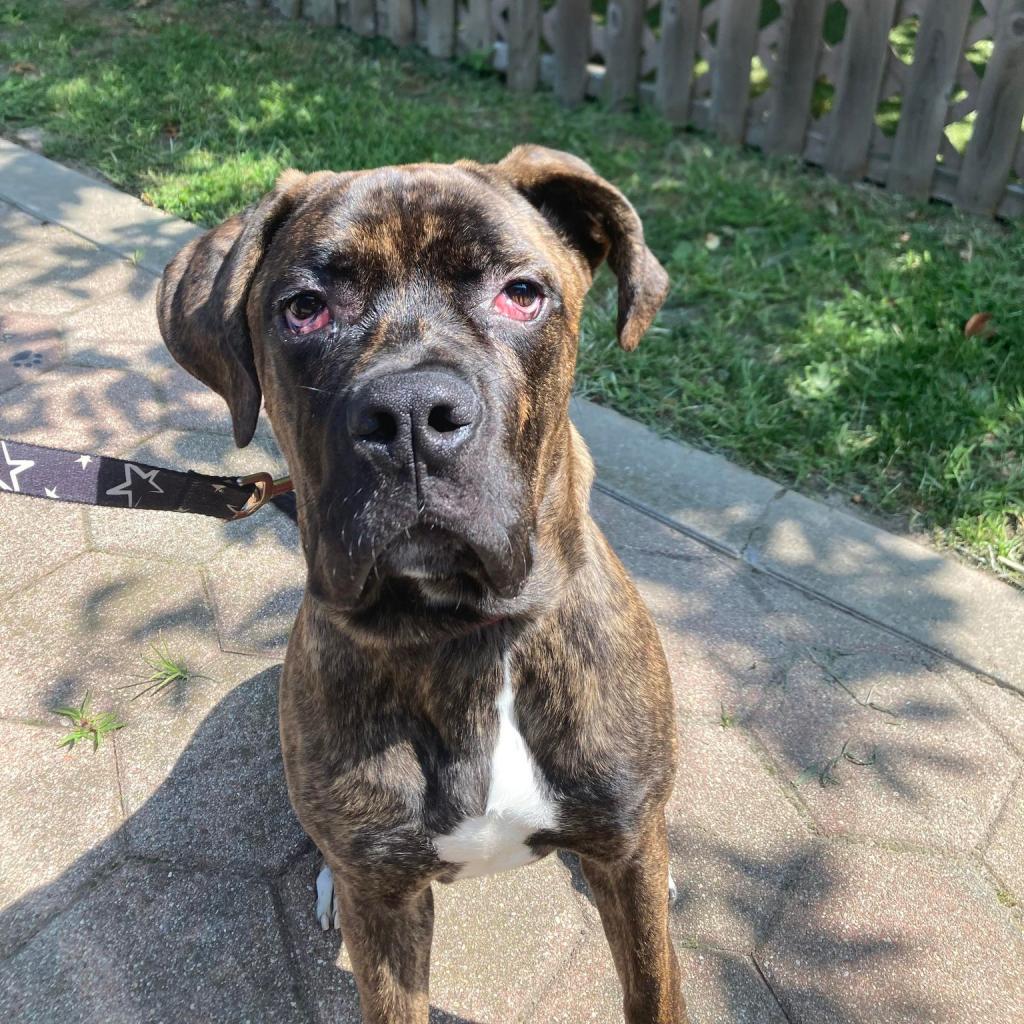 Pending Adoption
Mixed Breed (Large)
5 years