Adopt A Cat
Adopt a cat from the Southampton Animal Shelter today! The shelter has many cats waiting for their perfect home. Check out our cats for adoption below!
Please note, we keep all applications on file for 30 days upon submission.
After the 30 day period, you must fill out another application. 
Watch the Real Housecats of the Hamptons in action with our live Cat Cam!
Domestic Shorthair
12 years, 7 months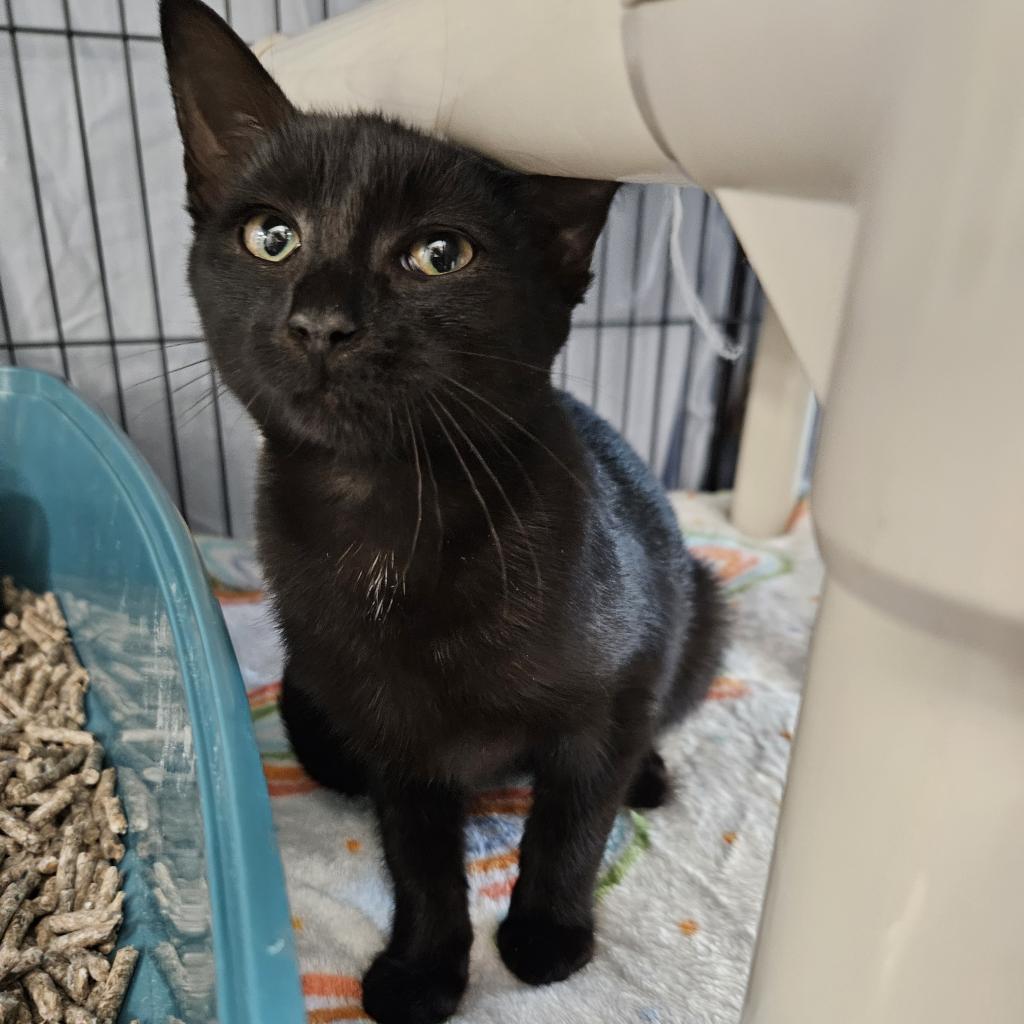 Domestic Shorthair
3 months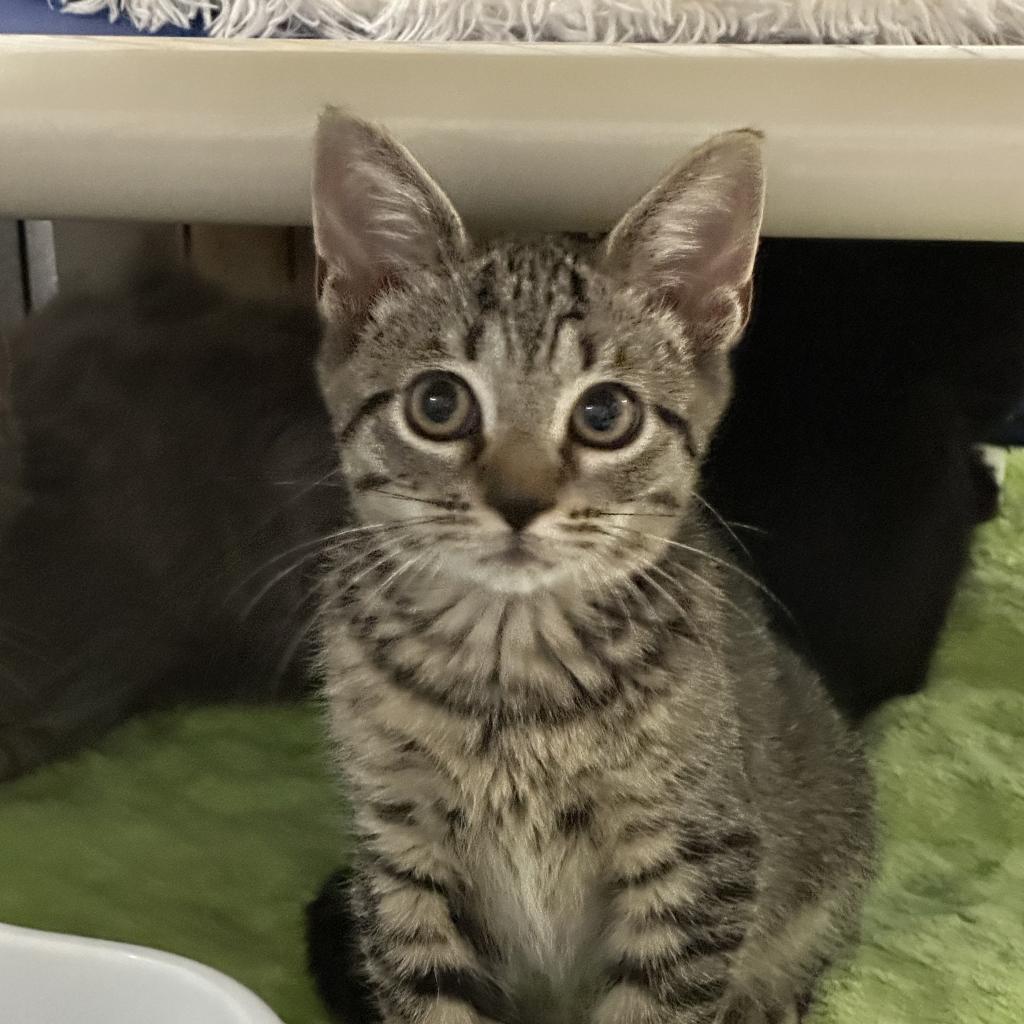 Domestic Shorthair
4 months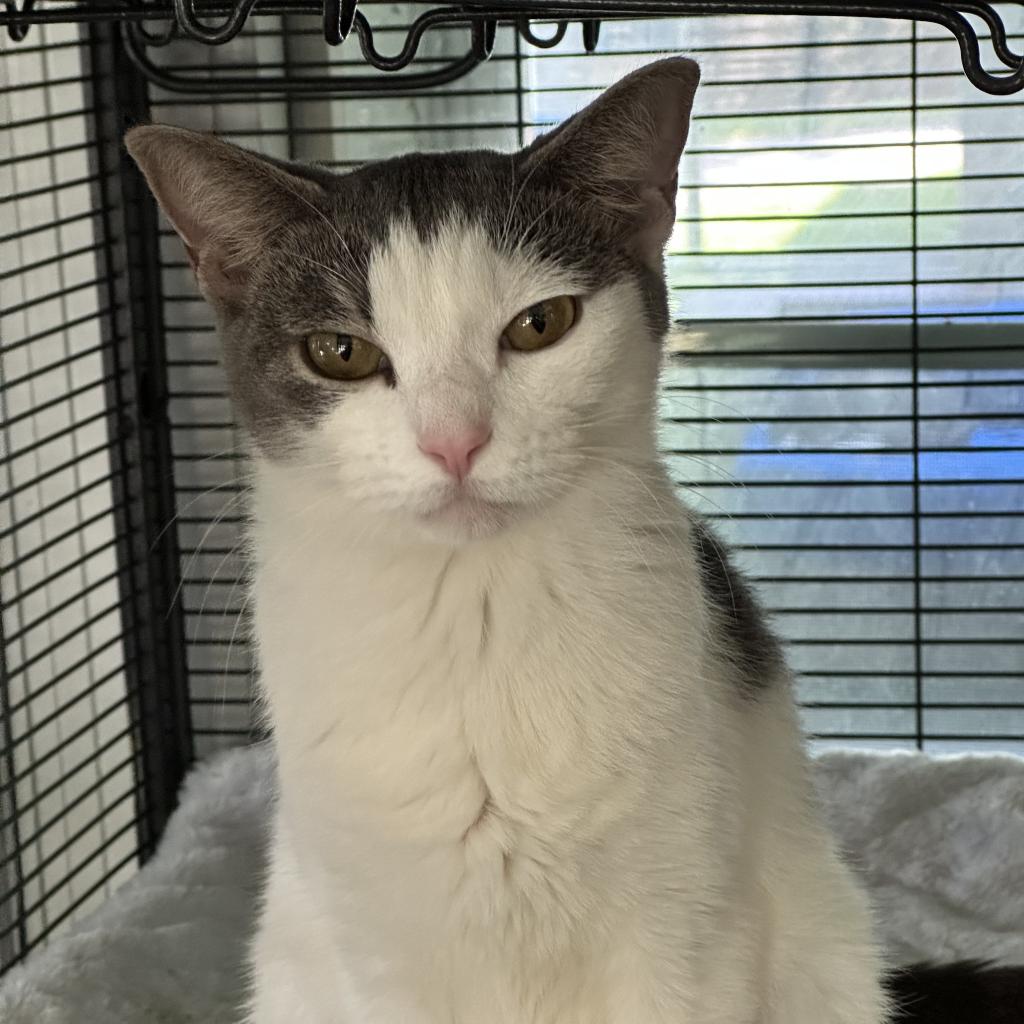 Domestic Shorthair
1 year, 2 months
Domestic Shorthair
2 months
Domestic Shorthair
3 years, 3 months
In Foster: Available to Adopt
Domestic Shorthair
10 years, 4 months
Domestic Shorthair
3 years, 5 months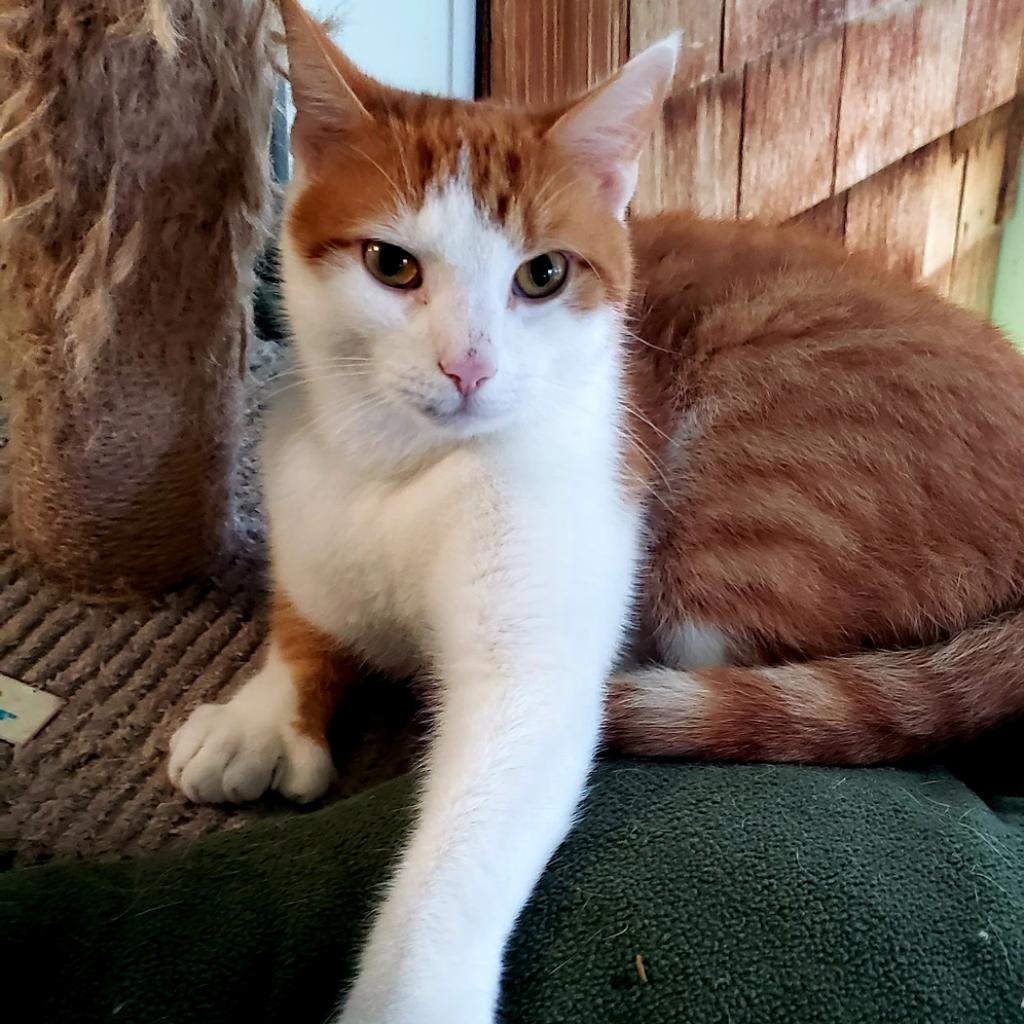 Domestic Shorthair
3 years, 1 month
Domestic Shorthair
1 year
Domestic Shorthair
5 years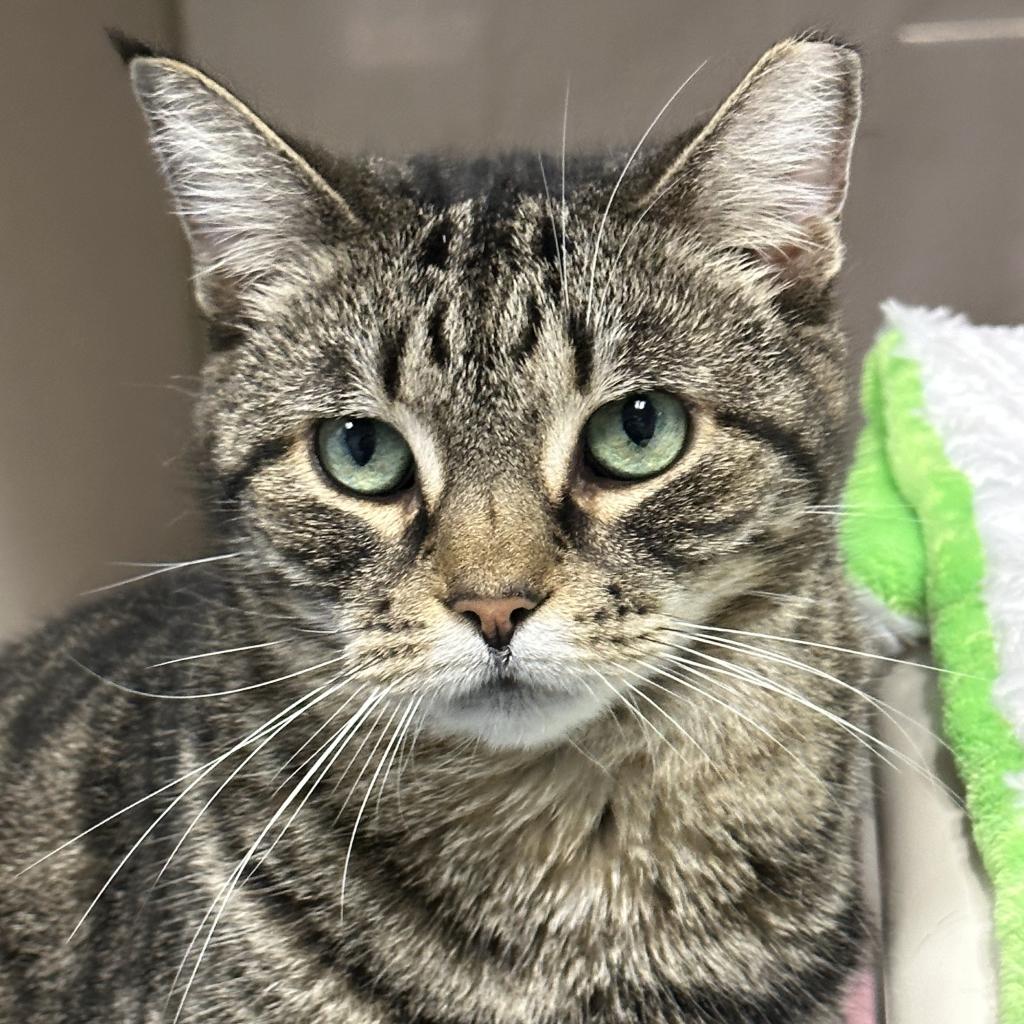 Domestic Shorthair
8 years, 4 months
Domestic Shorthair
4 months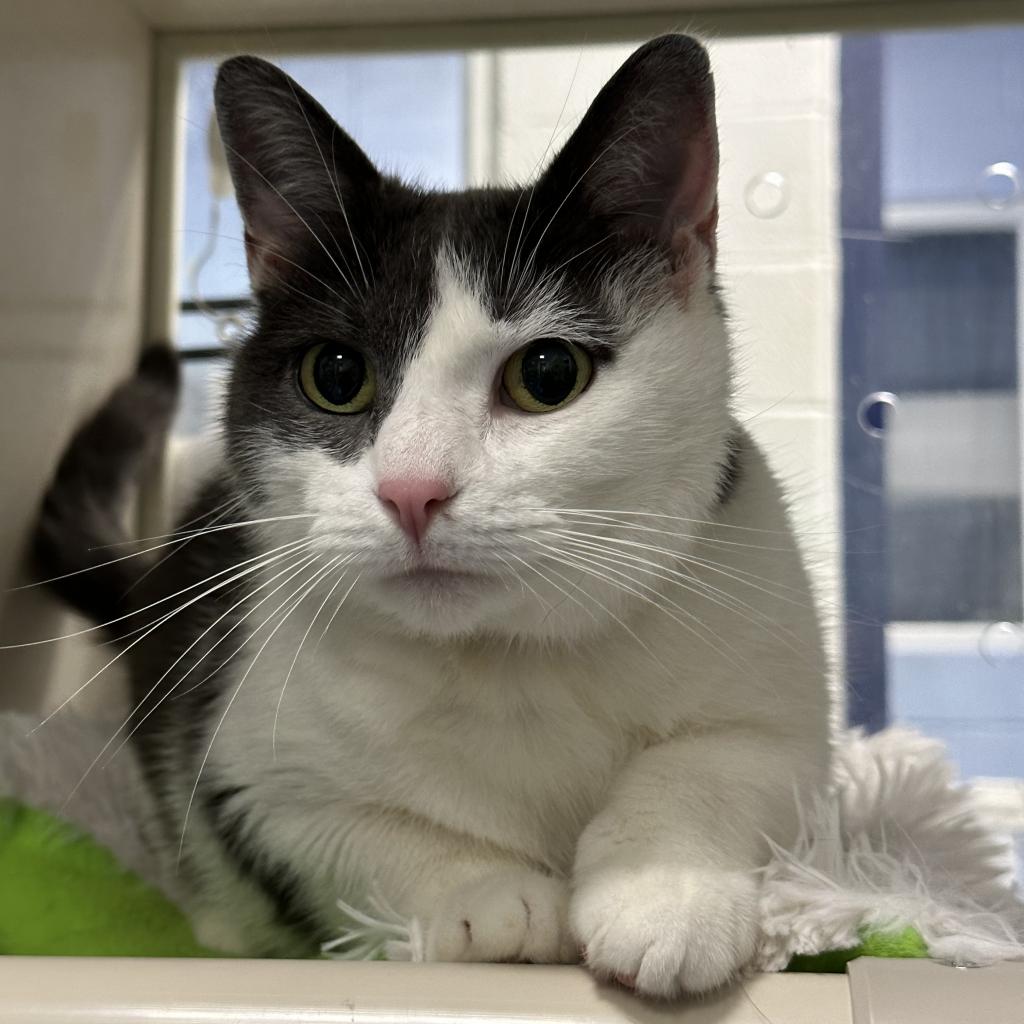 Domestic Shorthair
4 years, 1 month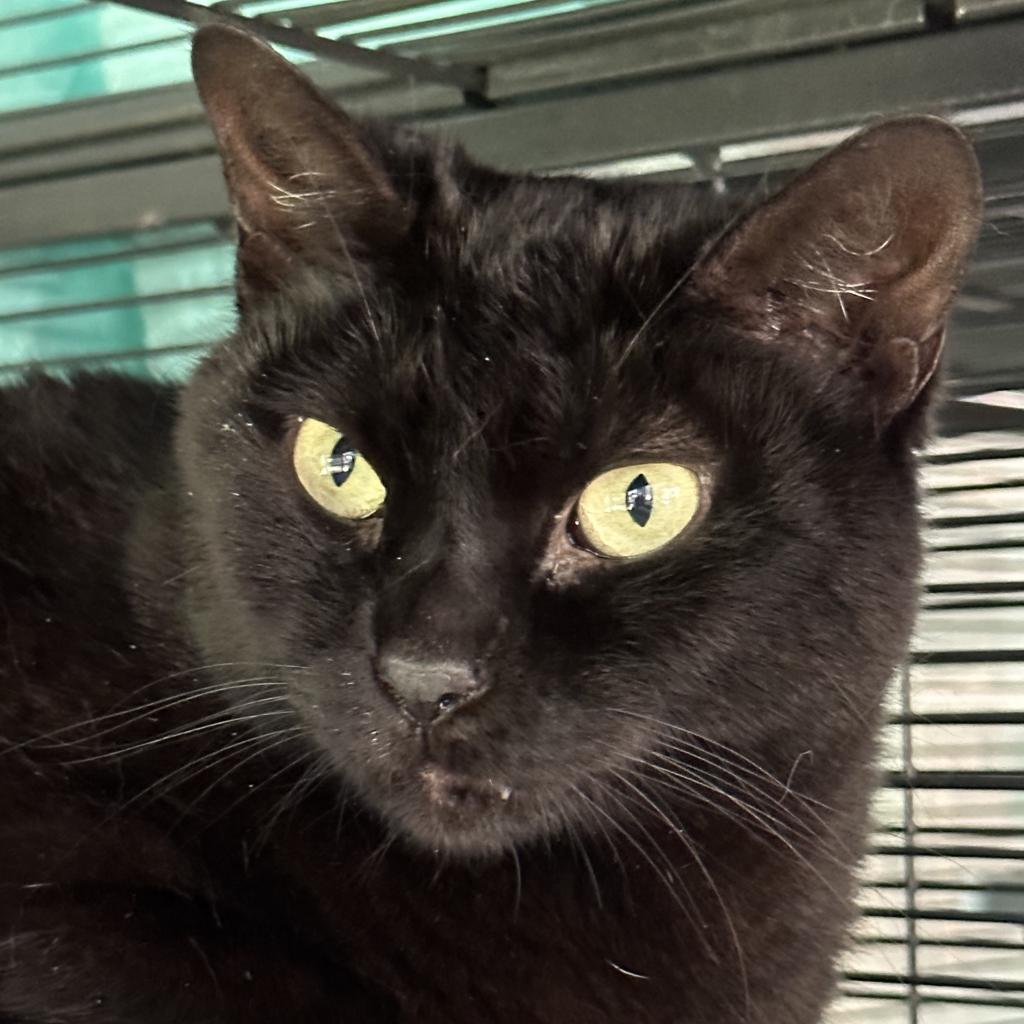 Domestic Shorthair
7 years, 1 month
Domestic Shorthair
3 months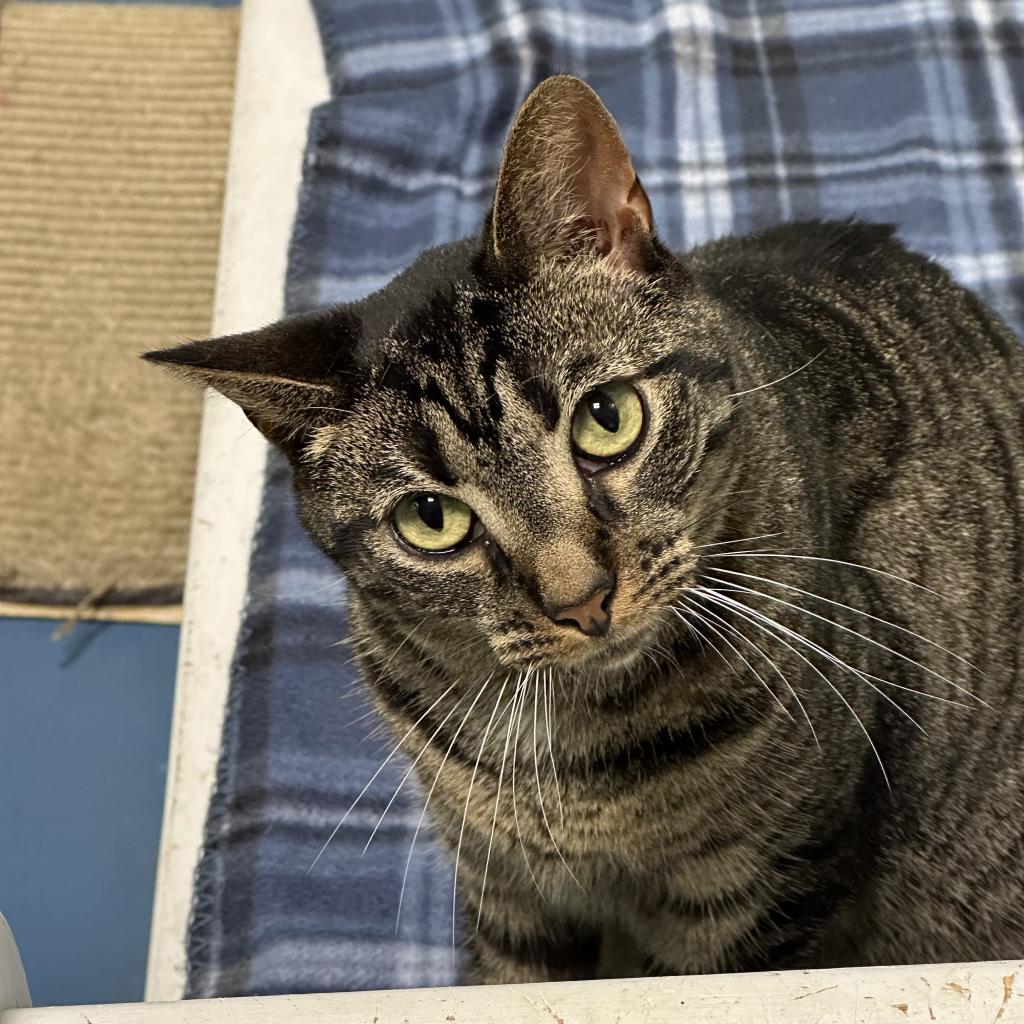 Domestic Shorthair
3 years, 2 months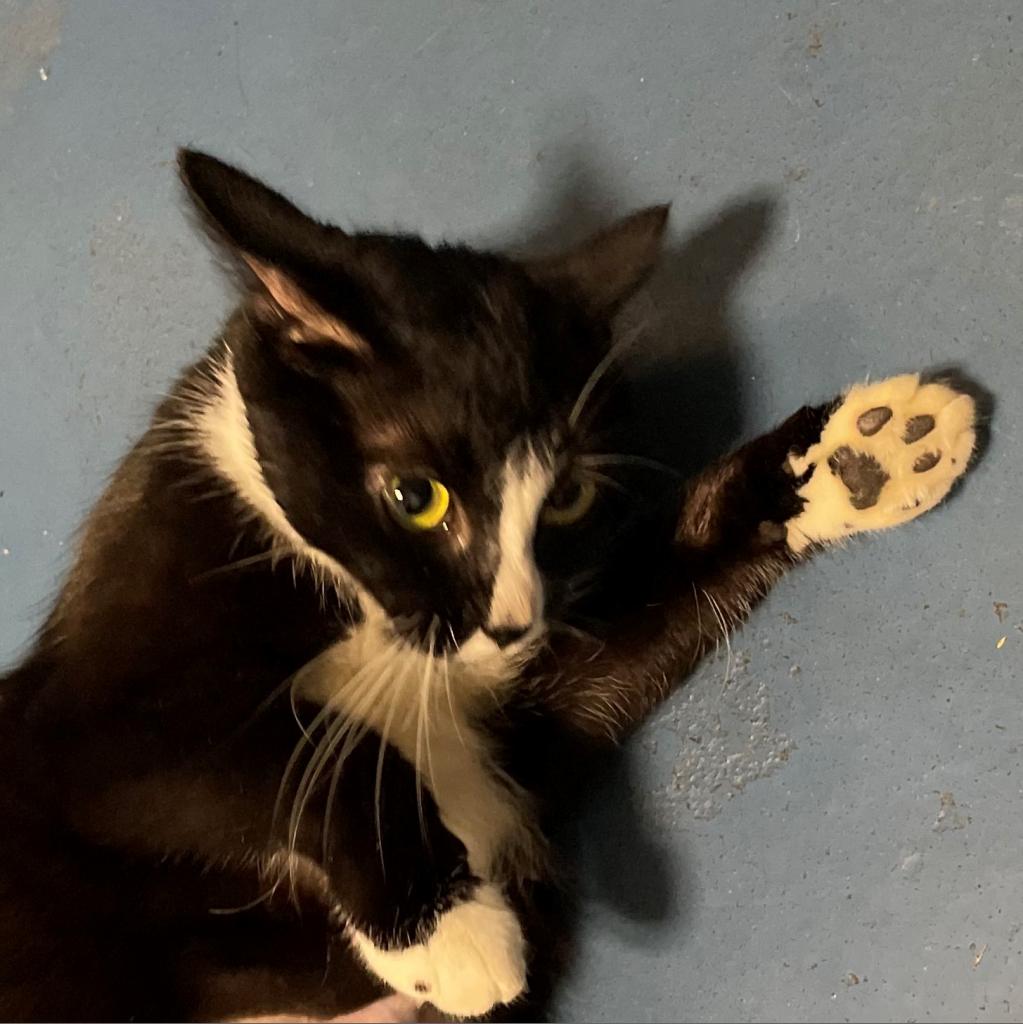 Domestic Shorthair
3 years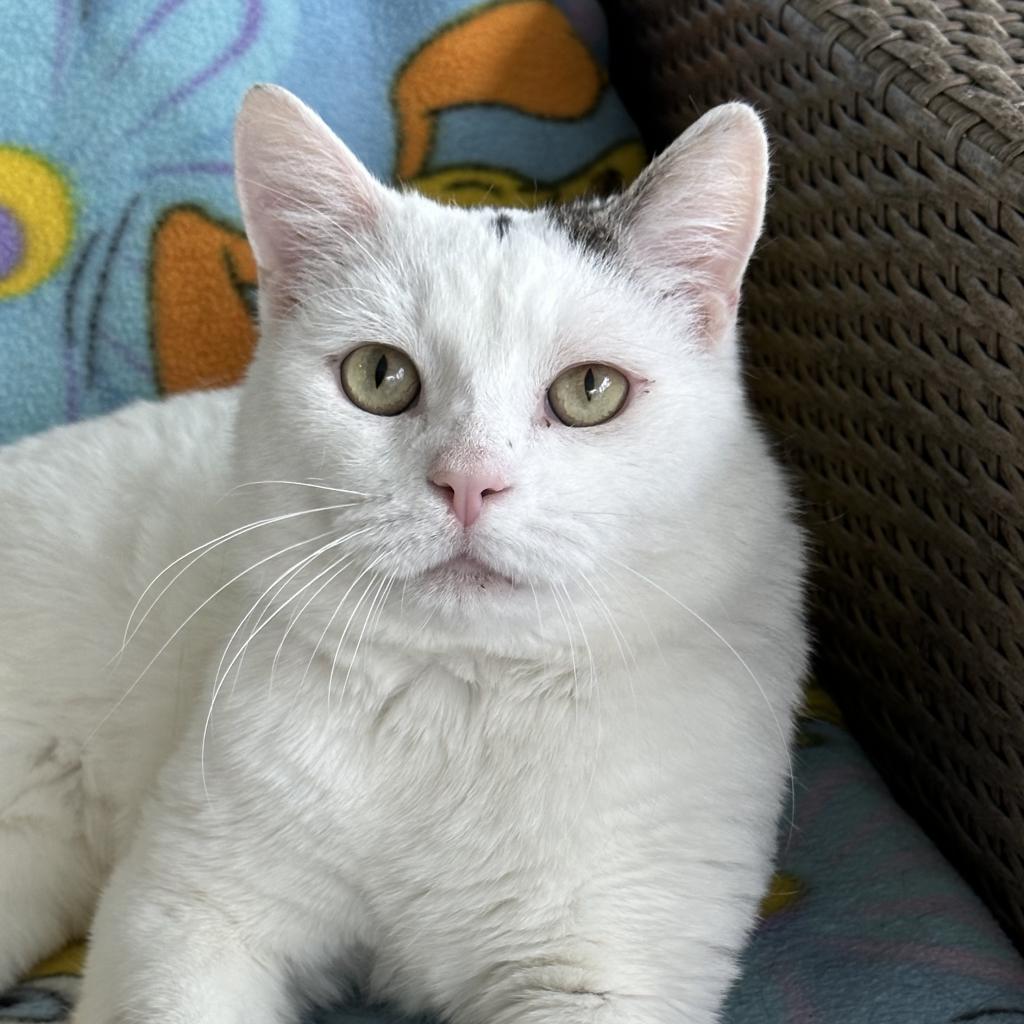 Domestic Shorthair
4 years, 6 months
Domestic Shorthair
1 year, 1 month
Domestic Shorthair
8 years, 2 months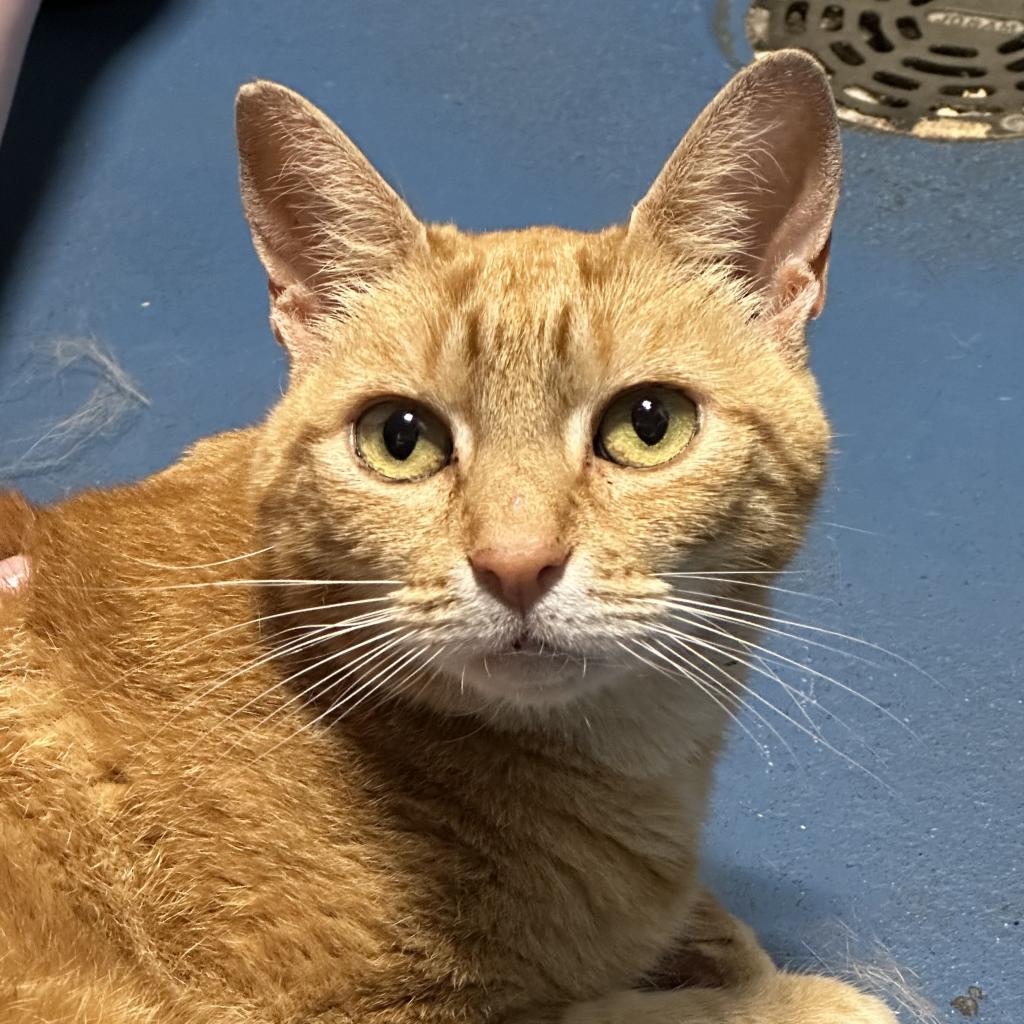 Domestic Shorthair
5 years, 2 months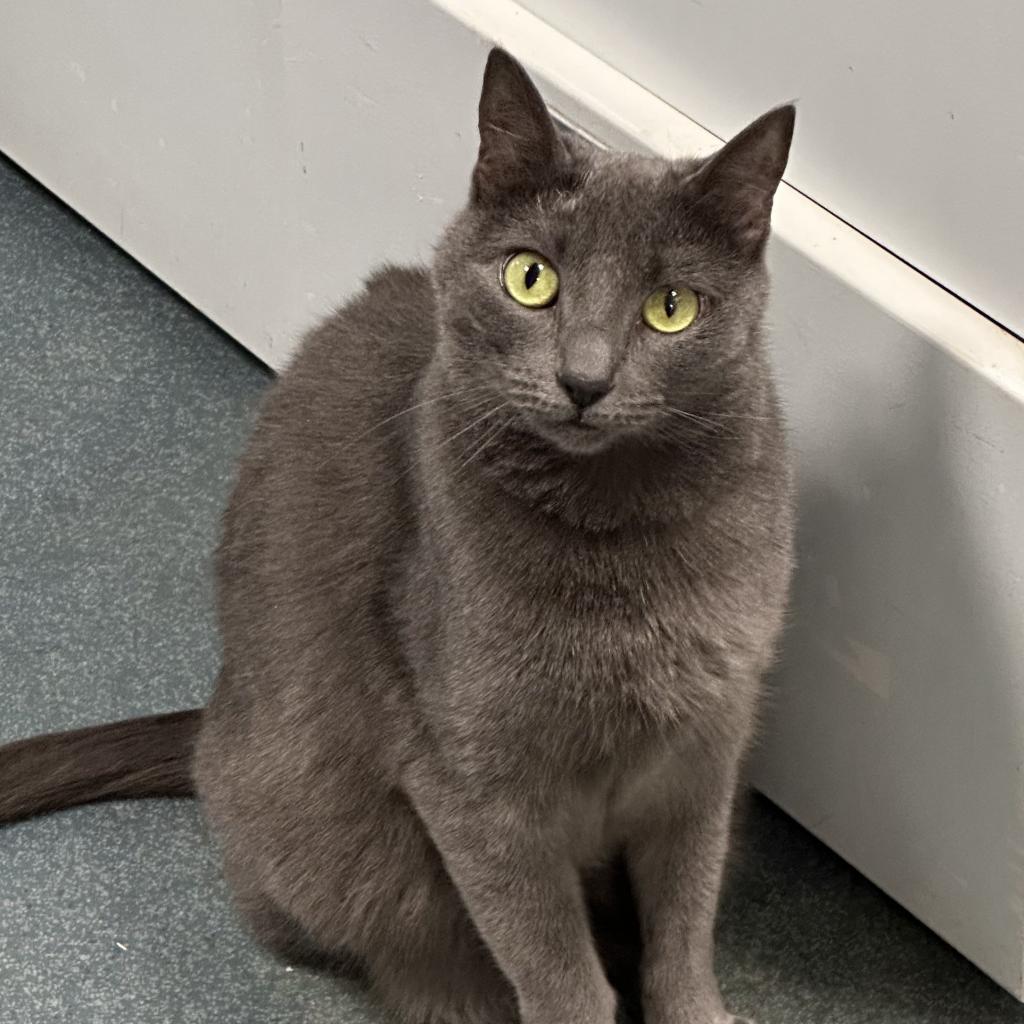 Domestic Shorthair
4 years, 4 months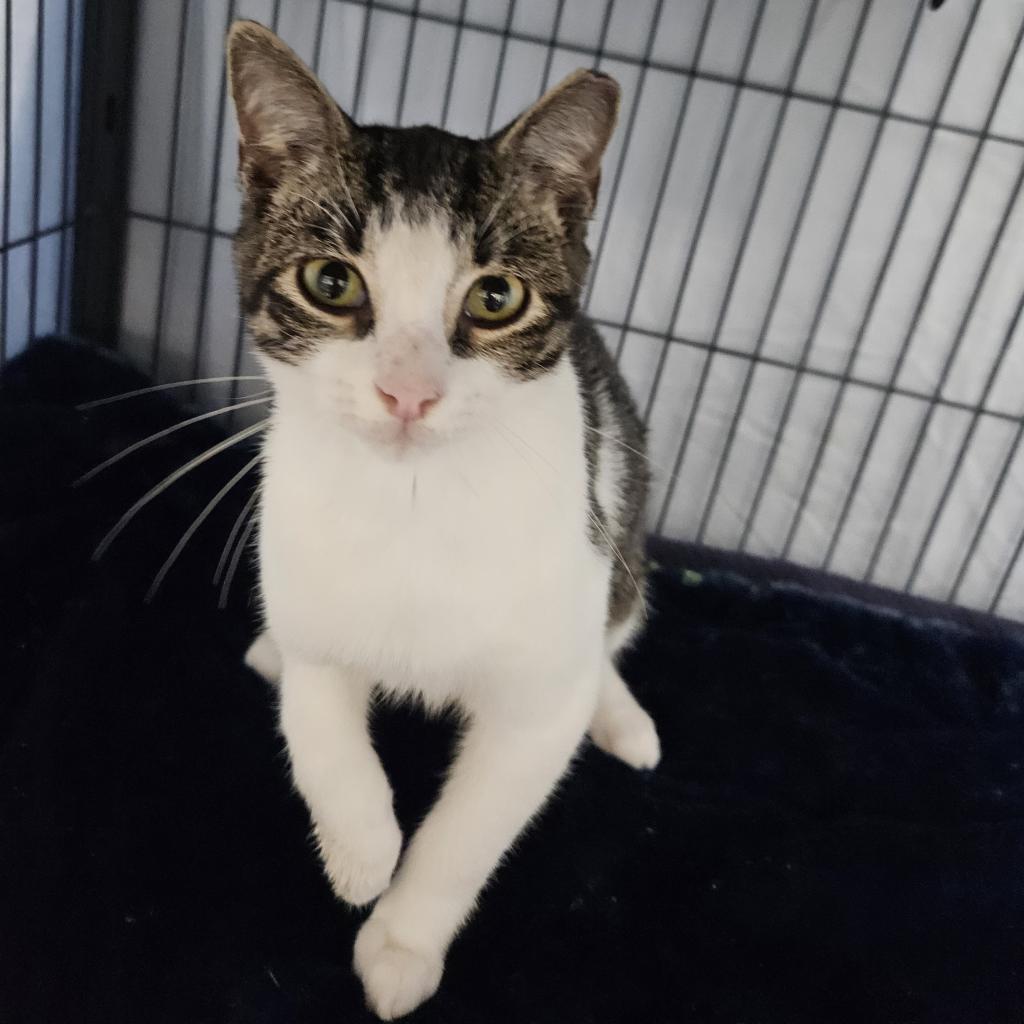 Domestic Shorthair
3 months
Domestic Shorthair
1 year, 4 months
Domestic Shorthair
2 years, 10 months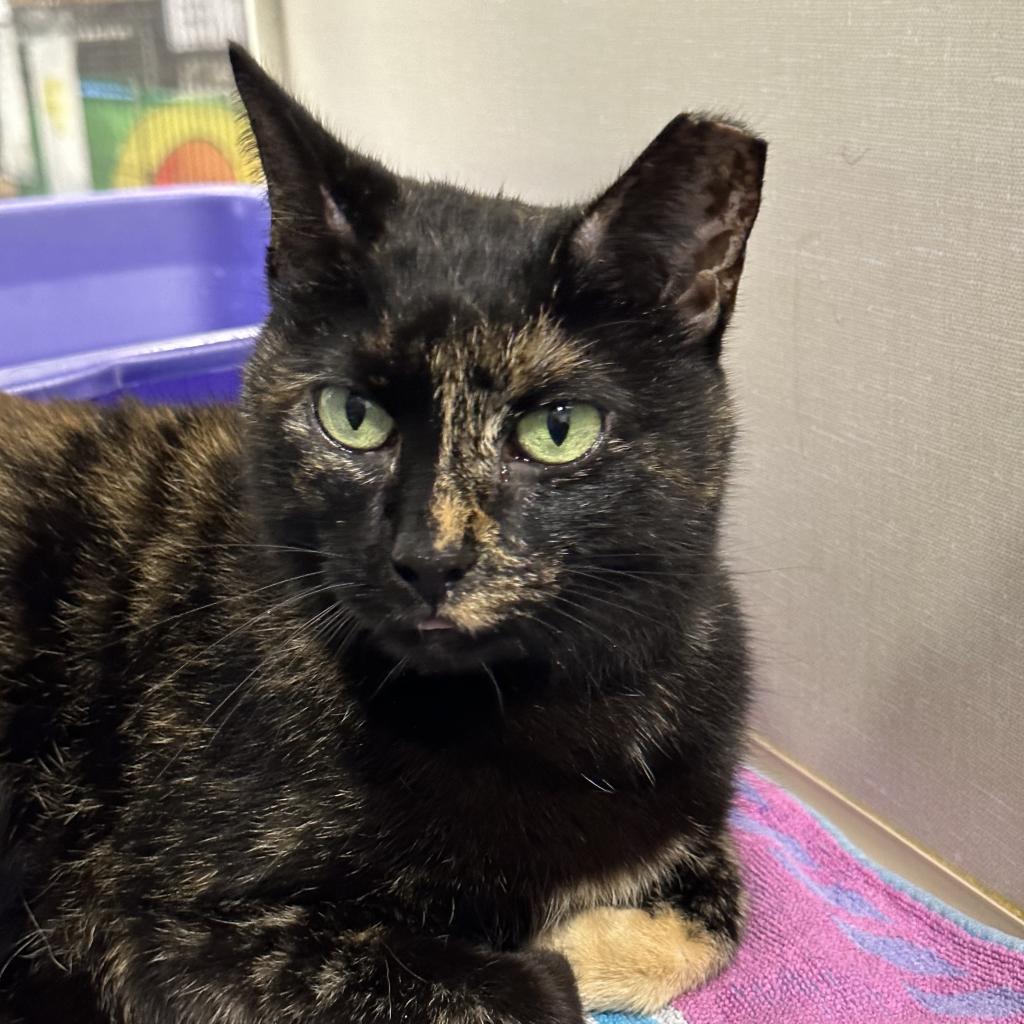 Domestic Shorthair
4 years, 1 month
Domestic Shorthair
5 years, 6 months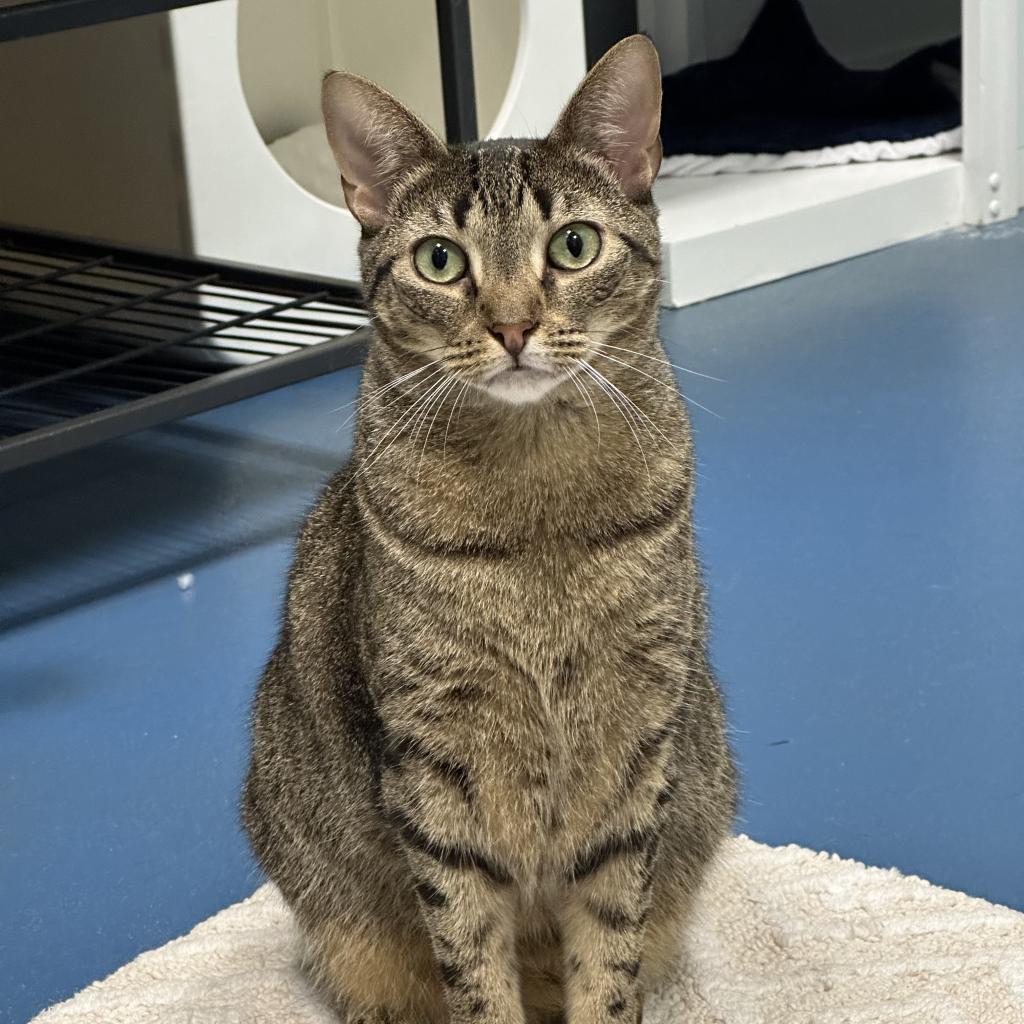 Domestic Shorthair
2 years, 5 months
Domestic Shorthair
2 years, 1 month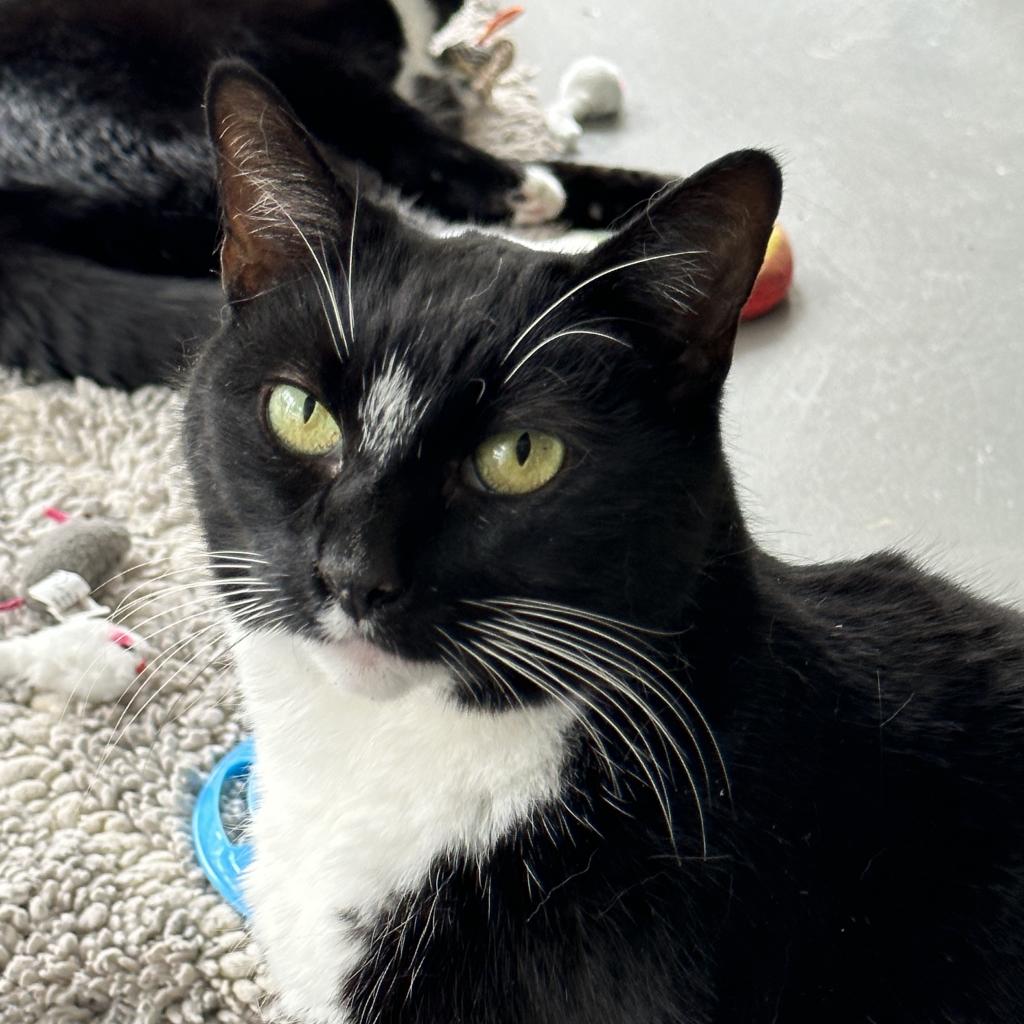 Domestic Shorthair
7 years, 11 months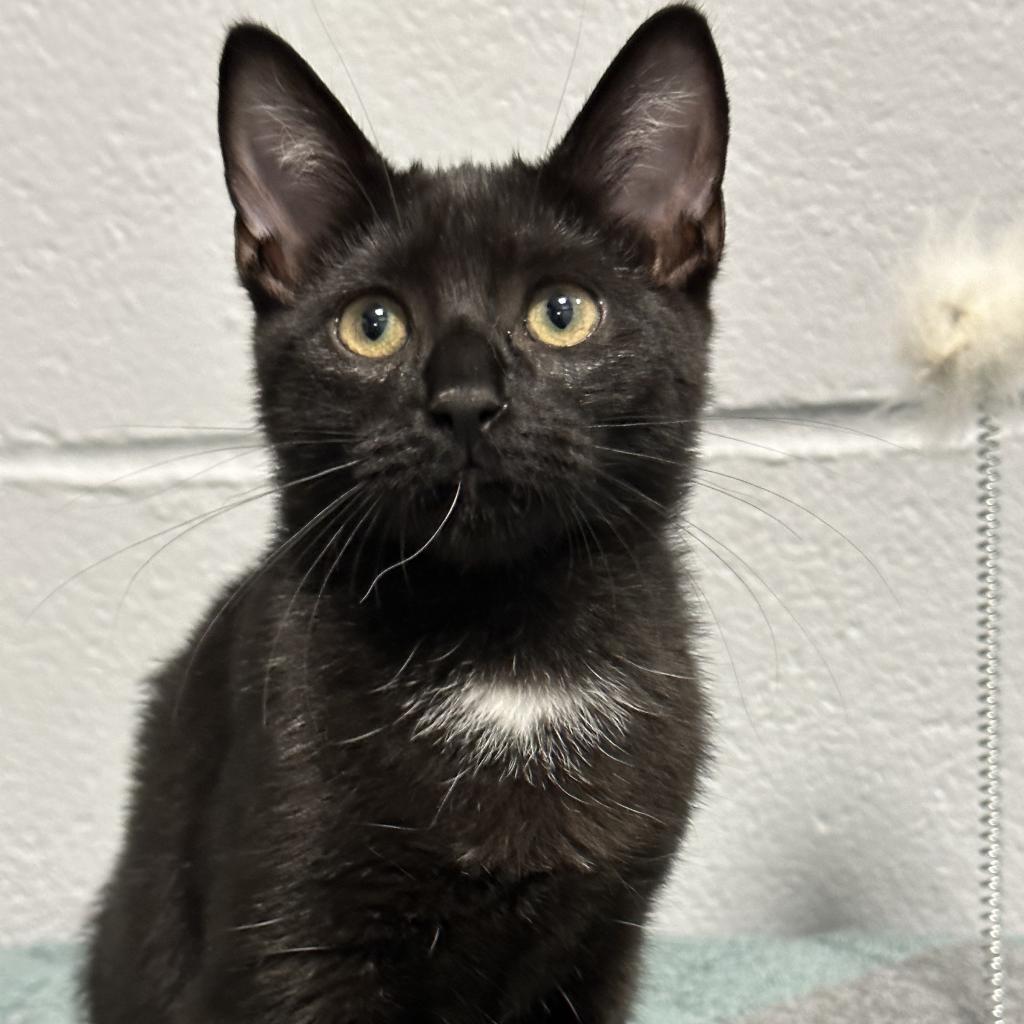 Domestic Shorthair
4 months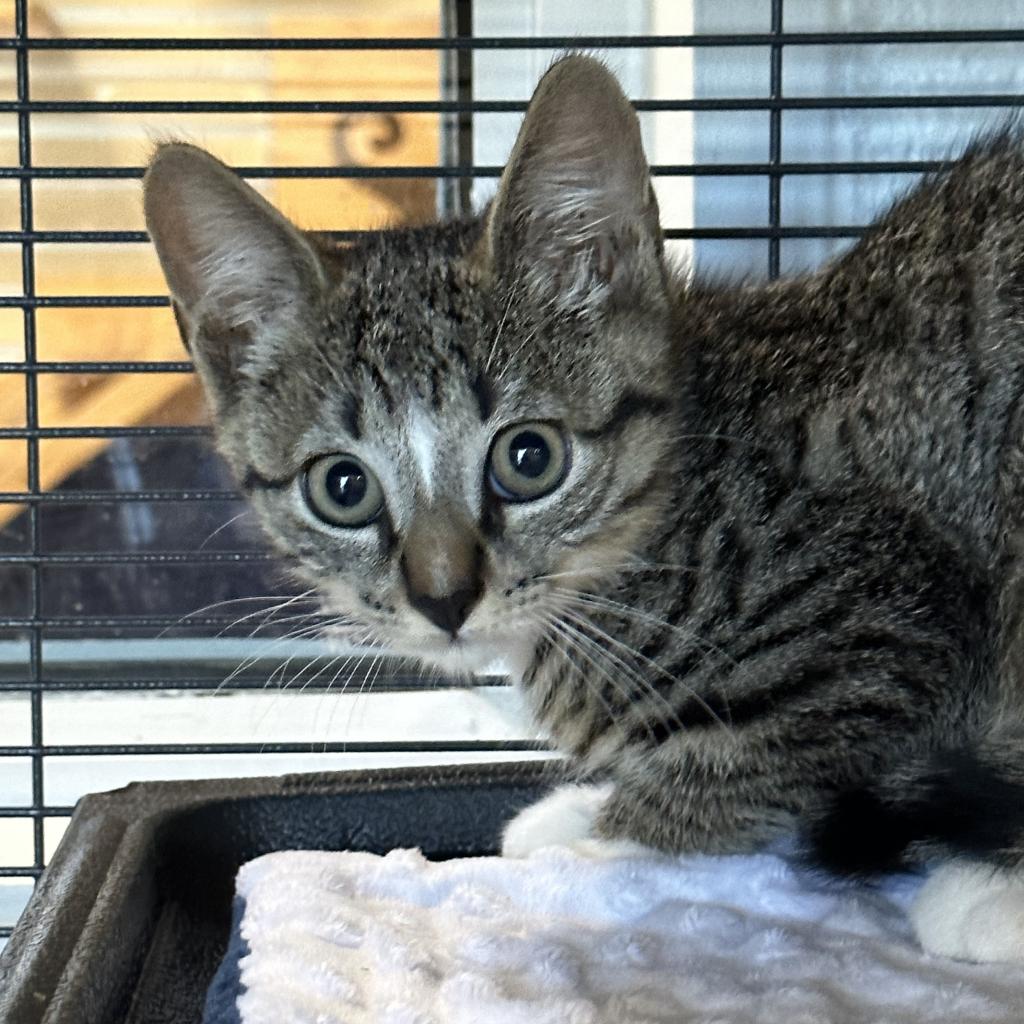 Domestic Shorthair
3 months
Domestic Shorthair
2 years, 10 months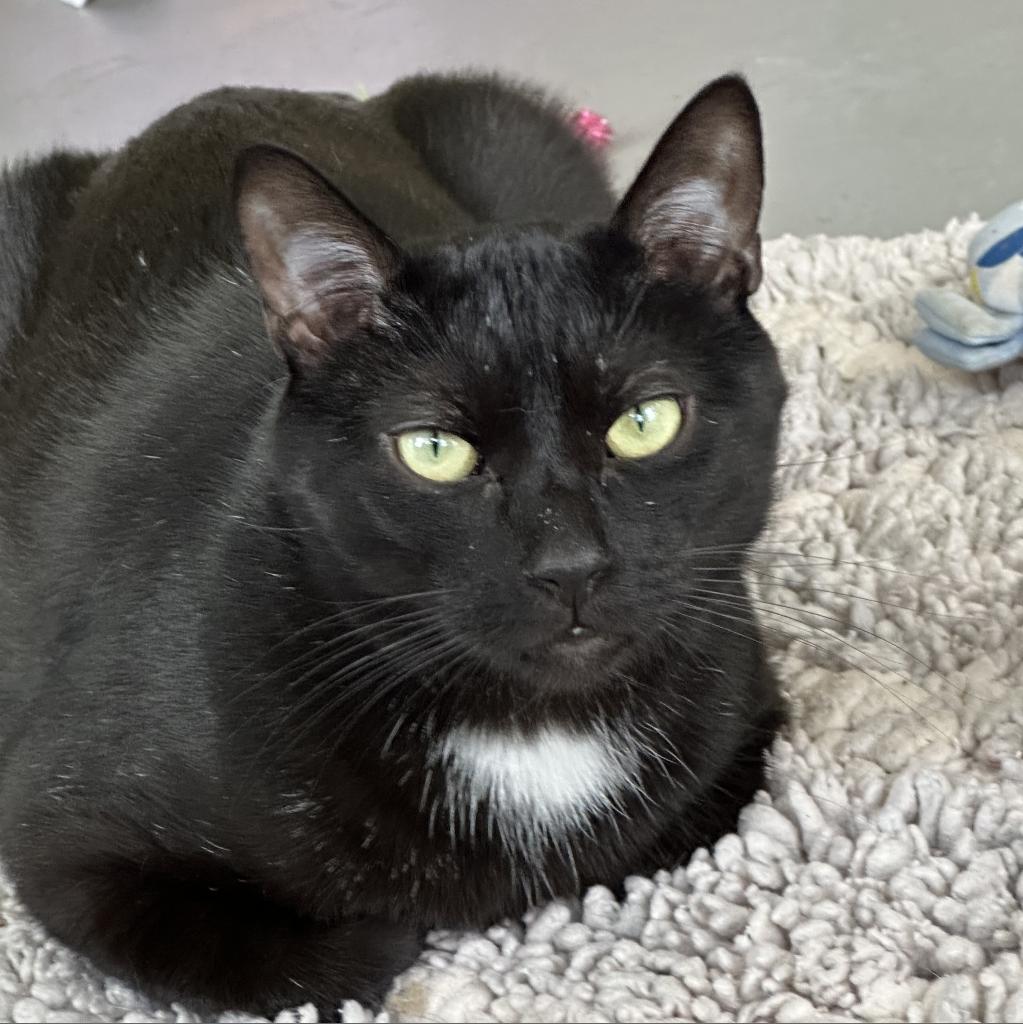 Domestic Shorthair
2 years, 10 months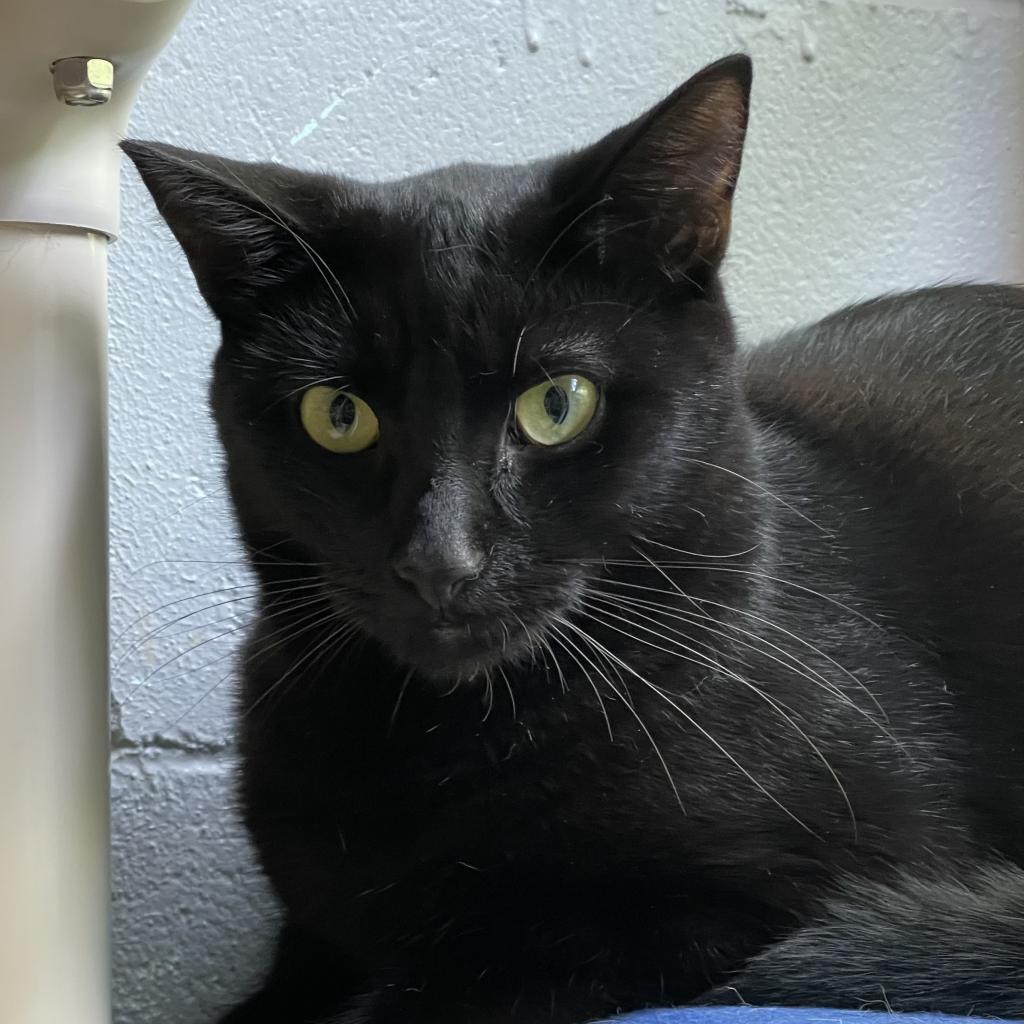 Domestic Shorthair
2 years, 2 months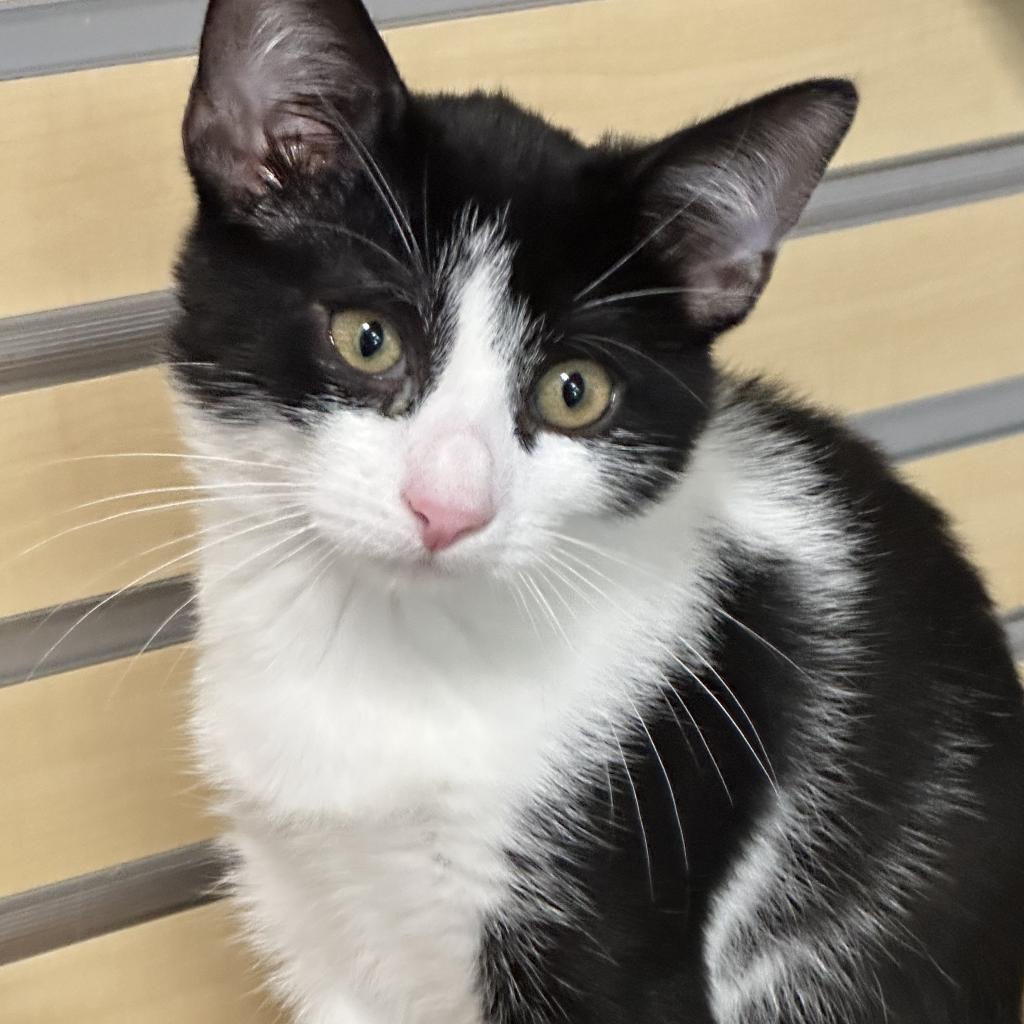 Domestic Shorthair
5 months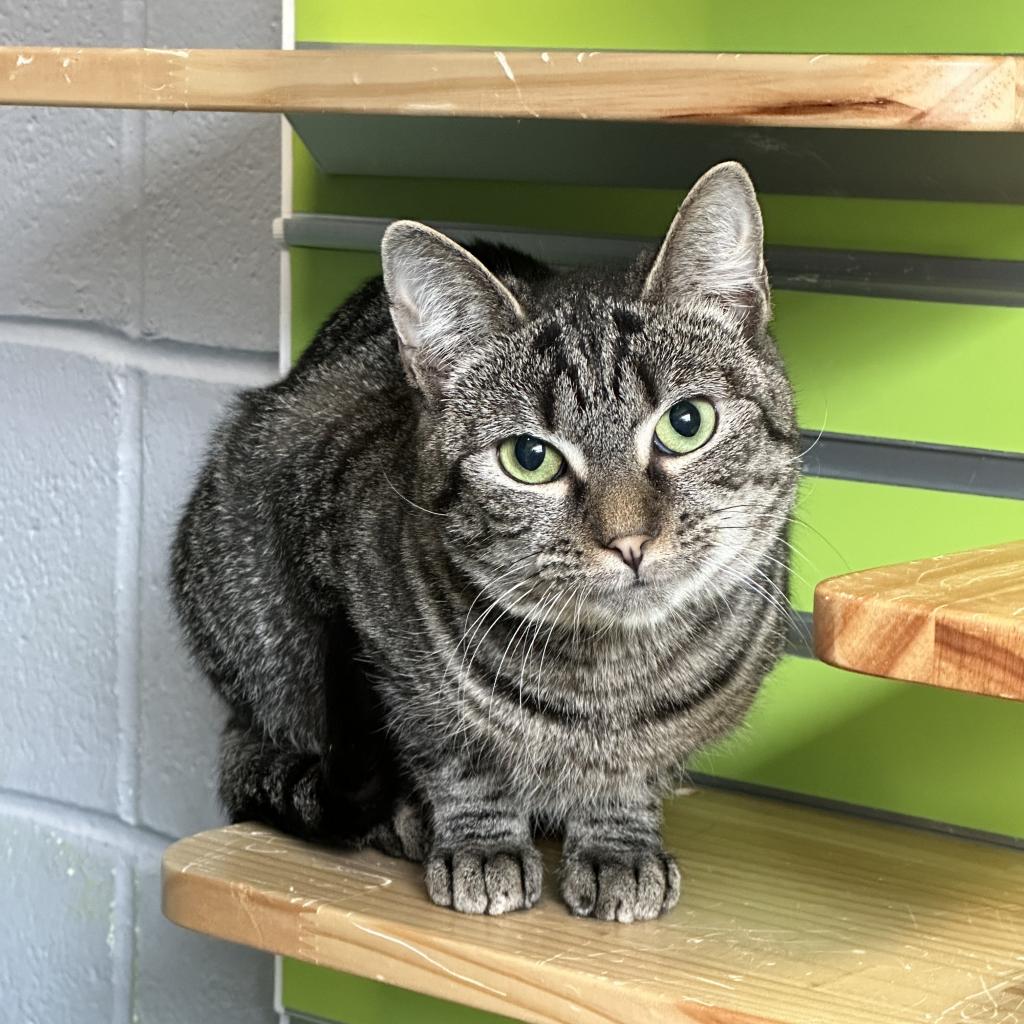 Domestic Shorthair
3 years, 5 months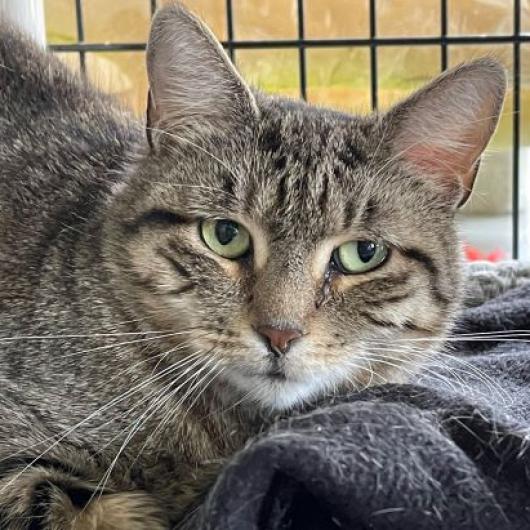 Domestic Shorthair
8 years, 5 months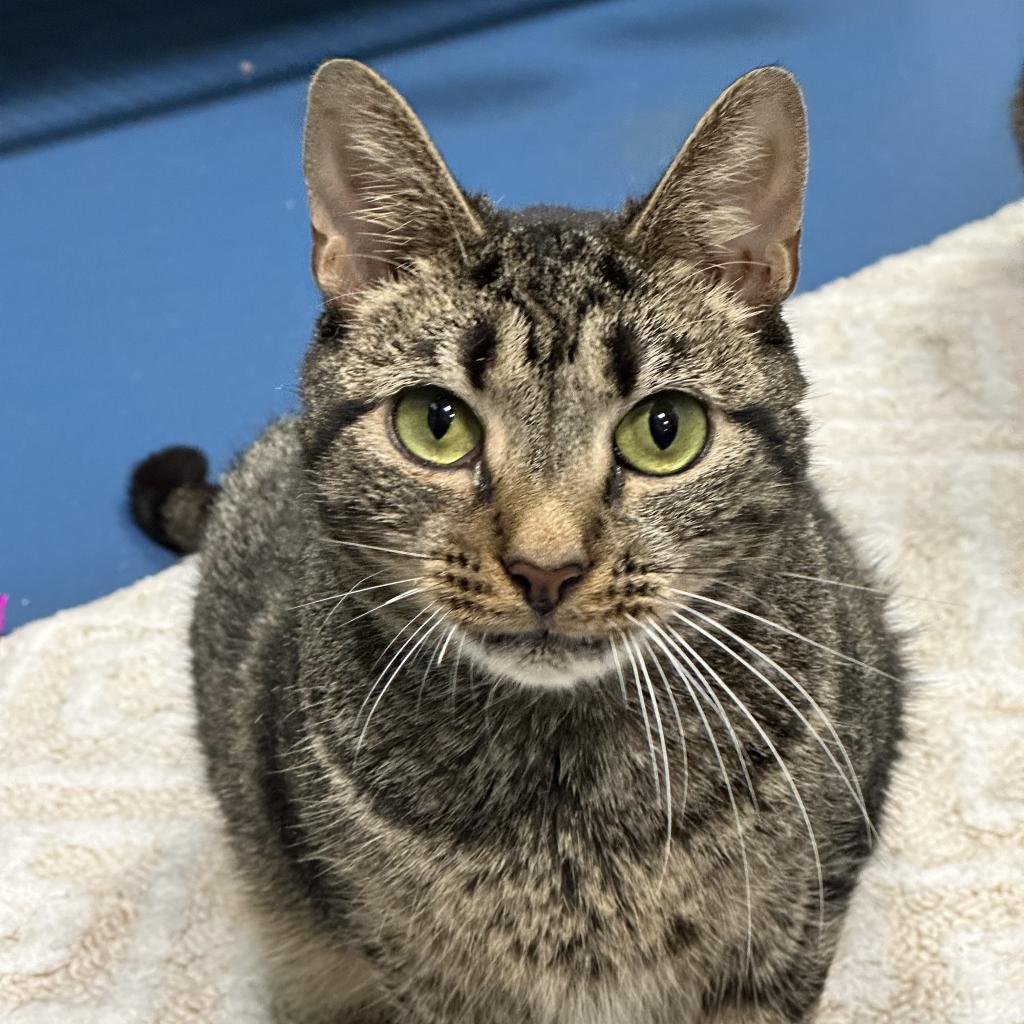 Domestic Shorthair
3 years, 2 months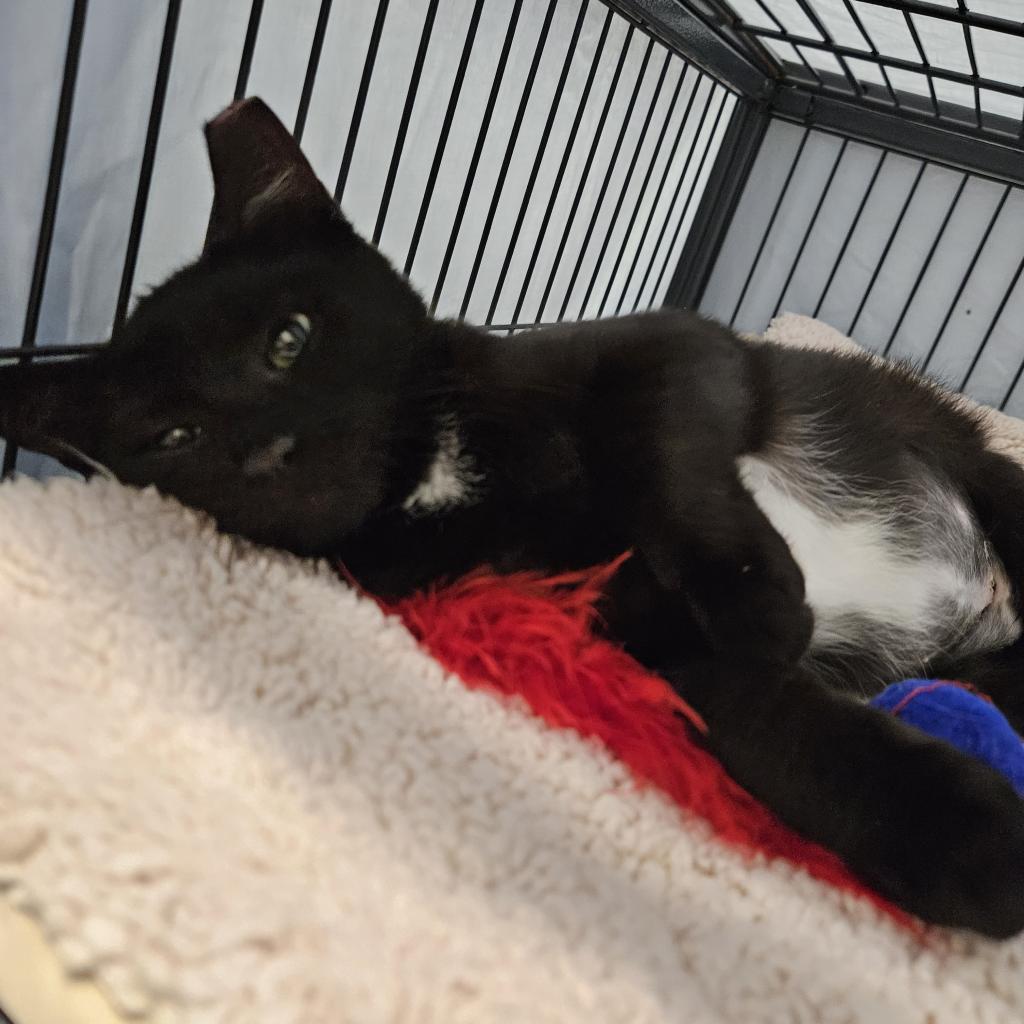 Domestic Shorthair
3 months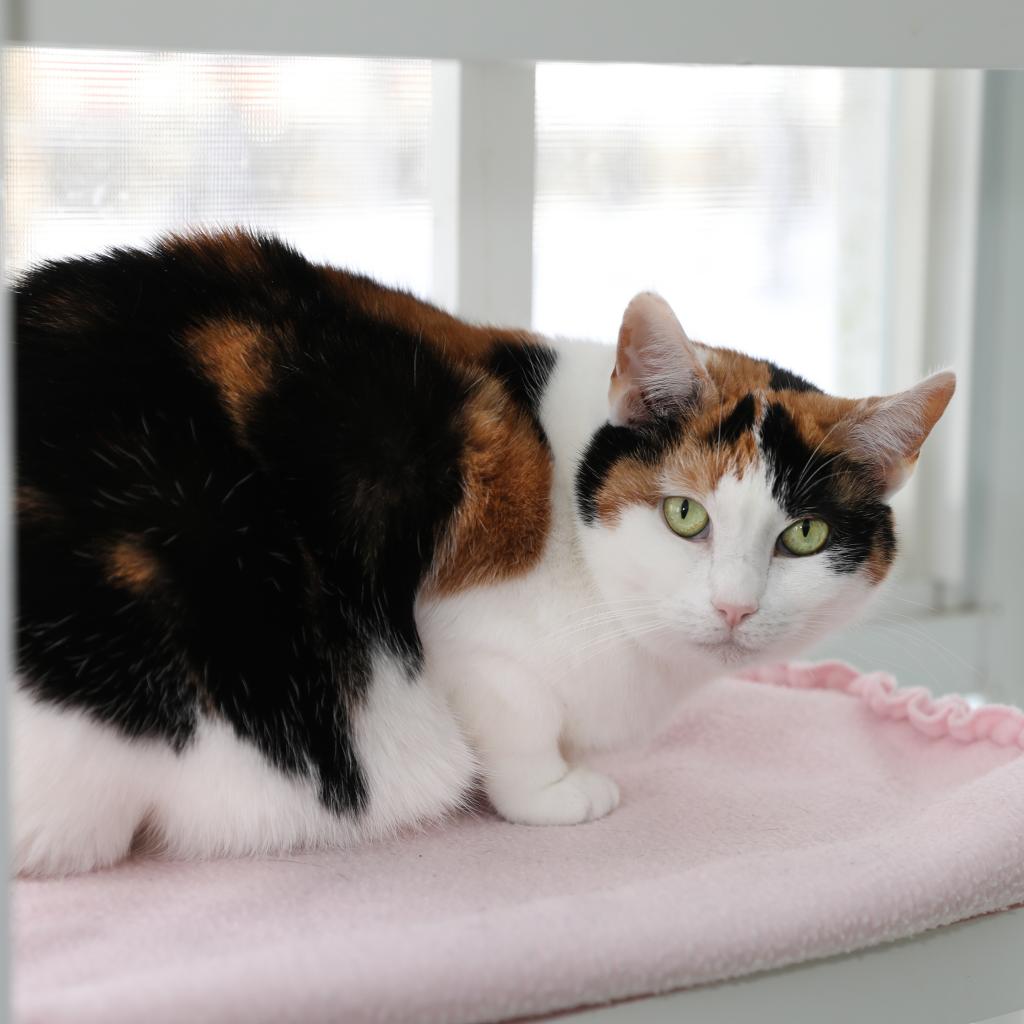 Domestic Shorthair
12 years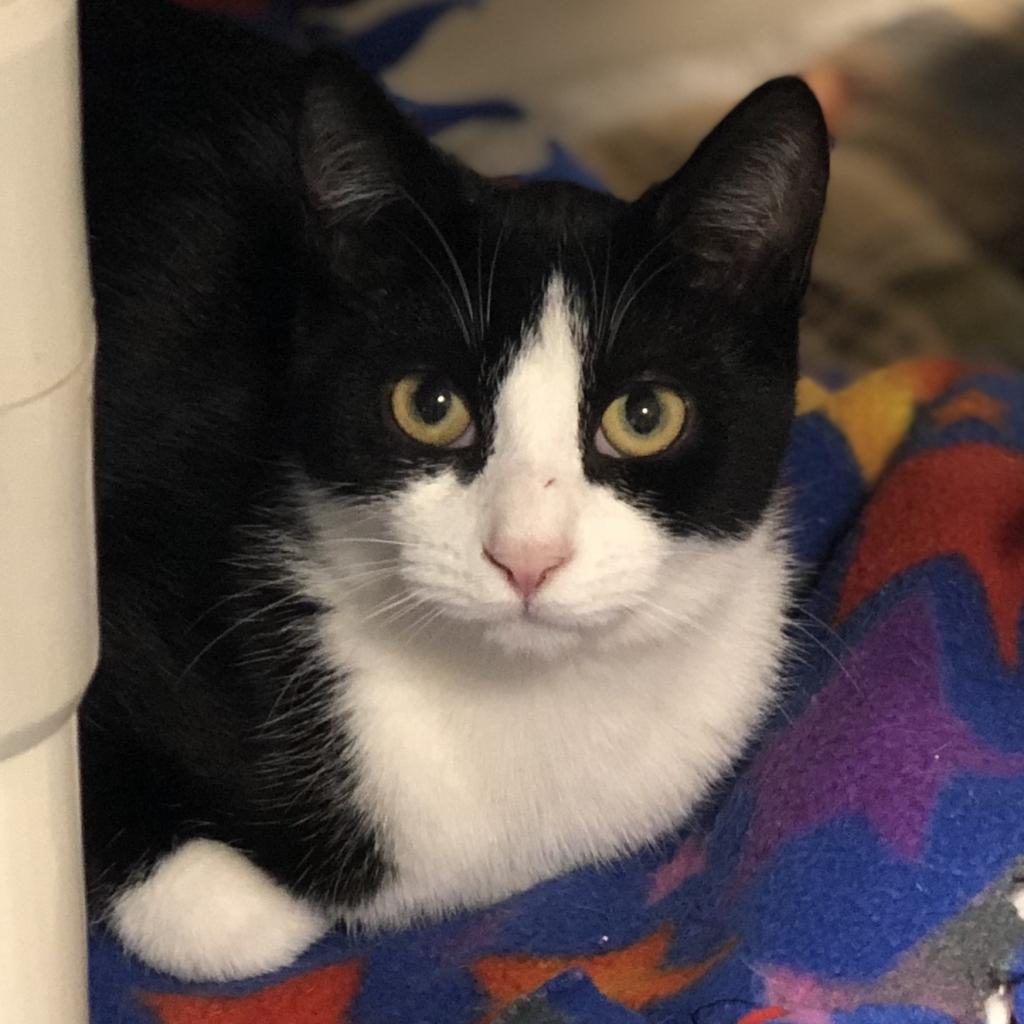 Domestic Shorthair
5 years, 1 month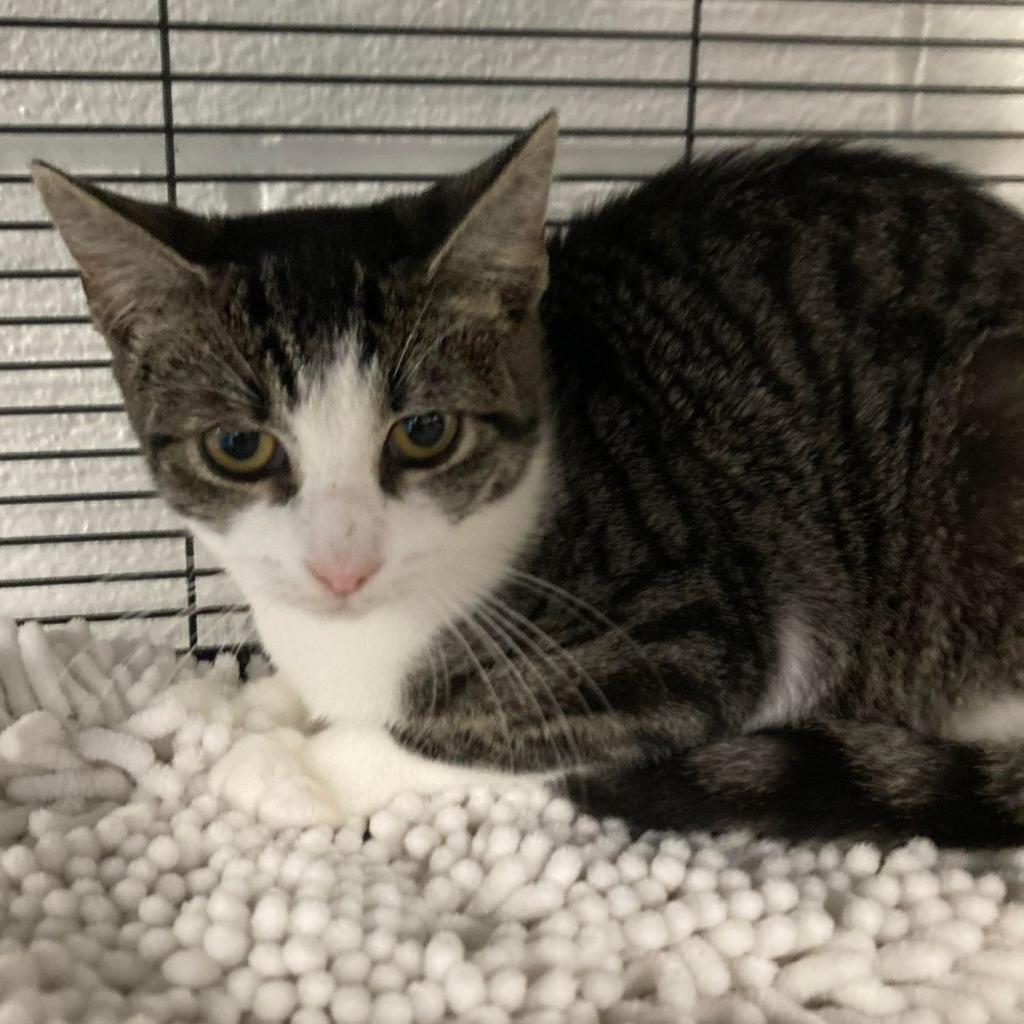 Domestic Shorthair
4 months
Domestic Shorthair
2 years, 4 months
Domestic Shorthair
13 years, 1 month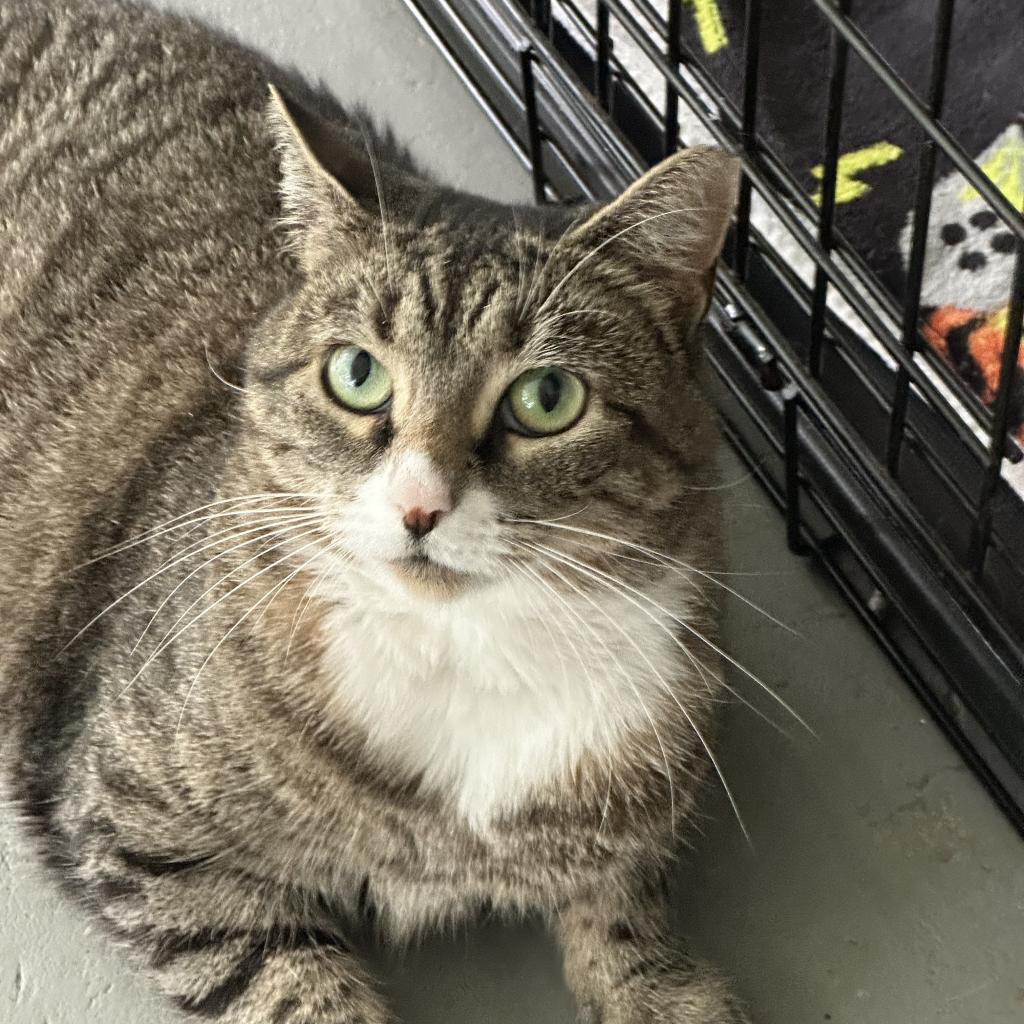 Domestic Shorthair
4 years, 3 months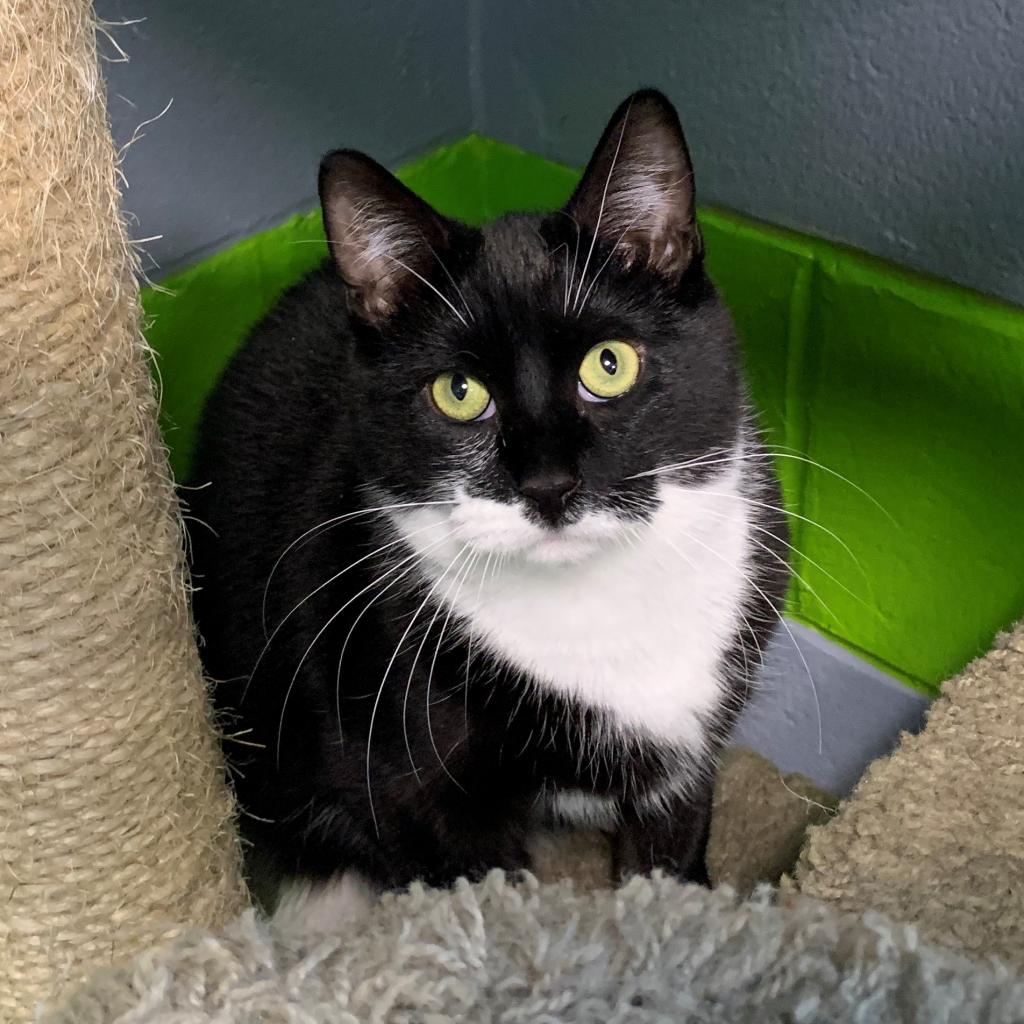 Domestic Shorthair
4 years, 4 months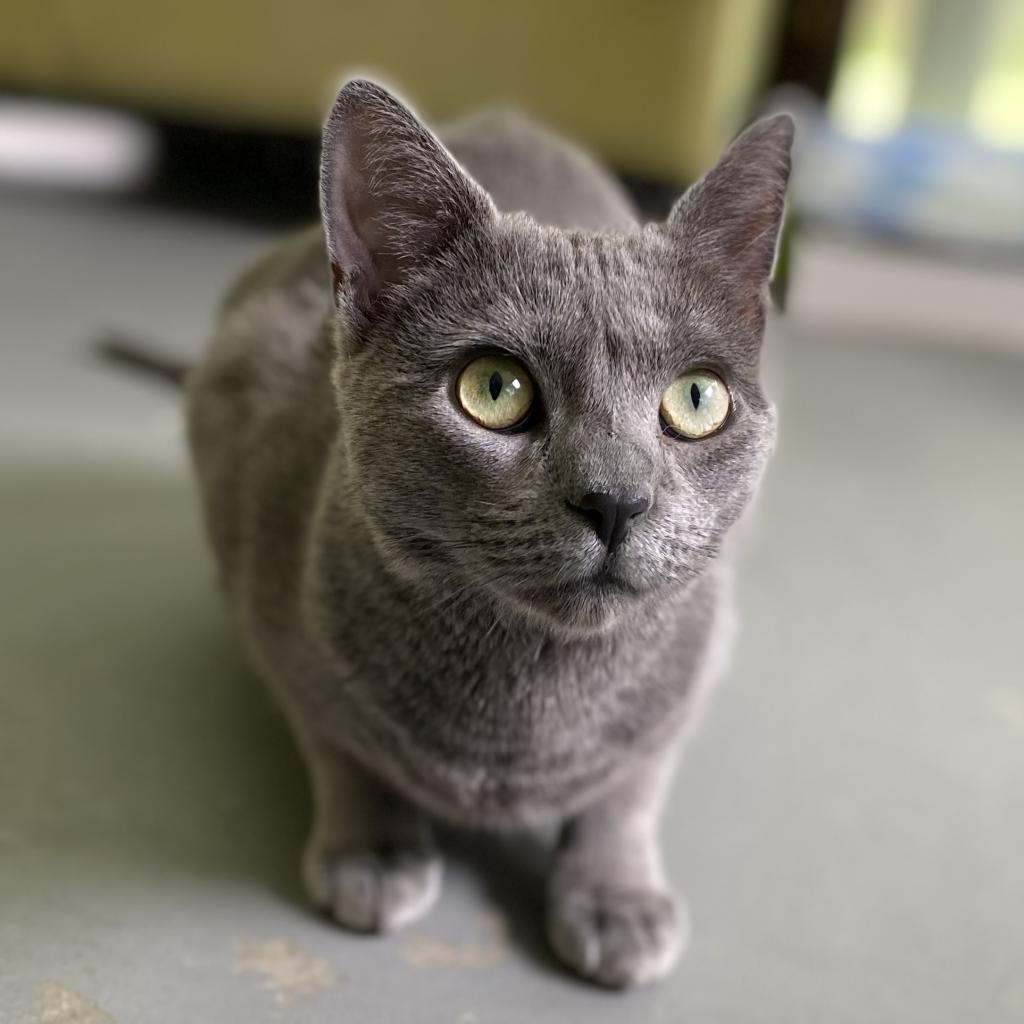 Domestic Shorthair/Mix
3 years, 3 months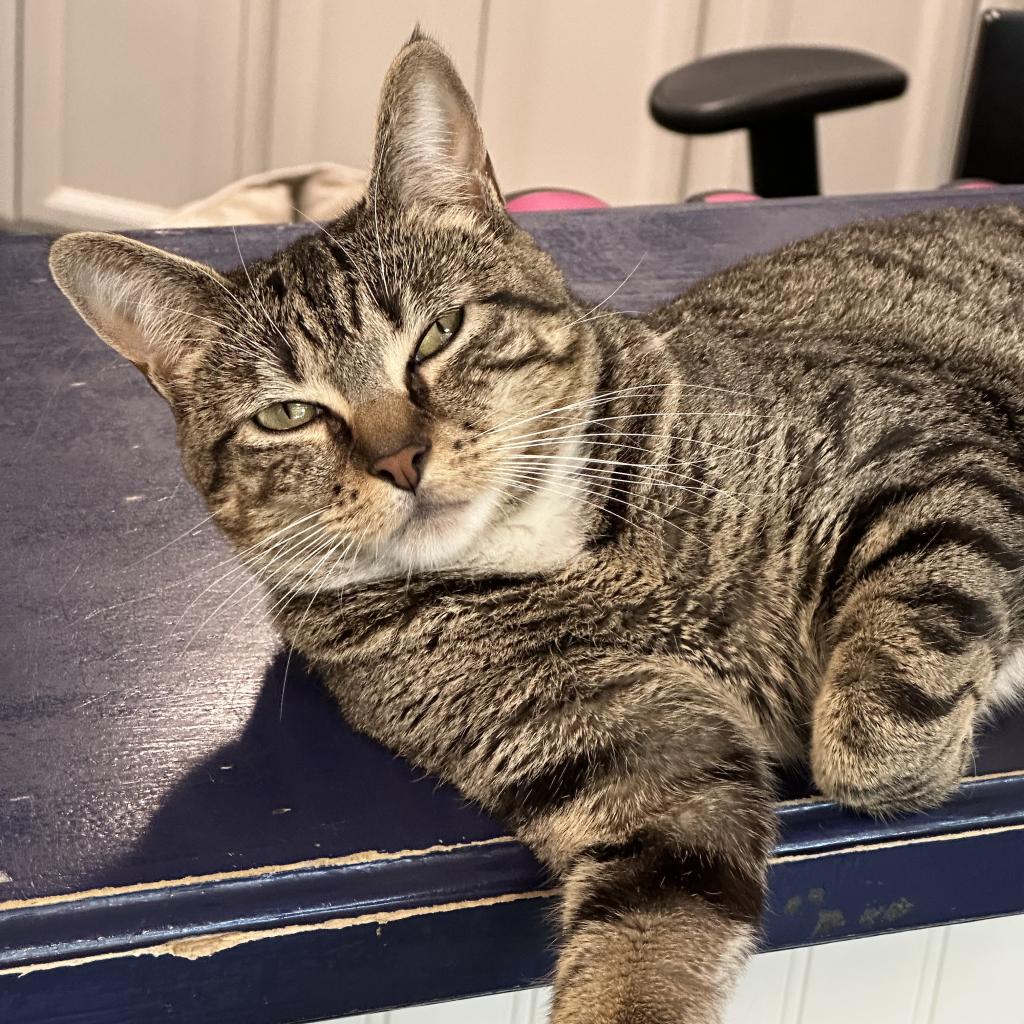 Domestic Shorthair
1 year, 3 months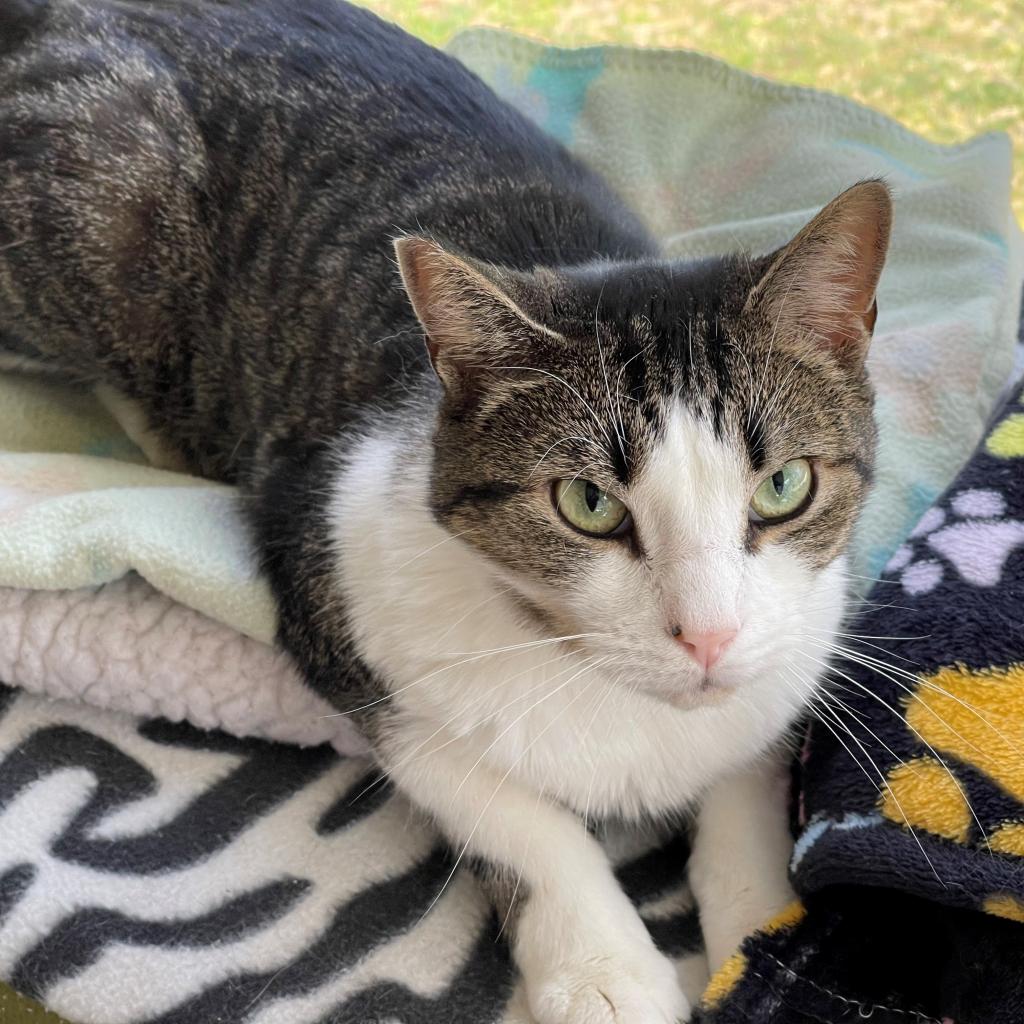 Domestic Shorthair
7 years, 5 months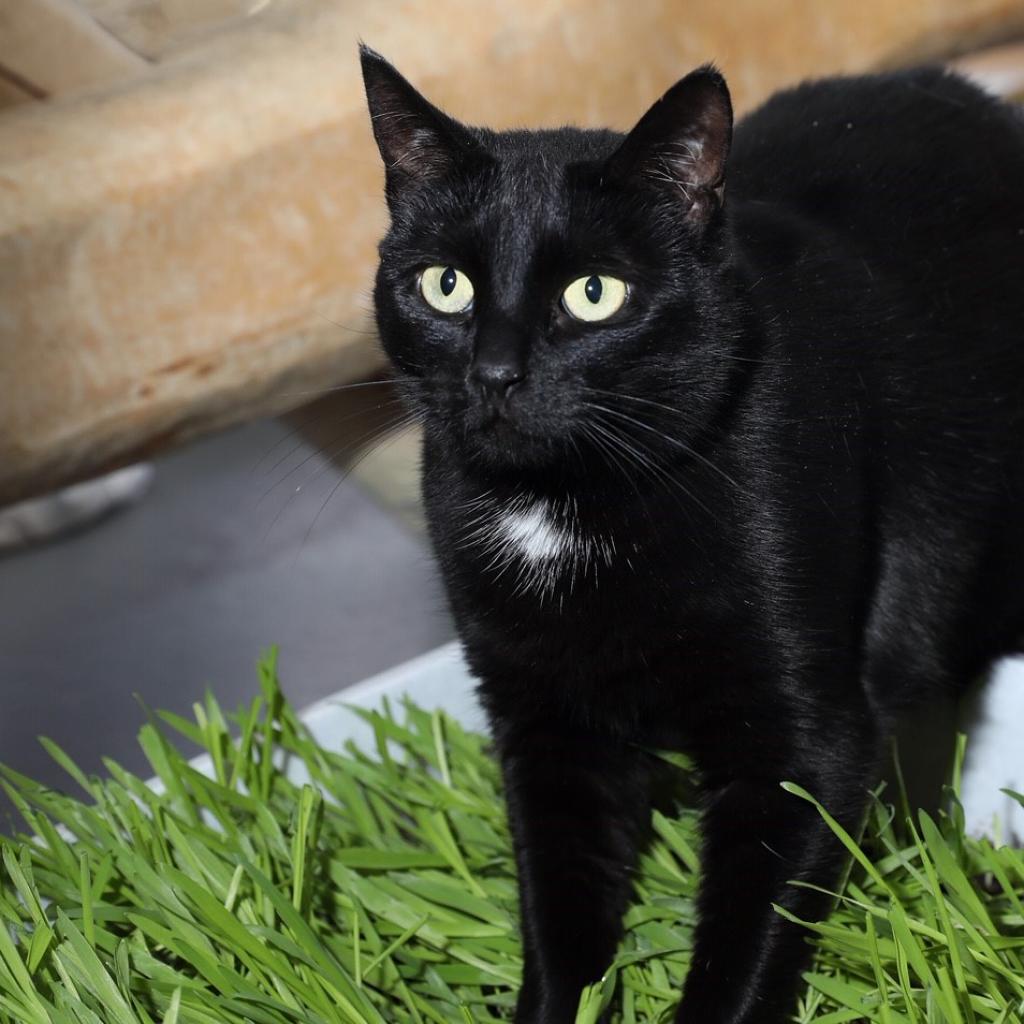 Domestic Shorthair
6 years, 9 months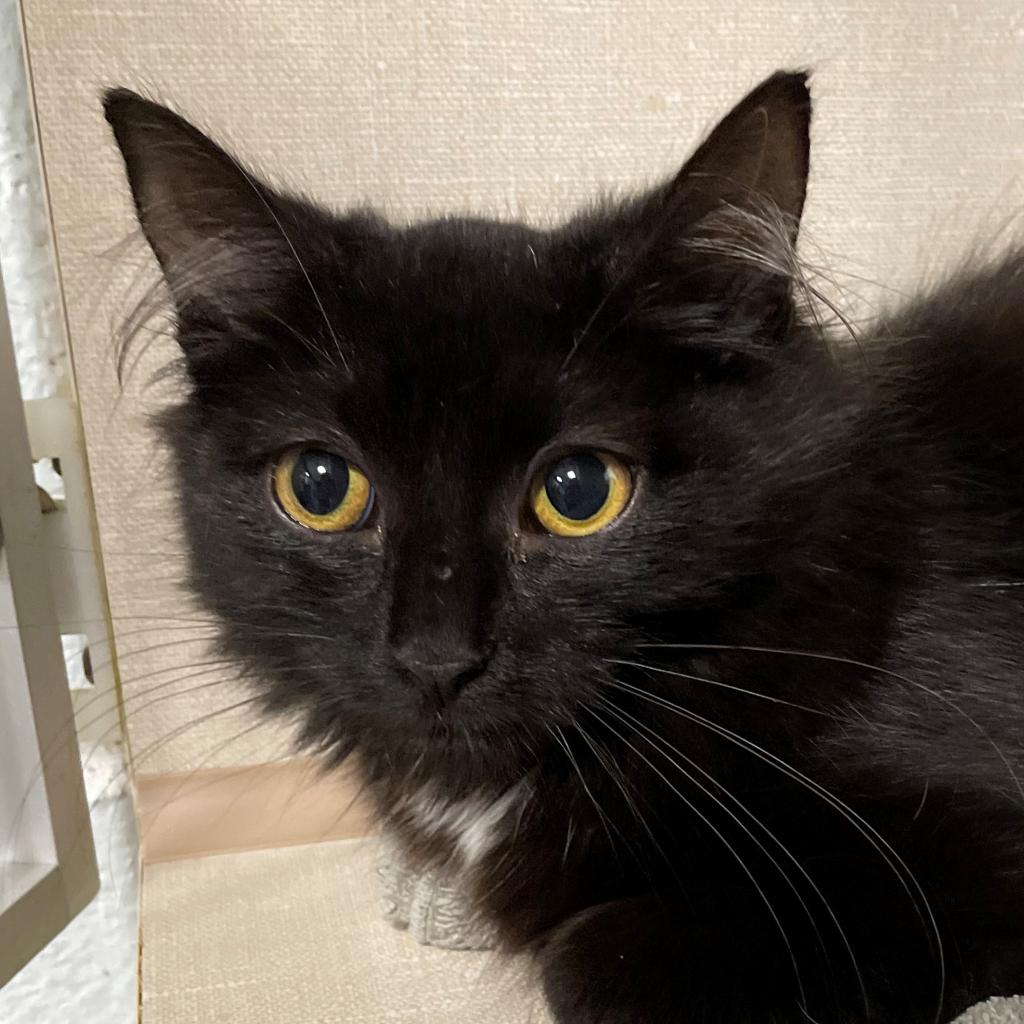 Domestic Longhair
2 months
Domestic Shorthair
3 years, 4 months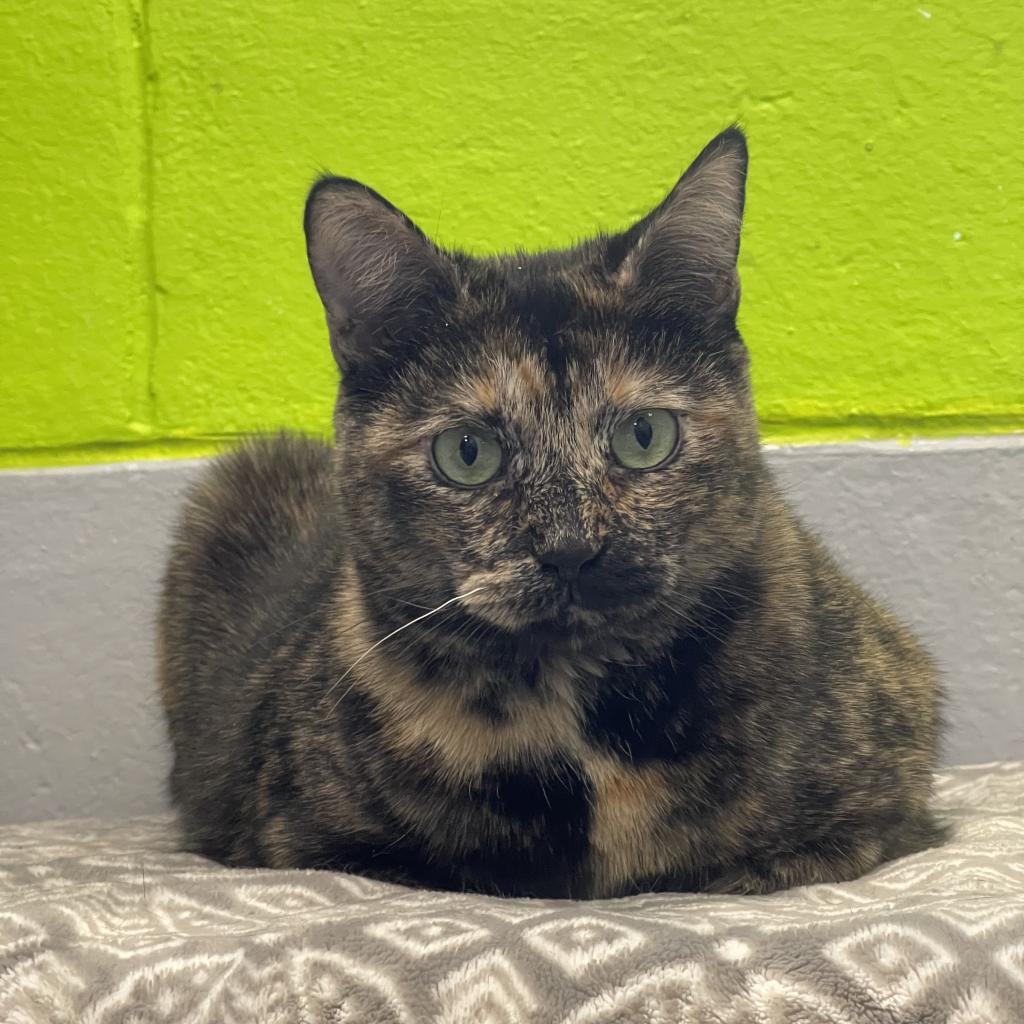 Domestic Shorthair
3 years, 4 months
Domestic Shorthair
11 years, 1 month
Domestic Shorthair
11 years, 6 months
Domestic Shorthair
3 years, 4 months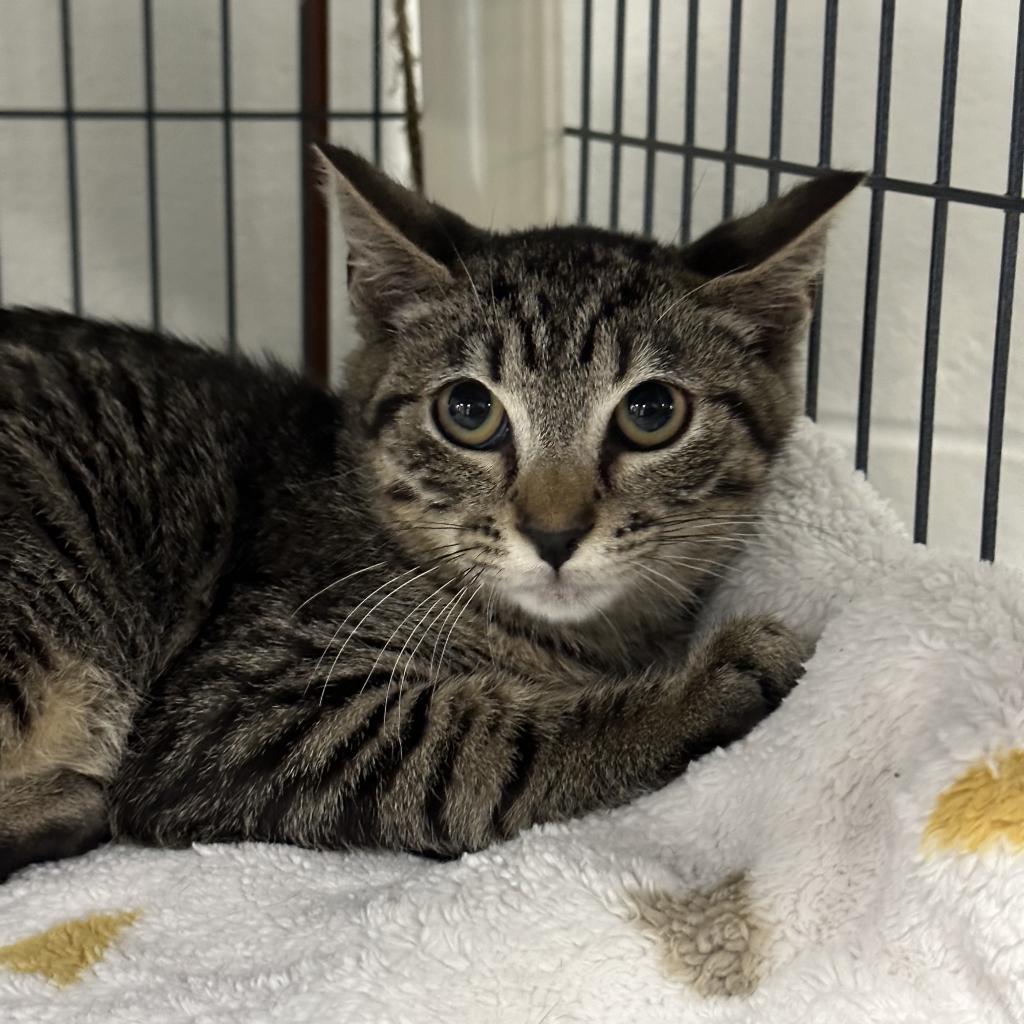 Domestic Shorthair
5 months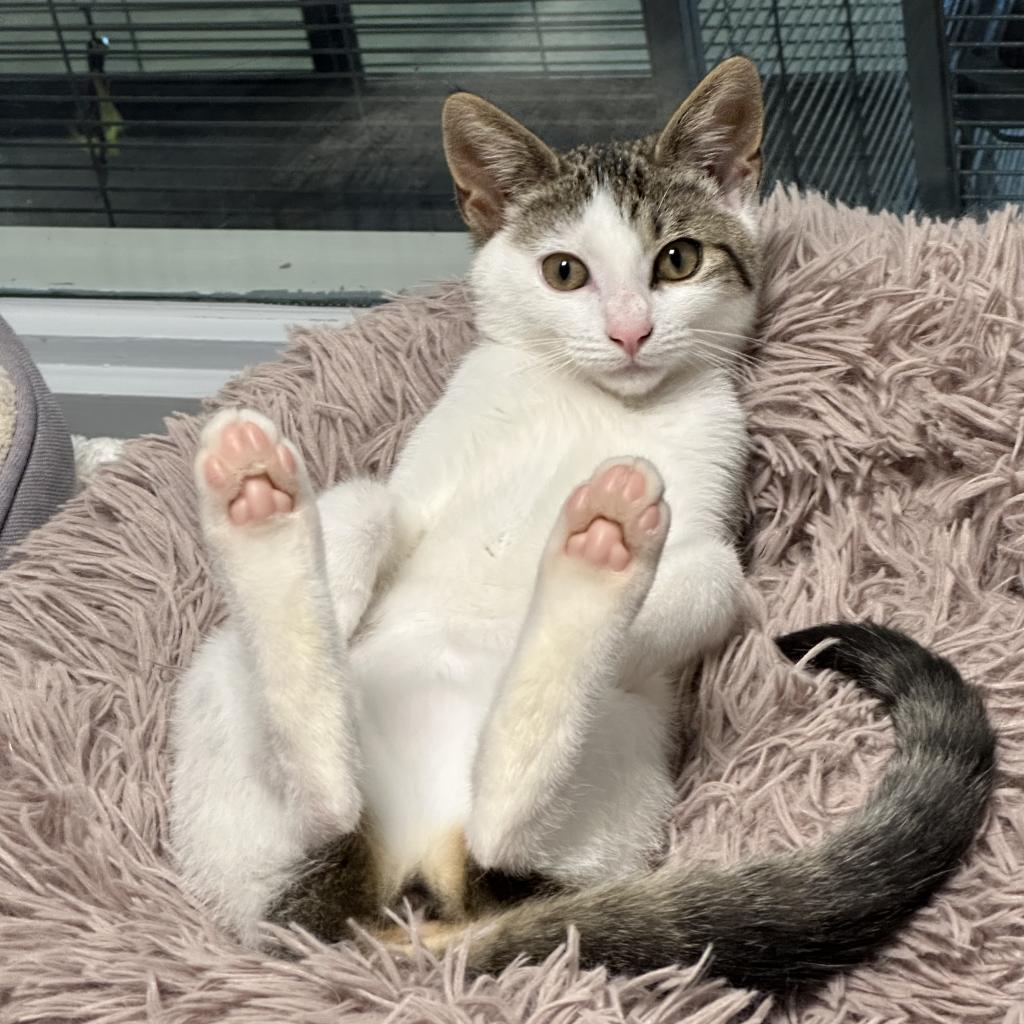 Domestic Shorthair
4 months
Domestic Medium Hair/Domestic Shorthair
7 years, 1 month
Domestic Shorthair
4 months
Domestic Shorthair
3 months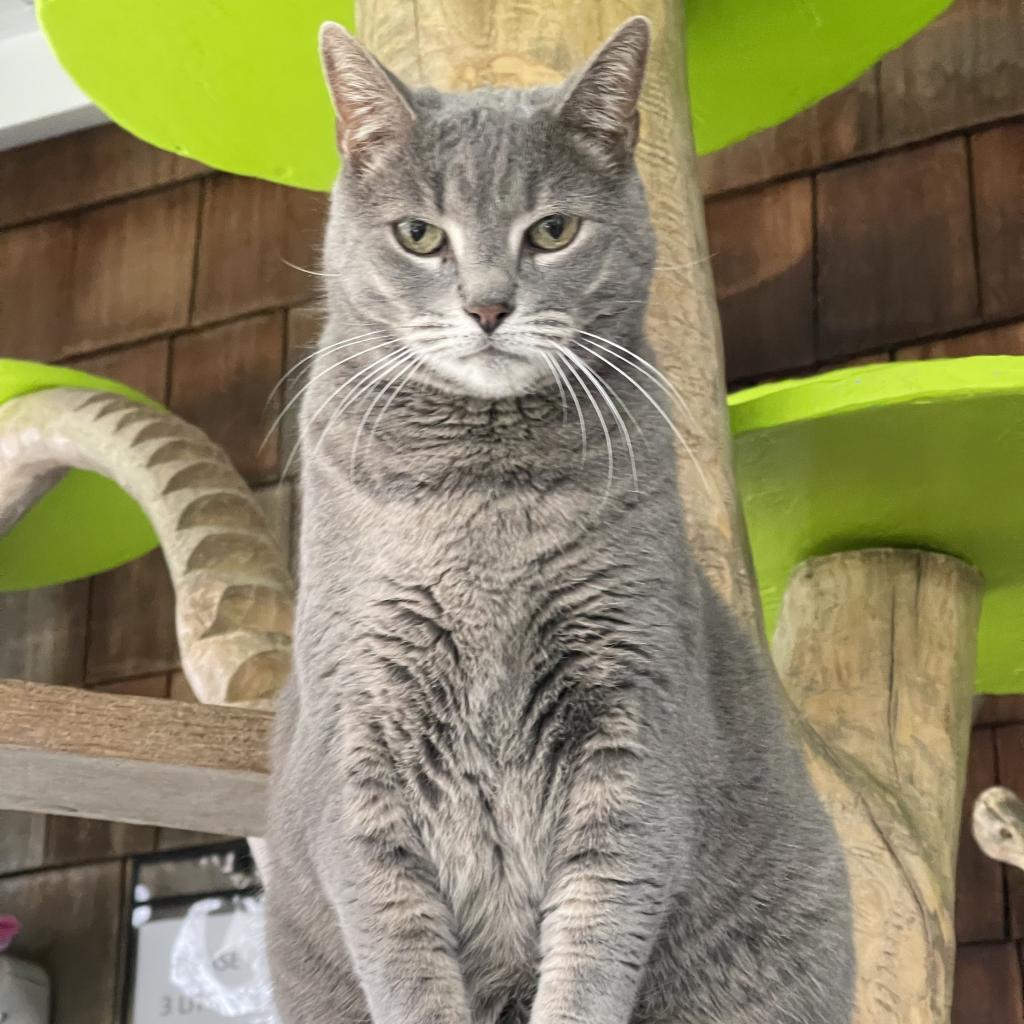 Domestic Shorthair
4 years, 6 months
Domestic Longhair
4 months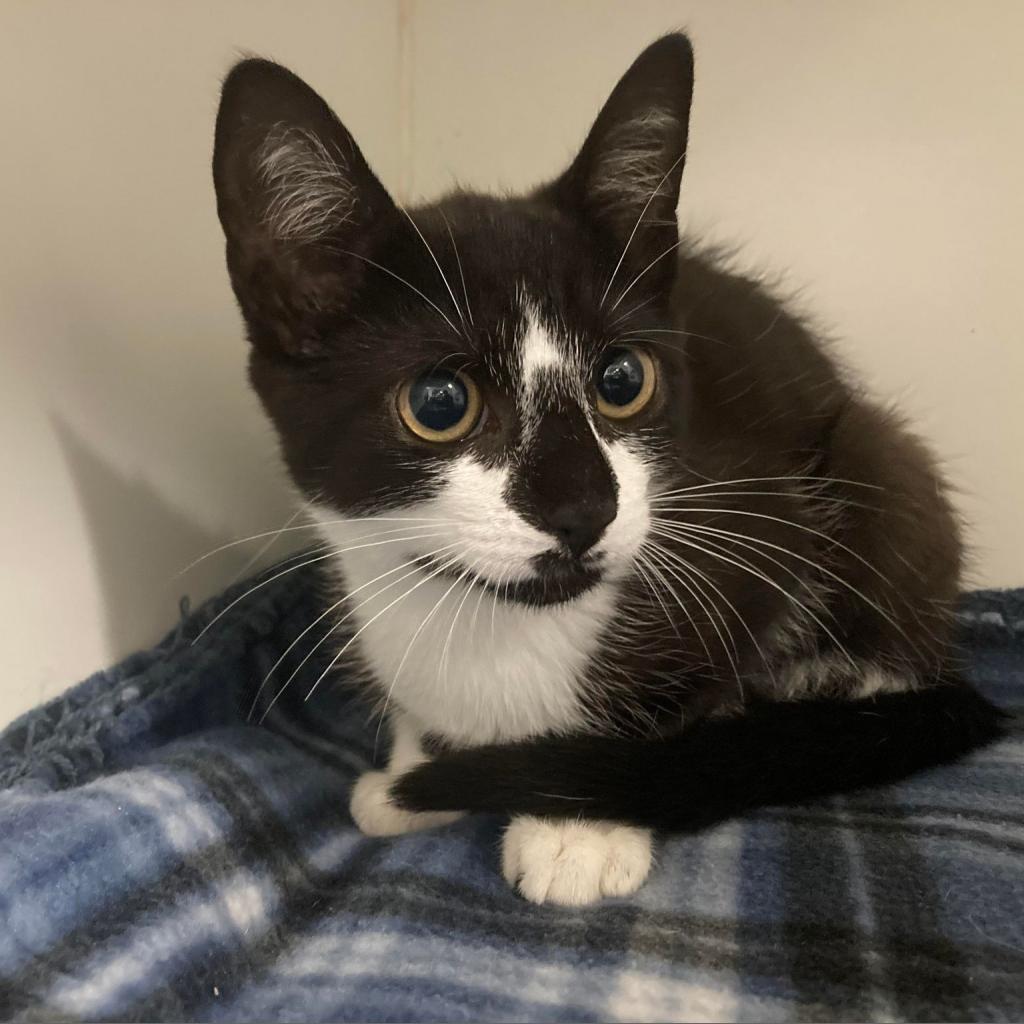 Domestic Shorthair
4 months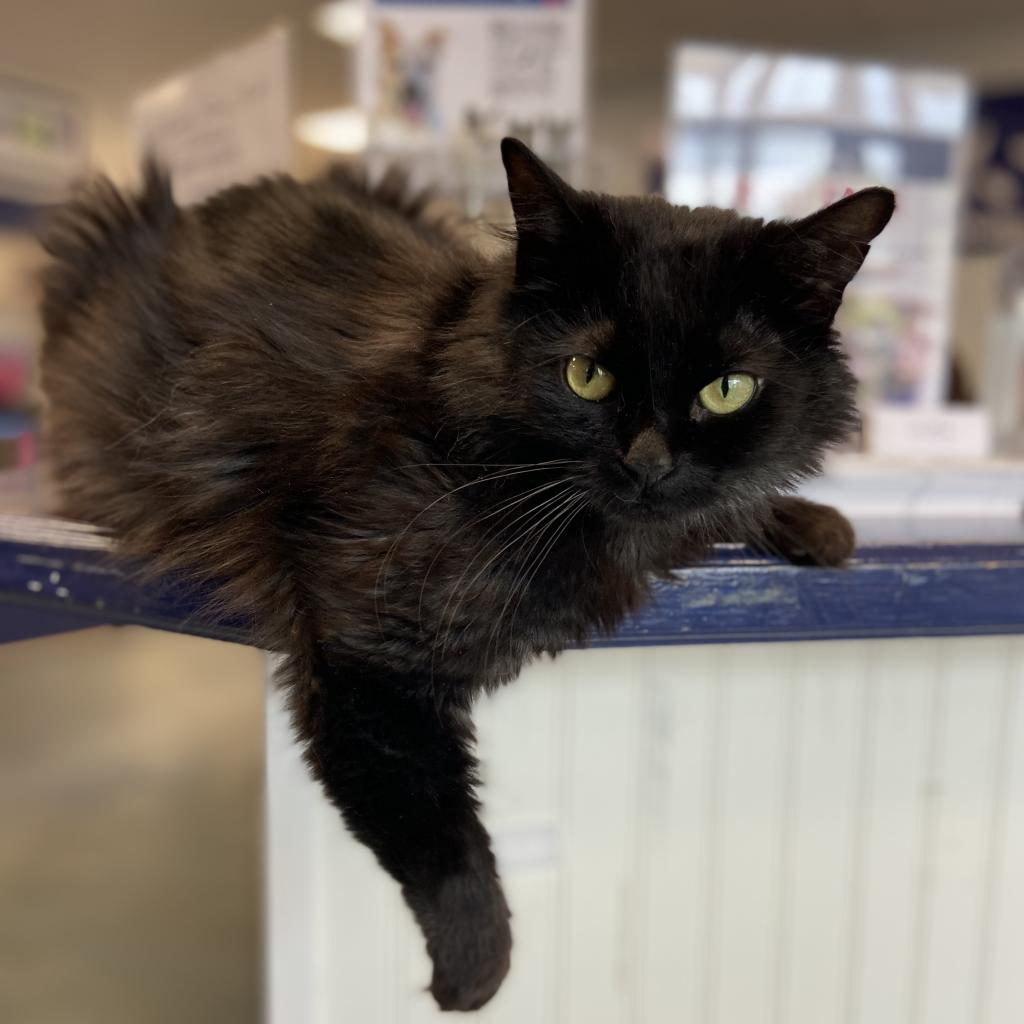 Domestic Medium Hair
4 years, 10 months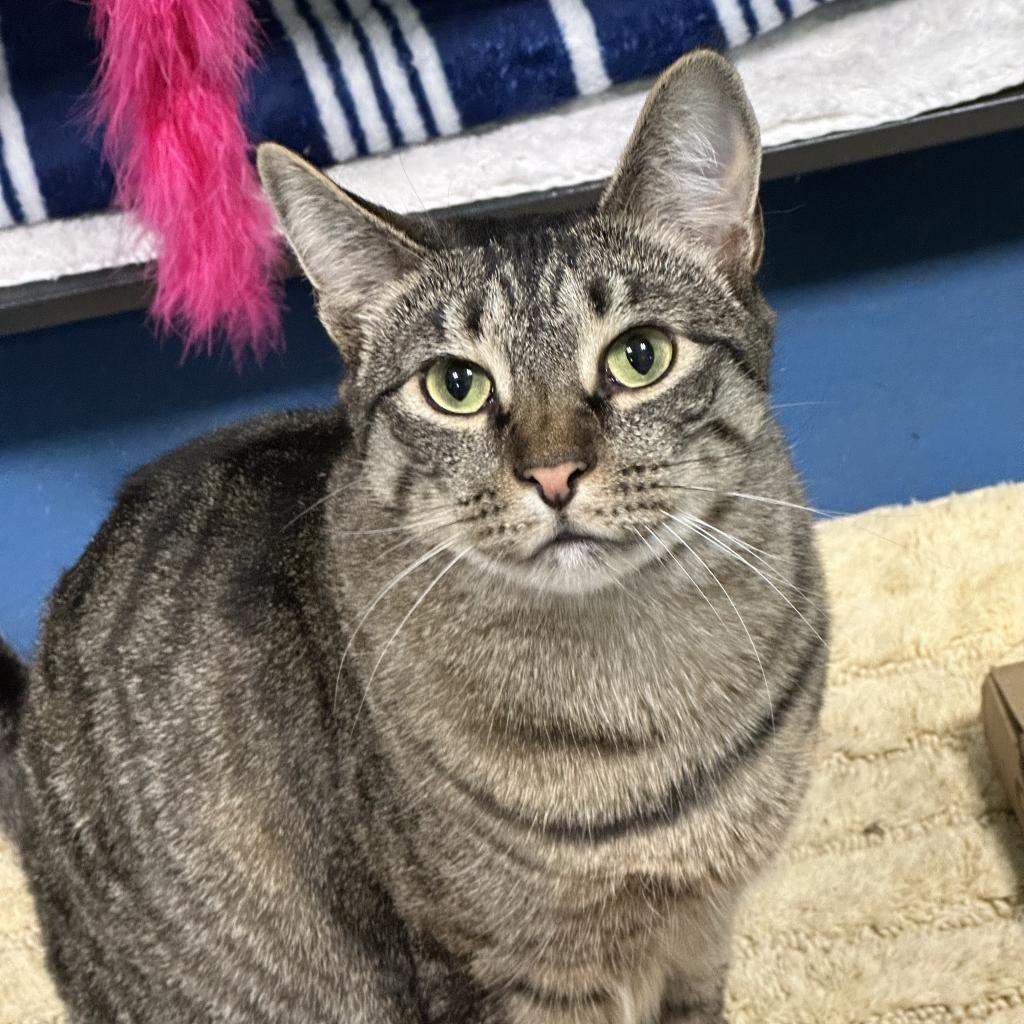 Domestic Shorthair
2 years, 6 months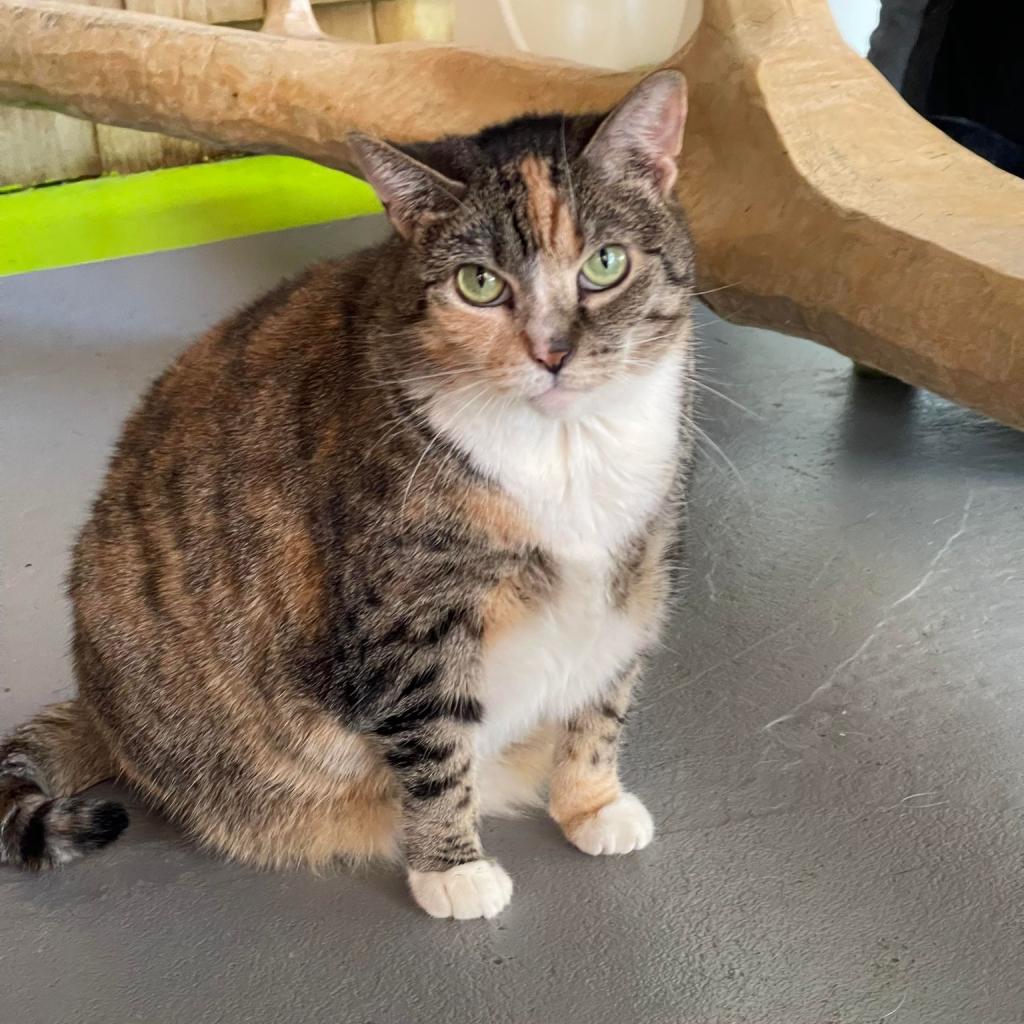 Domestic Shorthair
11 years, 8 months